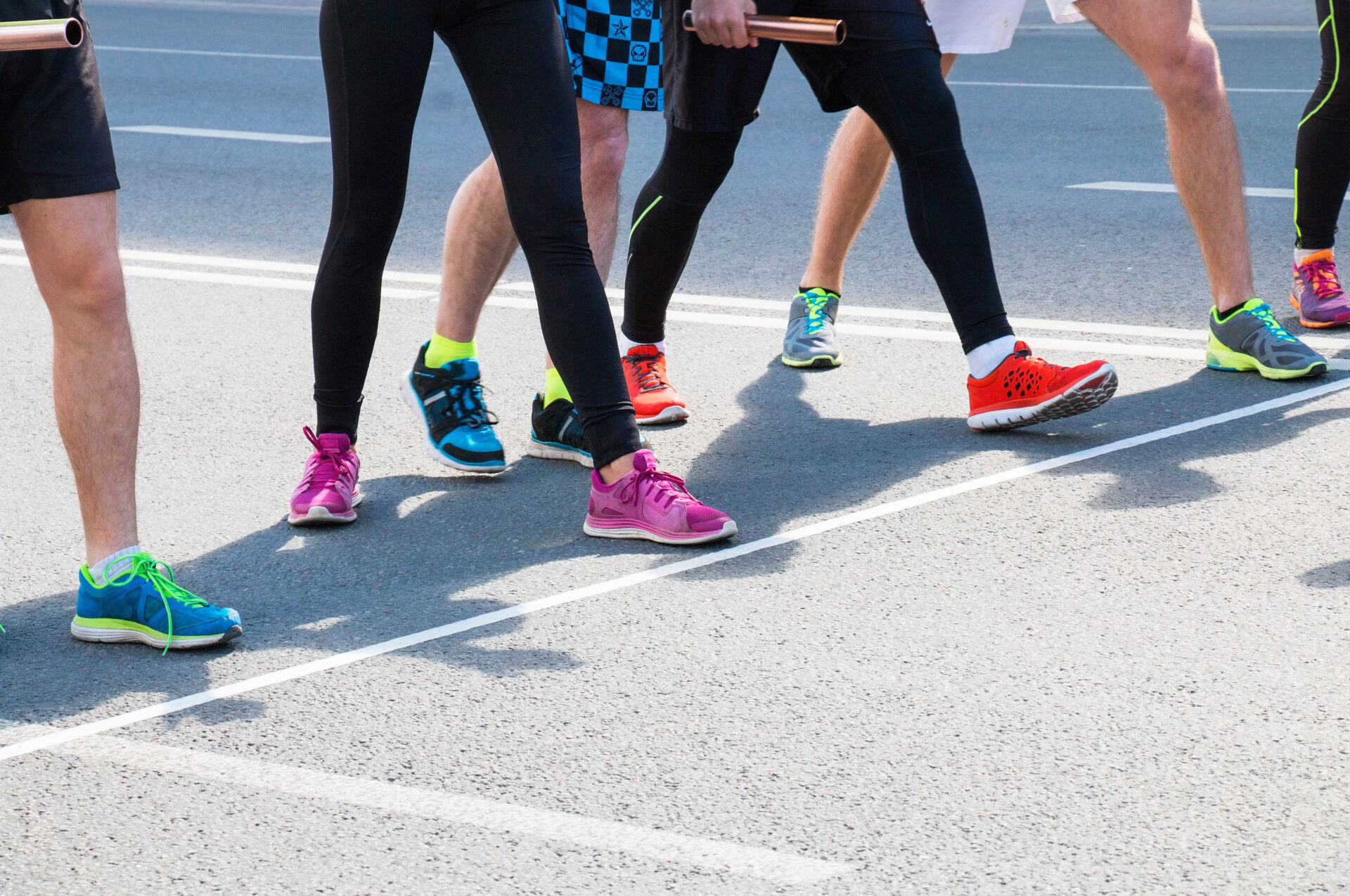 Field Day Competition!
Location
The Orchards

4059 Orchards Drive SW
On June 17, it's time to show off who the real ORA superstars are!
All Orchards residents are encouraged to sign up and compete! This is a free family-friendly event that is only open to Orchards residents.
How will it work? This is a street name competition (for example, Crabapple versus Cherry) to see which Orchards street or ave comes out on top!
Sign up before June 10 by emailing events@orchardsra.ca or by calling 587-525-9640 ext 1. You will be teamed up with your fellow street names and compete in a day of fun field competitions!
There will be prizes and the ultimate block winner gets bragging rights! Bonus points will be given to teams that create their own team chant!
Food and drink will be available for purchase during the event.
This is open for ALL abilities and experience levels, no expertise is needed! Every participant will not be expected to compete in every activity, but you will work as a group to represent your team.
Types of events to expect:
Banner-making competition
Potato sack races
Relay race/wheelbarrow race
Egg toss
Water bucket relay
More details to come!