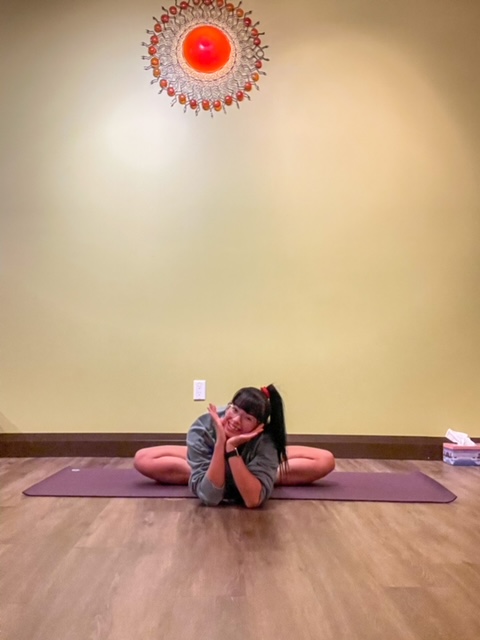 Samantha ( Teacher Sammy), has always had a love for movement having a background in dance & creative arts. She fell in love with the path of Yoga during the height of the Pandemic. Finding a calling to teach others about this incredible way of living she took her certified 200hr Yoga Teacher Training at Prana in 2021. Her love & passion for yoga spread to her family motivating her to take additional training through "Little Wonders Yoga" Mindfulness & Movement program. A Mom of two, Samantha loves to incorporate mindfulness & good intentions in all aspects of her life. Her kids yoga classes are aimed at helping children focus on breathwork, body movement & overall awareness as tools to help cope with BIG feelings. Her classes combined also with storytelling, music & imagination allowing even the youngest of yogis to blossom & grow.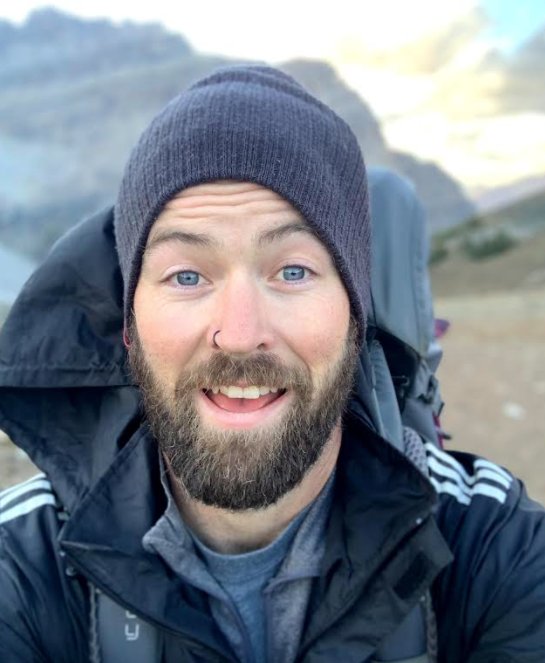 Chris
Chris will be teaching the skating programs this winter. With almost 10 years of teaching and coaching a few different sports including skating, snowboarding, and lacrosse Chris has a wide range of experience teaching all sorts of students. This experience coupled with their own skating skills honed from years of figure skating means that Chris is ready to help anyone that wants to get out on the rinks this winter, and each winter to come!

Ion
Ion has been a Karate instructor with over 30 years of karate experience, founder of "Friendly Eagle Kyokushin Karate School" with his third degree black belt (sandan) in 2020.
His goal is to spread the spirit, history, culture, and techniques of karate and to educate students in the traditional methods and practical applications inherent in the Kyokushin style, ultimately training their hearts and bodies to become equally strong fighters and peaceful individuals.
Everyone has the potential to learn and practice karate. However, students may not be accepted to join the program if they have special medical conditions incompatible with intense workout, therefore it is essential to indicate those when applicable. Otherwise, although we have fun from time to time, the training is pretty rigorous and strict, starting with the most basic techniques and gradually evolving towards learning the advanced ones while strengthening the mind and body.
"Self-defense in a friendly atmosphere"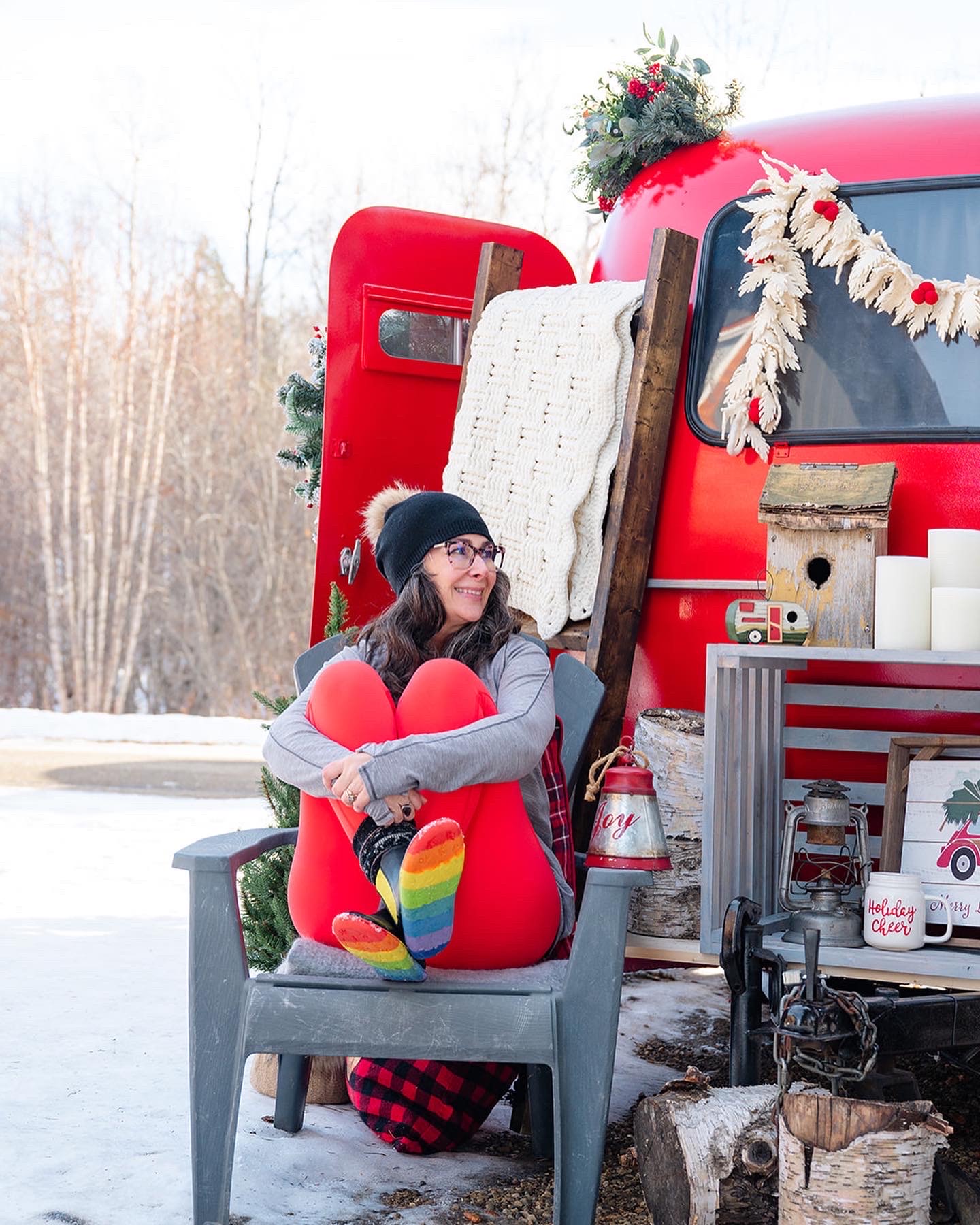 Natasha Dancause
I help women move towards rediscovery, wellness and alignment with the use of movement, mindfulness and Subconscious Imprinting Technique.
I am a certified Restore Your Core®️ teacher. This method has helped me understand more about my body, and how some of my patterns have created less then an optimal pelvic floor.
I combine the modalities I have been trained in to assist women in their journey of self discovery and wellness.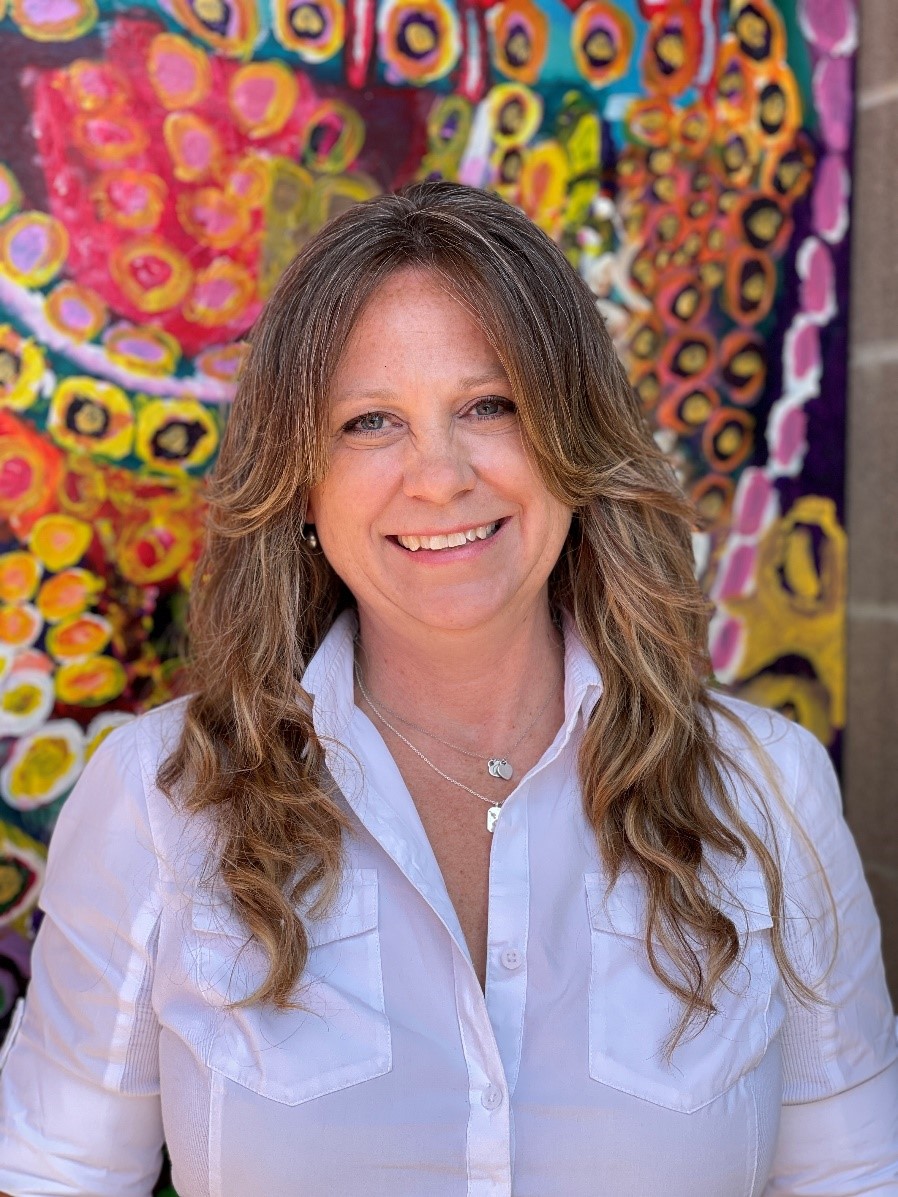 My name is Jenn and I am an artist, photographer and art lover! I've been drawing, crafting, painting for as long as I can remember. Through my business, Art spree, I have worked with artists of different ages for many years and occasions. I split my time between Art spree and The Nina Haggerty Centre, an art studio for adults with disabilities.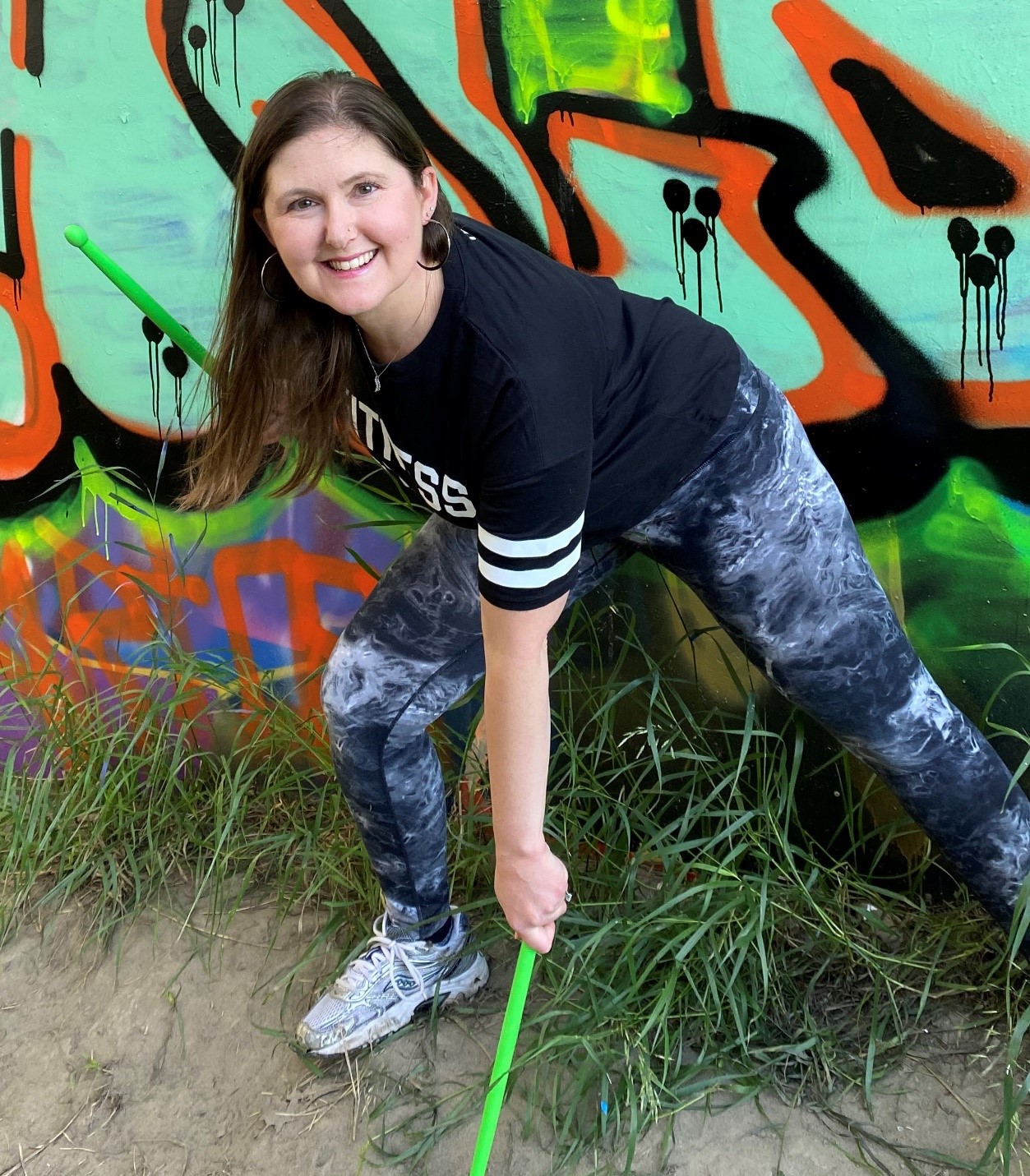 I am a stay-at-home mom to four kids. I love camping and hiking. I am obsessed with David's Tea and am addicted to all things POUND! When I took my first pound class, I knew I had to become an instructor. The creators of pound call that moment LOVE AT FIRST STRIKE! I became a pound instructor in February of 2020. Since then, I have attended additional education sessions for the next level of instructor training as well as to teach the children's program. Pound is my happy place. I never leave a pound class in a bad mood! I cannot tell you how happy I am to be back to teaching in person classes. When you walk into my class, I give you the permission to let loose, rock out, MAKE NOISE and unleash your inner Rockstar!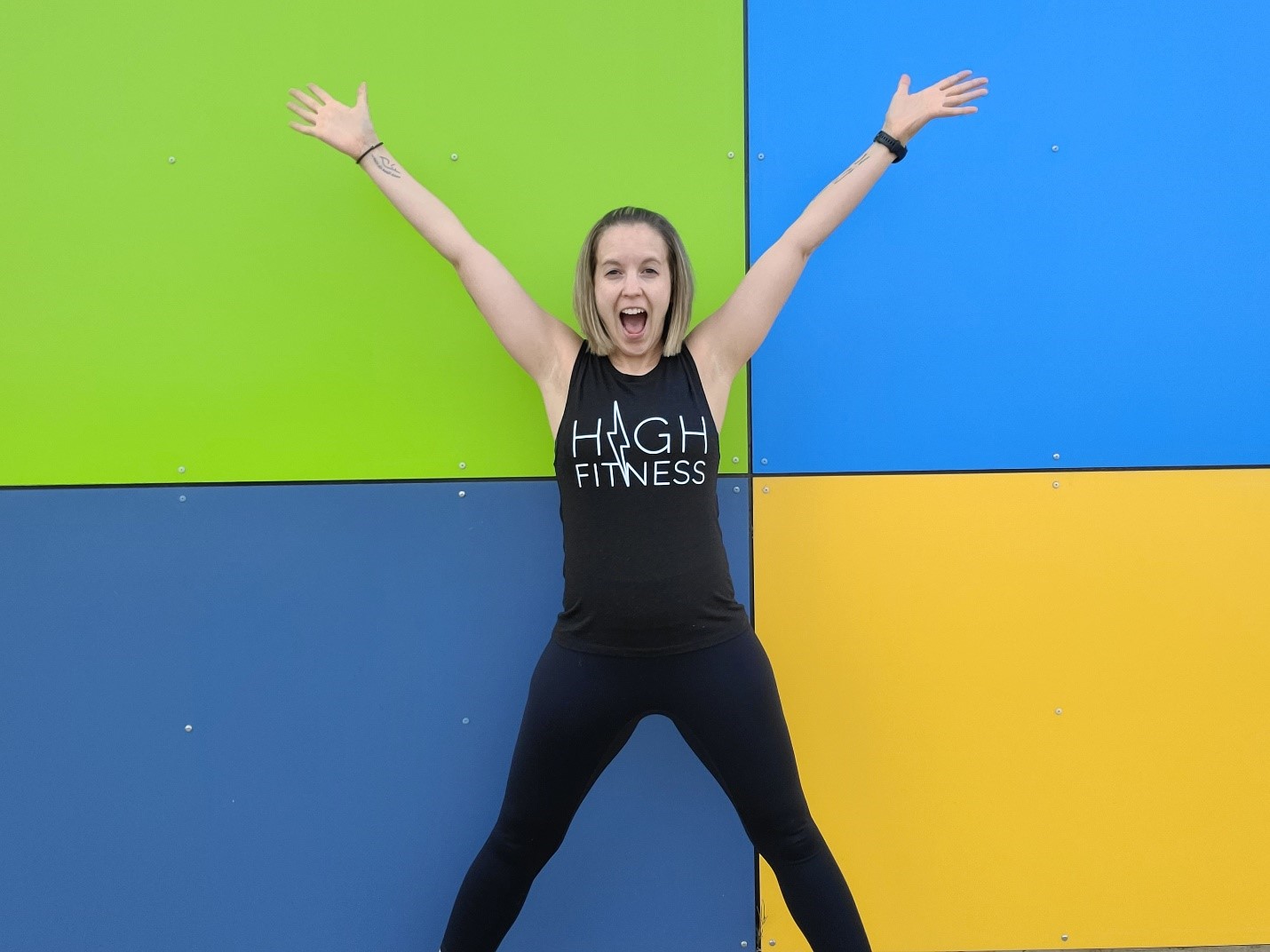 Melissa
High Fitness and Upbeat Barre
Melissa is a fur mama and full time nurse with a passion for everything fitness. On her days off from the hospital she teaches group fitness to help spread the love! She has been certified in over a dozen group fitness formats but the most popular have remained the same for several years now, HIGH Fitness and Barre! "I grew up dancing, moving and shaking so group fitness is an amazing way to keep that part of my life going."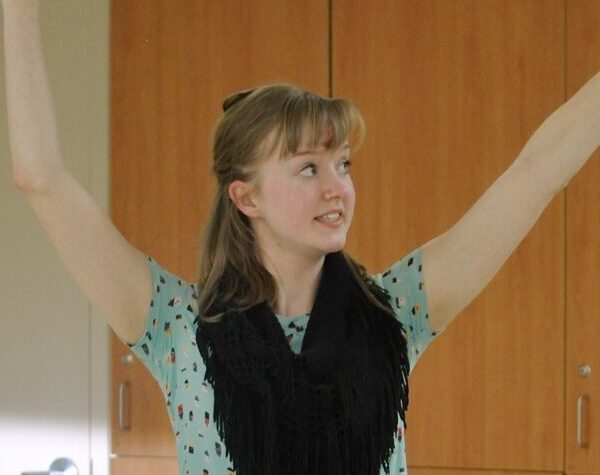 Puddle of Mud
Puddle of Mud - Dance Class
Puddle of Mud Productions is an arts organization that caters to movers, shakers and thespians of all ages and specializes in programs to get children active and moving.  Puddle of Mud Productions has catered to thousands of students since its inception in 2007; they pride themselves on the unique focus put on the creative side of learning, and use that as a catalyst for skills in any discipline.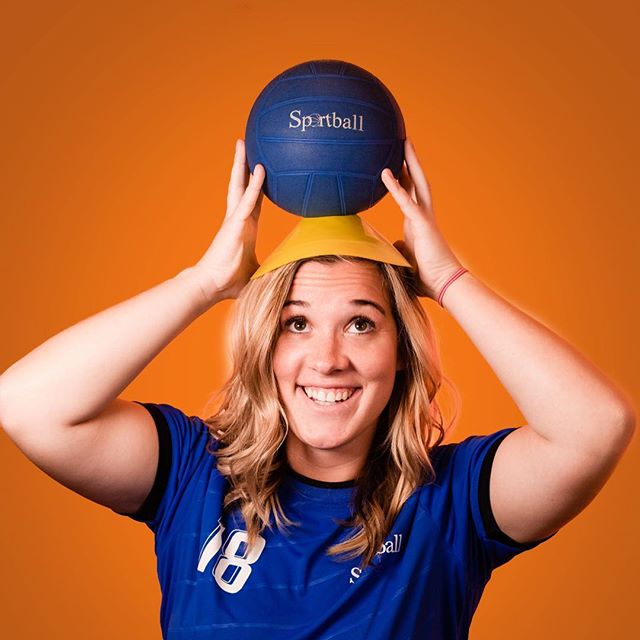 The Sportball team are like a family. They spread more smiles per square mile than anyone around, united in the belief that every kid deserves to play, laugh and develop a life-long love of movement and sport. Each coach is trained through several levels of professional development, and ties every game, skill or activity into the Sportball Methodology. Coaching with purpose, and passion!