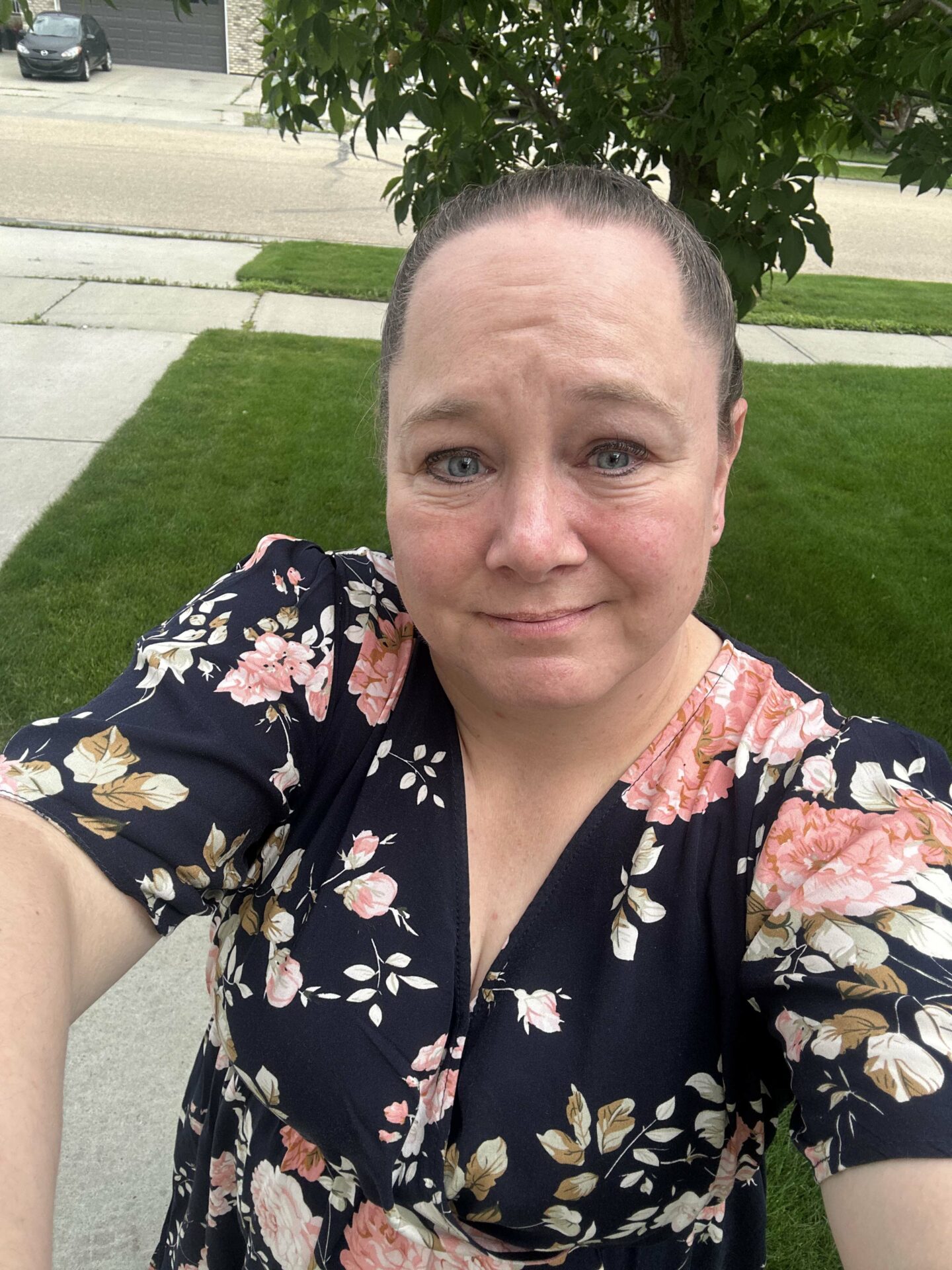 Jo-Lee joined the Orchards team to teach Pound Fitness, which is her favourite way to stay active and rock out. After participating in Pound classes since 2017, she became a certified instructor in 2022. Her day time gig is engineering and is mom to two boys and one very spoiled fur baby. Other interests include downhill skill, biking, crafting and reading.
Chibuzo Eze
Tennis Lessons
Chibuzo (generally called Chi by friends) is a finance professional who loves tennis. I was introduced to the sport as a kid by my Dad and he still plays to present day interestingly. I am a Tennis Canada licensed Instructor and have actively played tennis for 3 decades. I enjoyed last winter by playing in multiple box league tournaments in an indoor tennis facility in Saskatchewan. I am passionate about introducing new players to tennis, focusing on making it more fun as that is key to helping new players make tennis their sport for life.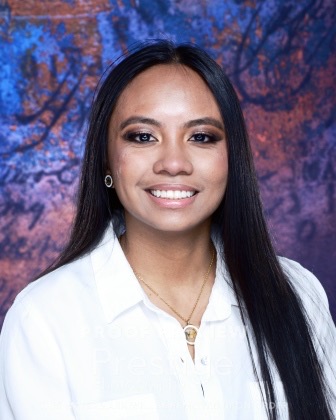 My name is Francine, and I have been on the ORA team for two years. I am enrolled in University, studying sciences, and I plan to find a career in the field. I love playing and watching sports (basketball, soccer, football… and so on); I've played basketball for numerous years, and growing up, I played club basketball and basketball for school.  I look forward to having fun and coaching others on the court.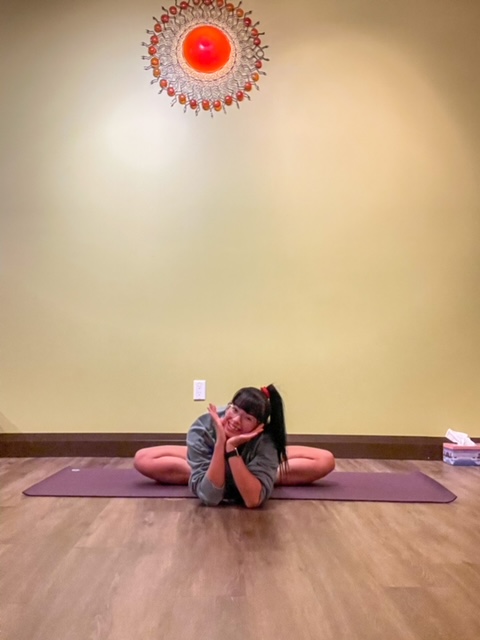 Samantha ( Teacher Sammy), has always had a love for movement having a background in dance & creative arts. She fell in love with the path of Yoga during the height of the Pandemic. Finding a calling to teach others about this incredible way of living she took her certified 200hr Yoga Teacher Training at Prana in 2021. Her love & passion for yoga spread to her family motivating her to take additional training through "Little Wonders Yoga" Mindfulness & Movement program. A Mom of two, Samantha loves to incorporate mindfulness & good intentions in all aspects of her life. Her kids yoga classes are aimed at helping children focus on breathwork, body movement & overall awareness as tools to help cope with BIG feelings. Her classes combined also with storytelling, music & imagination allowing even the youngest of yogis to blossom & grow.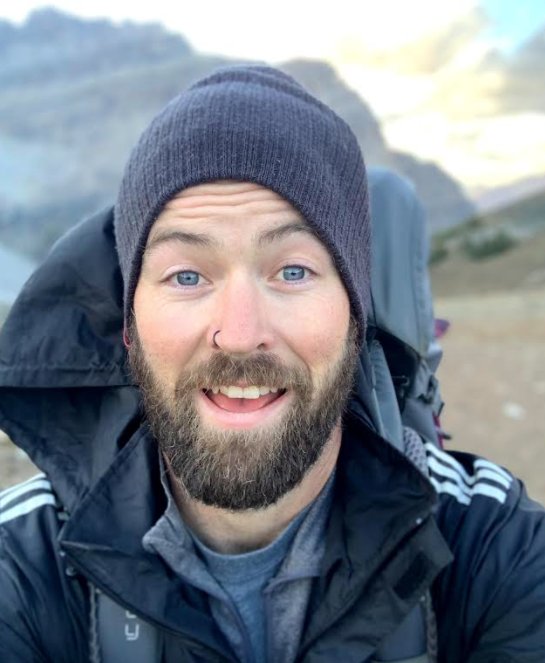 Chris
Chris will be teaching the skating programs this winter. With almost 10 years of teaching and coaching a few different sports including skating, snowboarding, and lacrosse Chris has a wide range of experience teaching all sorts of students. This experience coupled with their own skating skills honed from years of figure skating means that Chris is ready to help anyone that wants to get out on the rinks this winter, and each winter to come!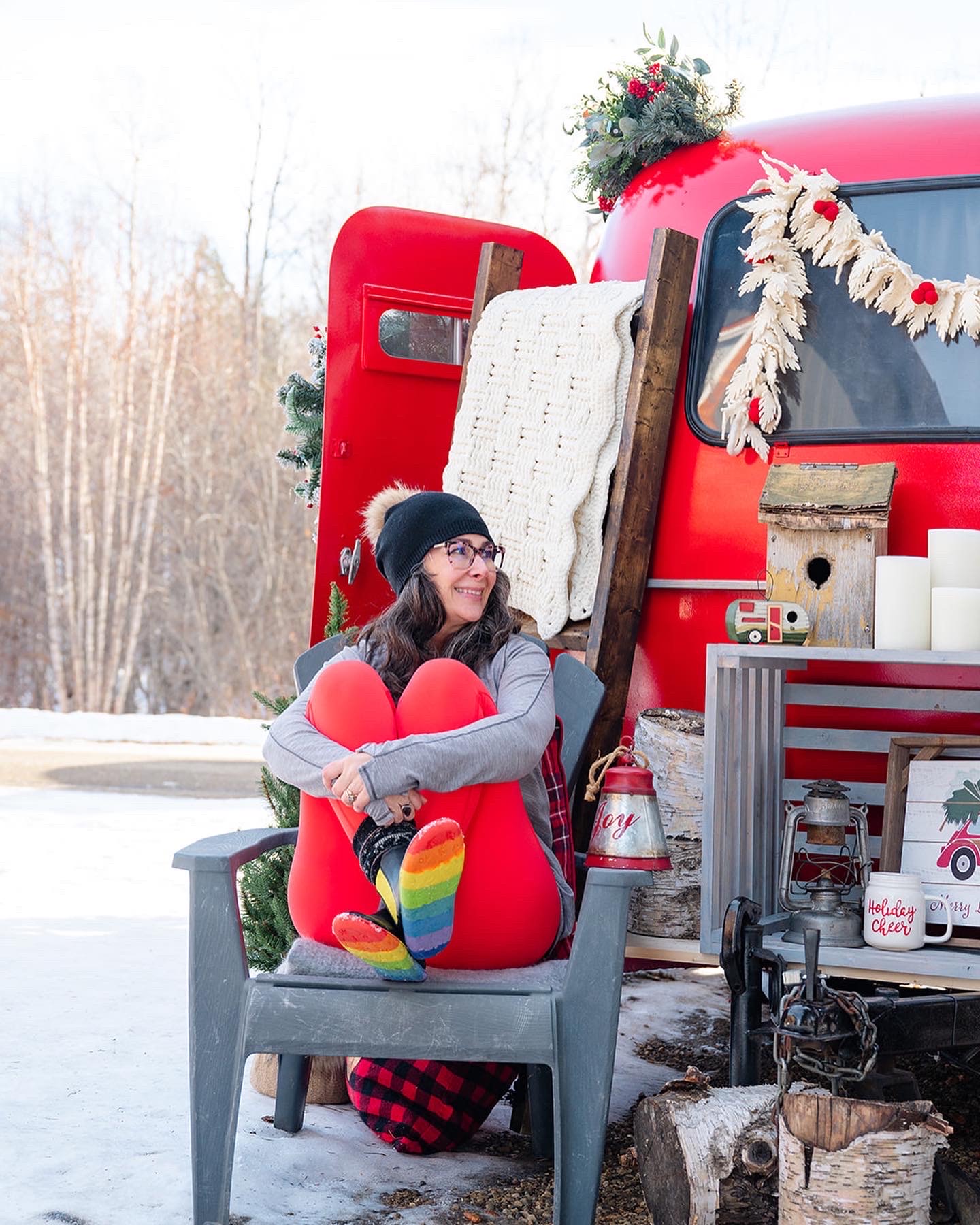 Natasha Dancause
I help women move towards rediscovery, wellness and alignment with the use of movement, mindfulness and Subconscious Imprinting Technique.
I am a certified Restore Your Core®️ teacher. This method has helped me understand more about my body, and how some of my patterns have created less then an optimal pelvic floor.
I combine the modalities I have been trained in to assist women in their journey of self discovery and wellness.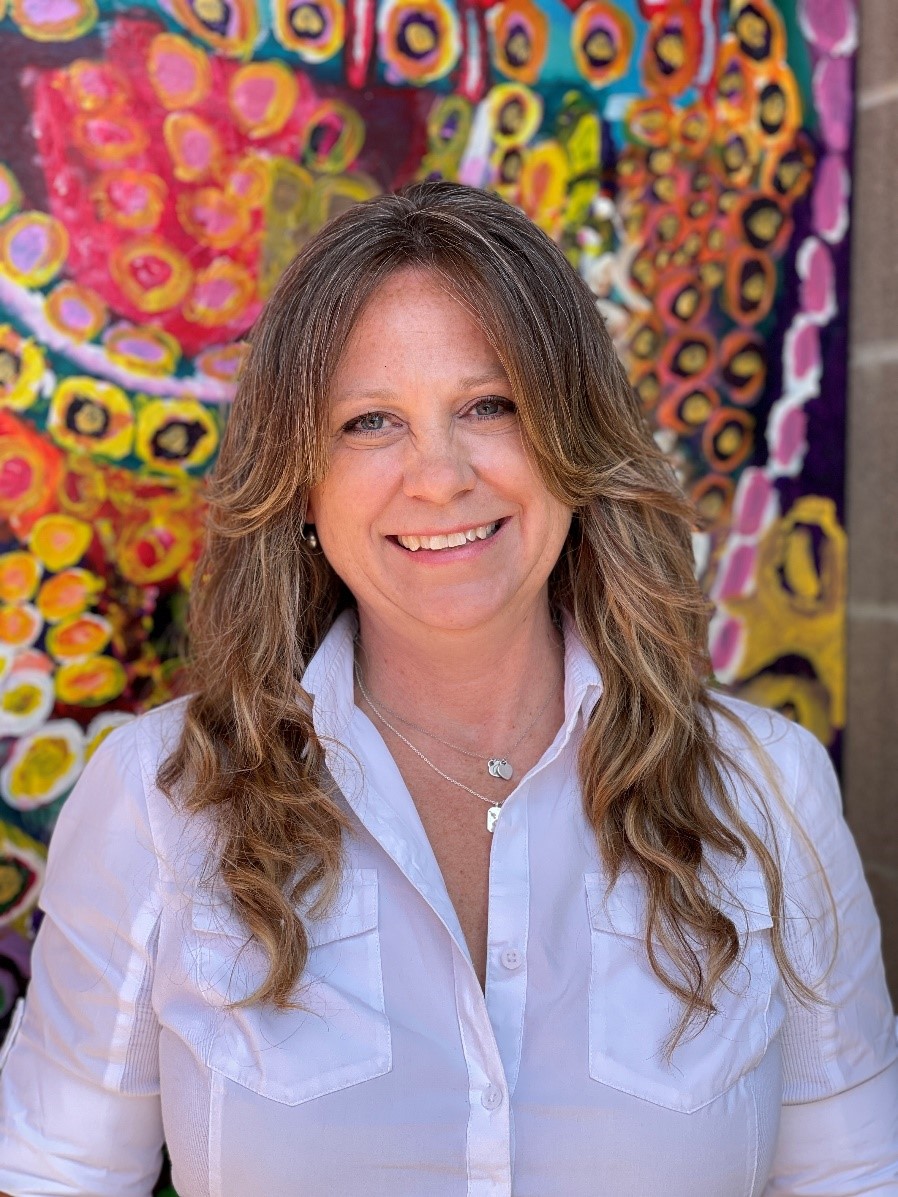 My name is Jenn and I am an artist, photographer and art lover! I've been drawing, crafting, painting for as long as I can remember. Through my business, Art spree, I have worked with artists of different ages for many years and occasions. I split my time between Art spree and The Nina Haggerty Centre, an art studio for adults with disabilities.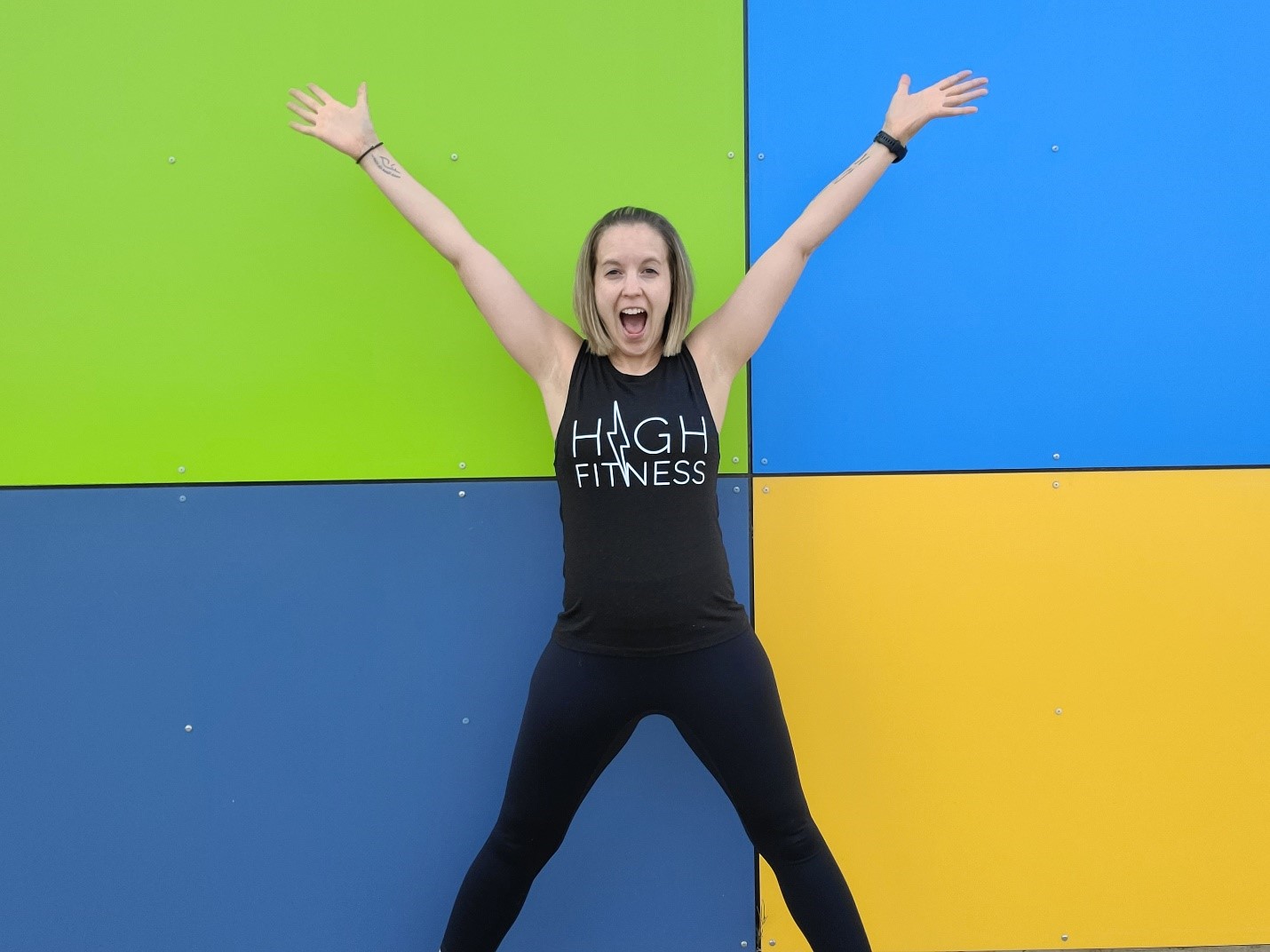 Melissa
High Fitness and Upbeat Barre
Melissa is a fur mama and full time nurse with a passion for everything fitness. On her days off from the hospital she teaches group fitness to help spread the love! She has been certified in over a dozen group fitness formats but the most popular have remained the same for several years now, HIGH Fitness and Barre! "I grew up dancing, moving and shaking so group fitness is an amazing way to keep that part of my life going."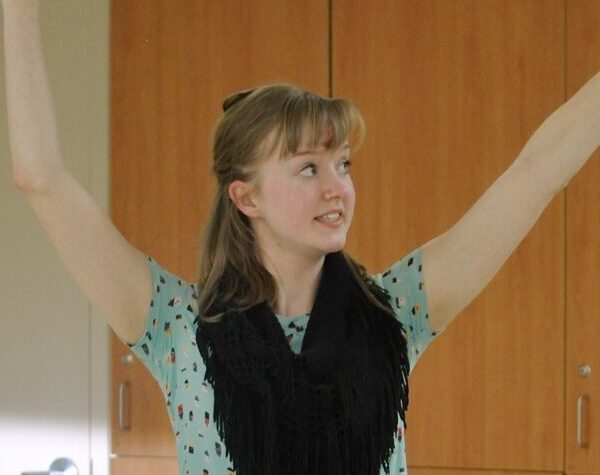 Puddle of Mud
Puddle of Mud - Dance Class
Puddle of Mud Productions is an arts organization that caters to movers, shakers and thespians of all ages and specializes in programs to get children active and moving.  Puddle of Mud Productions has catered to thousands of students since its inception in 2007; they pride themselves on the unique focus put on the creative side of learning, and use that as a catalyst for skills in any discipline.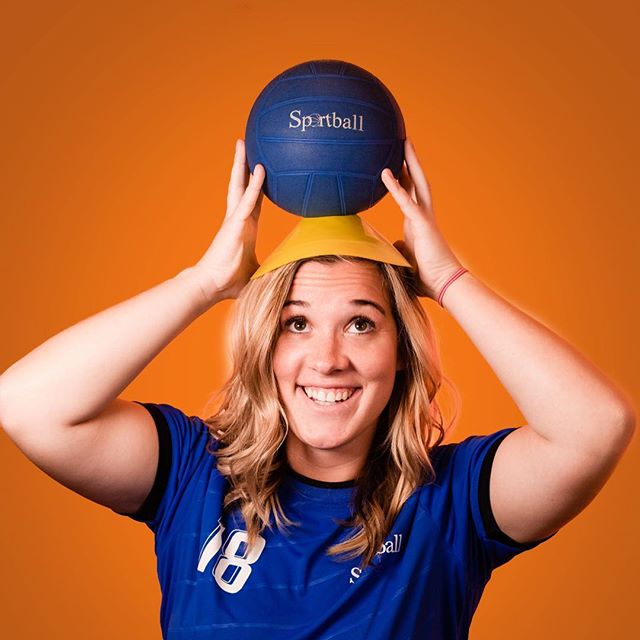 The Sportball team are like a family. They spread more smiles per square mile than anyone around, united in the belief that every kid deserves to play, laugh and develop a life-long love of movement and sport. Each coach is trained through several levels of professional development, and ties every game, skill or activity into the Sportball Methodology. Coaching with purpose, and passion!