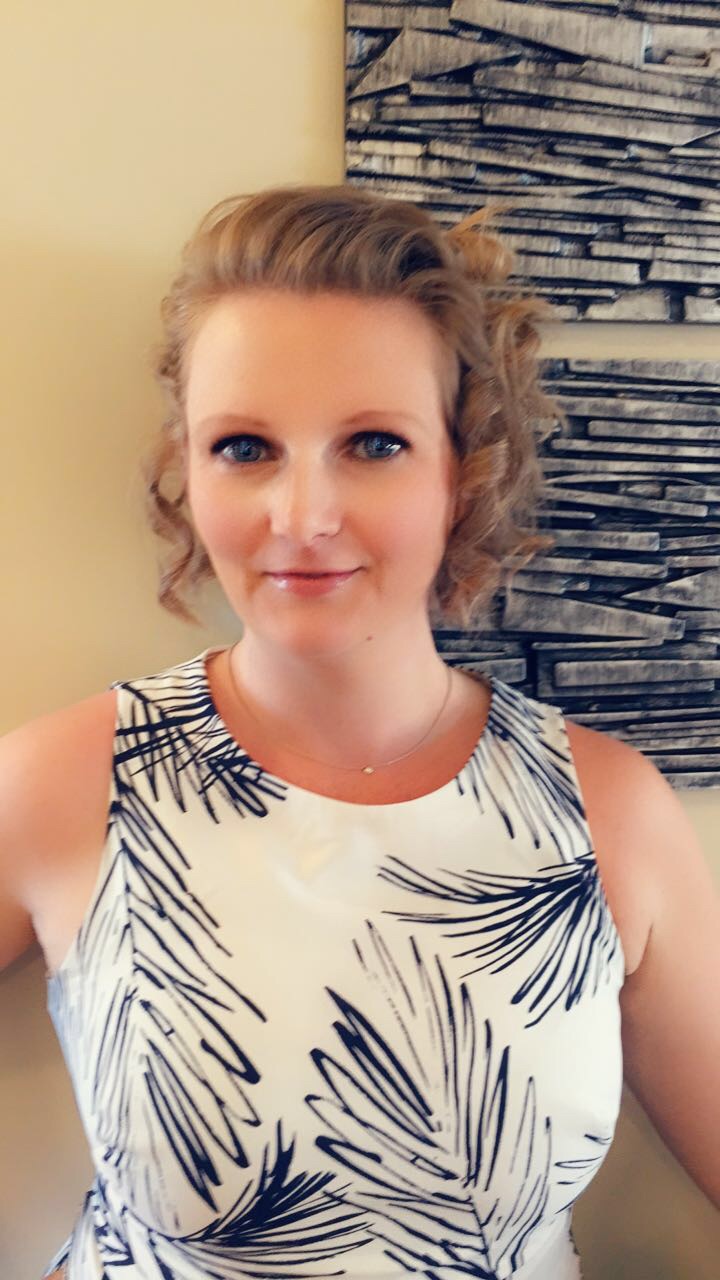 Ballroom Dance
Latin Vibe and Ballroom
Sandra grew up dancing in her hometown of Winnipeg, Manitoba. She studied tap, jazz and ballet during her childhood, and attended her first Ballroom dance class at age 7. This style quickly became a favorite of hers, and by age 17 she began teaching and sharing her passion with others. During her career, she worked at independent schools in the Edmonton area and spent 9 years teaching at a franchised dance studio in both Toronto and Edmonton where she achieved her Associate Gold level teaching certification. Sandra is excited to bring Ballroom Dance to the Orchards Residents Association, and to share her passion for dance with the community.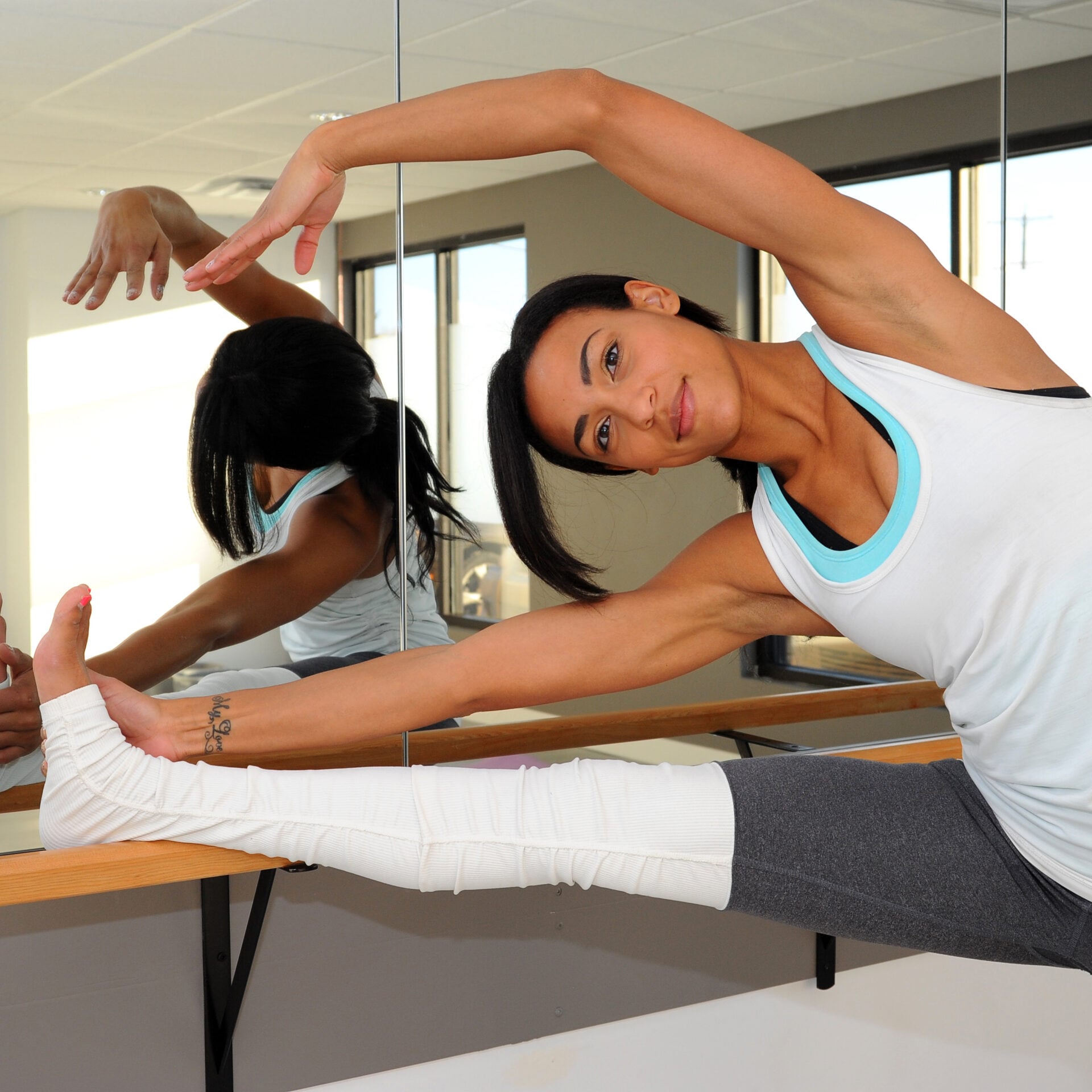 Lara, co-owner of 2G Fitness is extremely passionate about teaching barre. She loves the results and how amazing you feel after each and every class. As a personal trainer and fitness instructor for over 10 years, she is the go to girl for great workouts!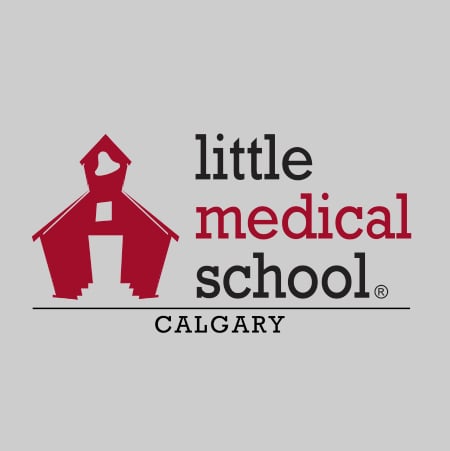 Little Medical School
Little Medical School
Little Medical School brings medicine, science, and the importance of health to children in an entertaining, exciting, and fun way. We provide a complete mini-medical school experience to kids ages 4 - 12 which is aligned with STEM-based curriculum objectives allowing children to explore the field of medicine through hands-on interactive instruction, role play, crafts and games. Children will have so much fun as they dress up like doctors, use medical instruments and learn how the body works.  By participating in these role-playing experiences, Little Medical School® is inspiring tomorrow's doctors today!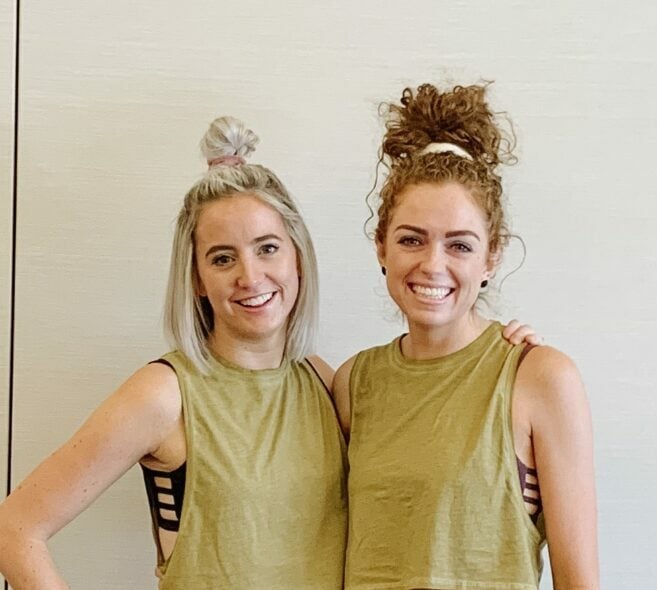 HIGH Fitness
HIGH Fitness
We both grew up involved in sports, and now, as busy young mothers struggling to find time for ourselves, HIGH Fitness has renewed our love of being active and strengthening ourselves physically and mentally. Through first attending classes and eventually teaching, we have realized that there are many people feeling the same way. We are so happy to share what we have found within the High Fitness community with others.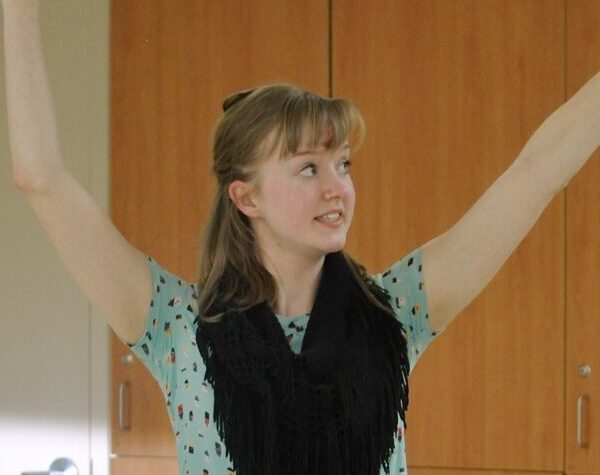 Puddle of Mud
Puddle of Mud - Dance Class
Puddle of Mud Productions is an arts organization that caters to movers, shakers and thespians of all ages and specializes in programs to get children active and moving.  Puddle of Mud Productions has catered to thousands of students since its inception in 2007; they pride themselves on the unique focus put on the creative side of learning, and use that as a catalyst for skills in any discipline.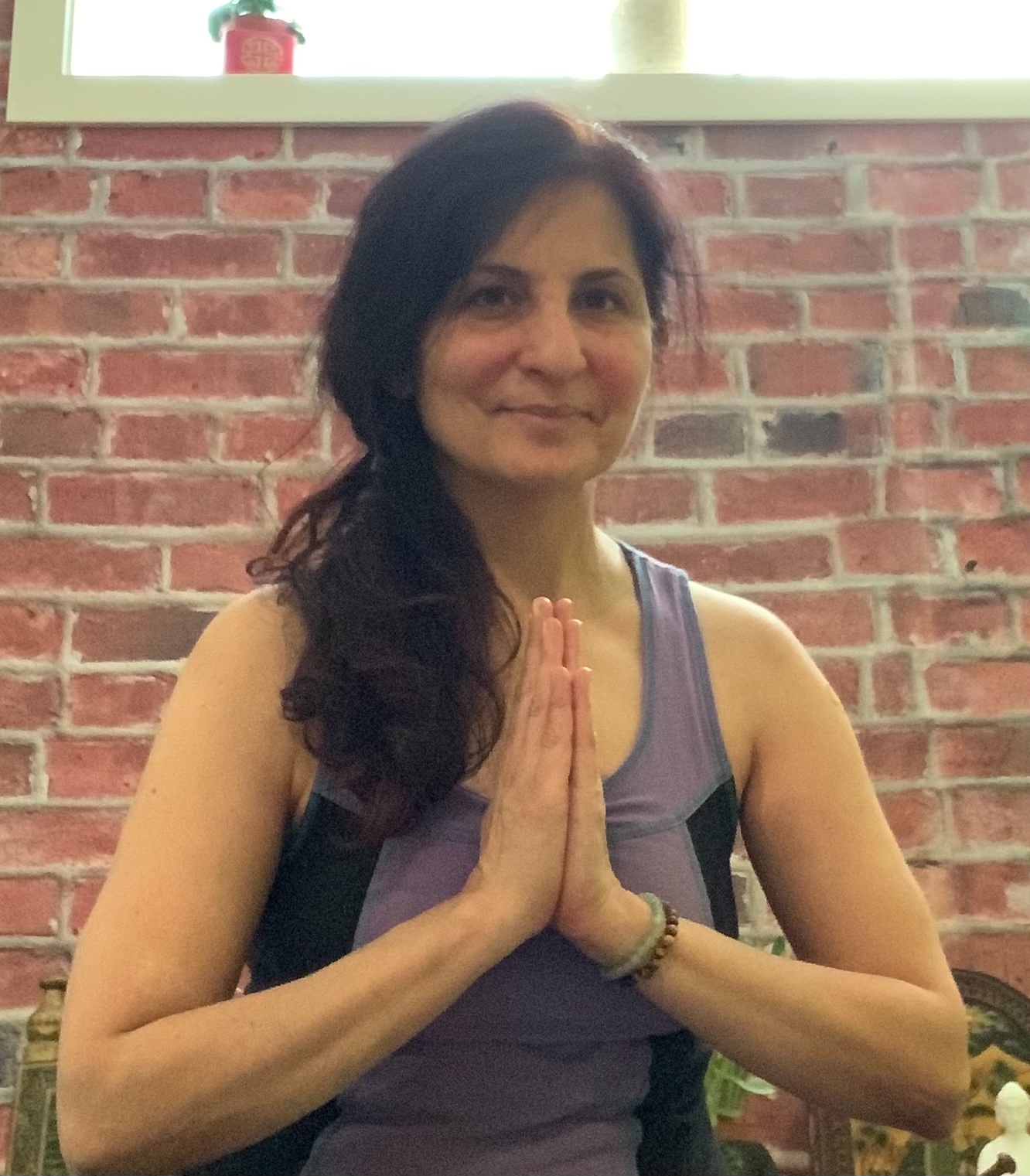 Ritu is a Yoga Alliance registered yoga teacher for over five years. Yoga, for her, has been pretty much a way of living since childhood, and is practicing formally from past 17 years. A lifelong learner and has had the opportunity to learn from various knowledgeable teachers all this time. She is the founder and owner of Kosha Alignment and Wellness Centre (www.koshaalignmentandwellness.com), providing personalized wellbeing plans. She is passionate about bringing awareness to Yogic living including but not limited to asana (yoga poses), diet and mindfulness meditation and love to see the benefits it brings to the practitioners. She has been teaching at the ORA since 2019.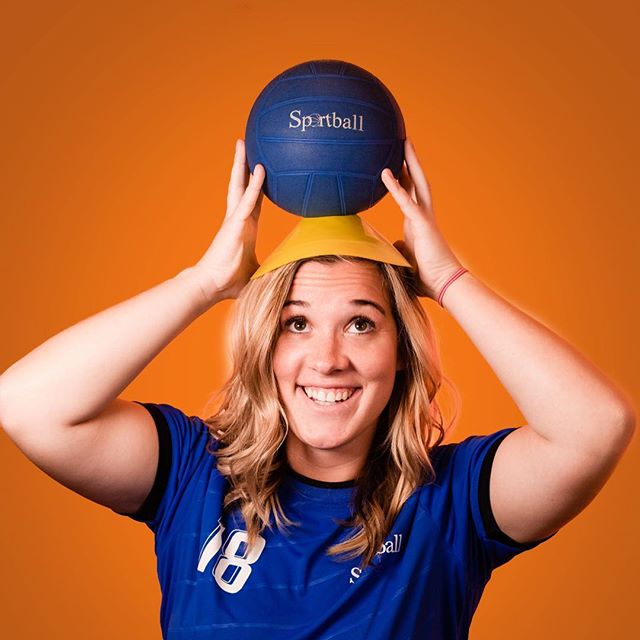 The Sportball team are like a family. They spread more smiles per square mile than anyone around, united in the belief that every kid deserves to play, laugh and develop a life-long love of movement and sport. Each coach is trained through several levels of professional development, and ties every game, skill or activity into the Sportball Methodology. Coaching with purpose, and passion!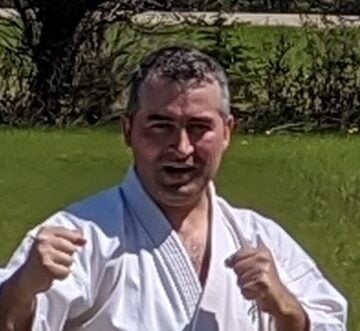 Ion has over 20 years of experience in Karate (Kyokushin Karate) and has been teaching it since 2009 around Edmonton. He is the founder of "Friendly Eagle" school (www.friendlyeagle.com). His goal is to spread the spirit, history, culture and techniques of karate and to educate students in the traditional methods and practical applications inherent in the Kyokushin style, ultimately training their hearts and bodies to become equally strong fighters and peaceful individuals.