Kyle has been with the Orchards since the beginning construction phases of the Club House.  He is thrilled to see how the community has grown and watching the community members come together to make the Orchards a special place to live.  In his spare time Kyle is active in his children's sports as well as enjoying the outdoors with his family.  He might even enjoy a round or two of golf during the summer months!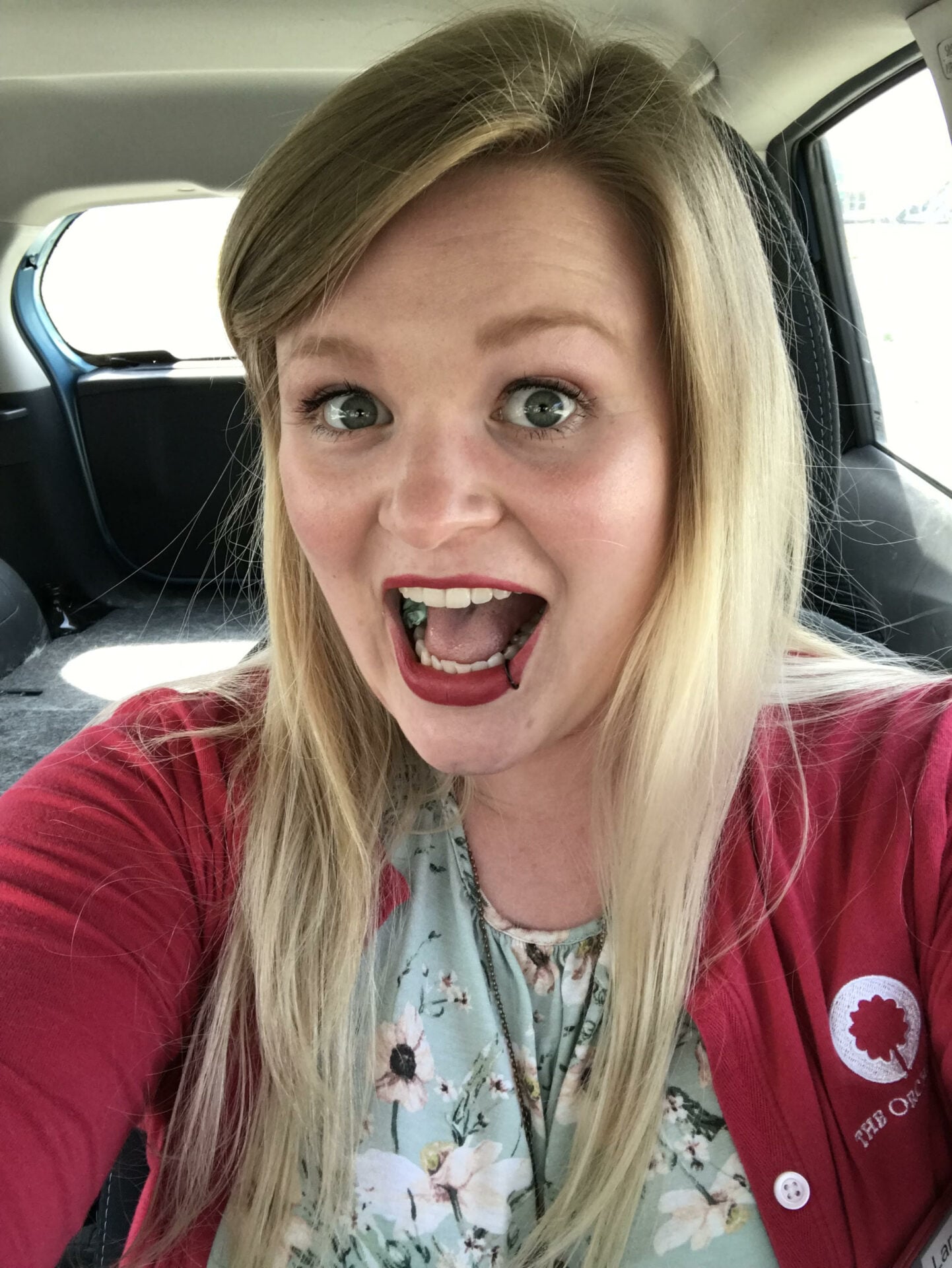 Lara
Program and Event Manager
Lara is passionate about bringing people together and is absolutely in love with the community of The Orchards. When she isn't connecting in the community, you can find her painting, crocheting, or baking. She loves to spend time with her husband, and tiny zoo (Zelda the German Shepherd, Kiba the Husky, Icarus the cat, and "The Kraken" the cat). Lara loves to build friendships with community members and looks forward to connecting with those she hasn't yet!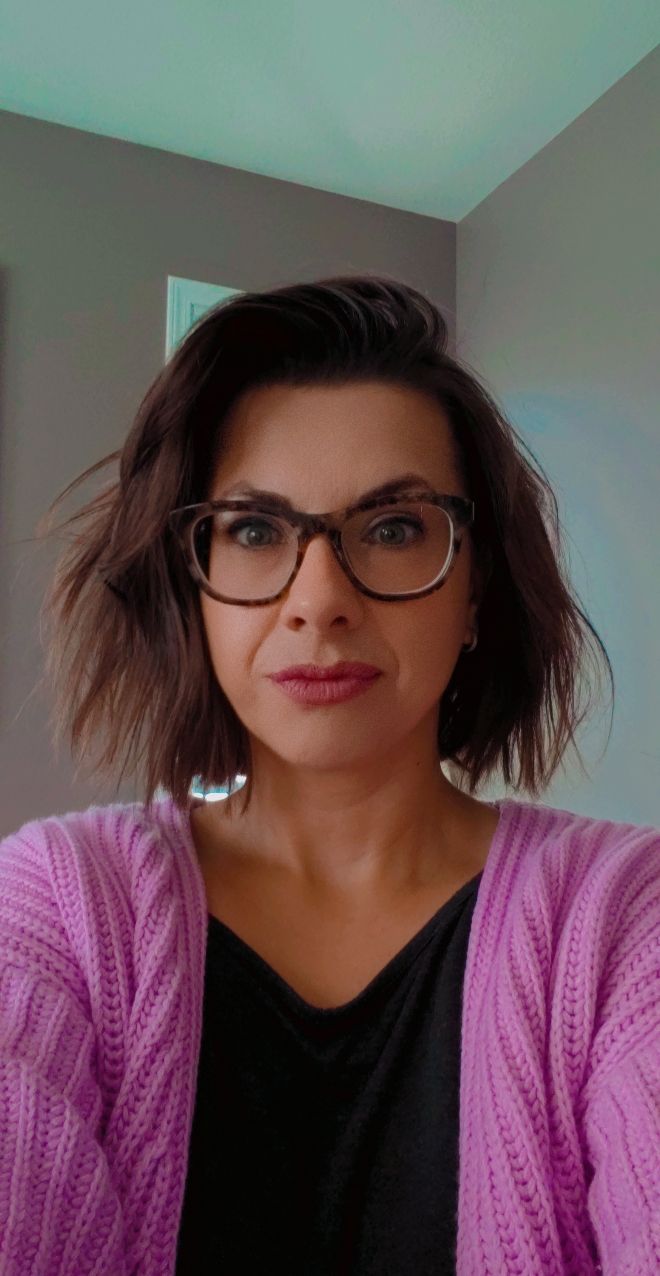 Carmela
Rental Coordinator
Carmela has been with the Orchards since the summer of 2019 and she absolutely loves her job. Her favourite part of her job is helping residents plan special events for their friends and family and coming up with new ideas to foster community spirit. When she's not working, Carmela loves spending time looking for vintage and antique treasures and working in her garden with her family.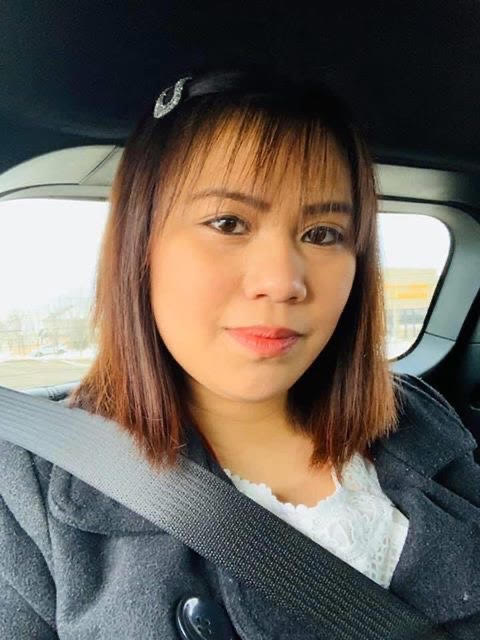 Katherine is an advocate of having a safe and fun environment at the Orchards Residents Association. She makes sure that everyone who enters at the Club House has a smile on their face. When is she not connecting in the community, she is spending time with her loving husband and two young girls doing fun activities and loves to travel with family. Katherine is an easy going and friendly person. She is a great team member and a helping hand to those in need.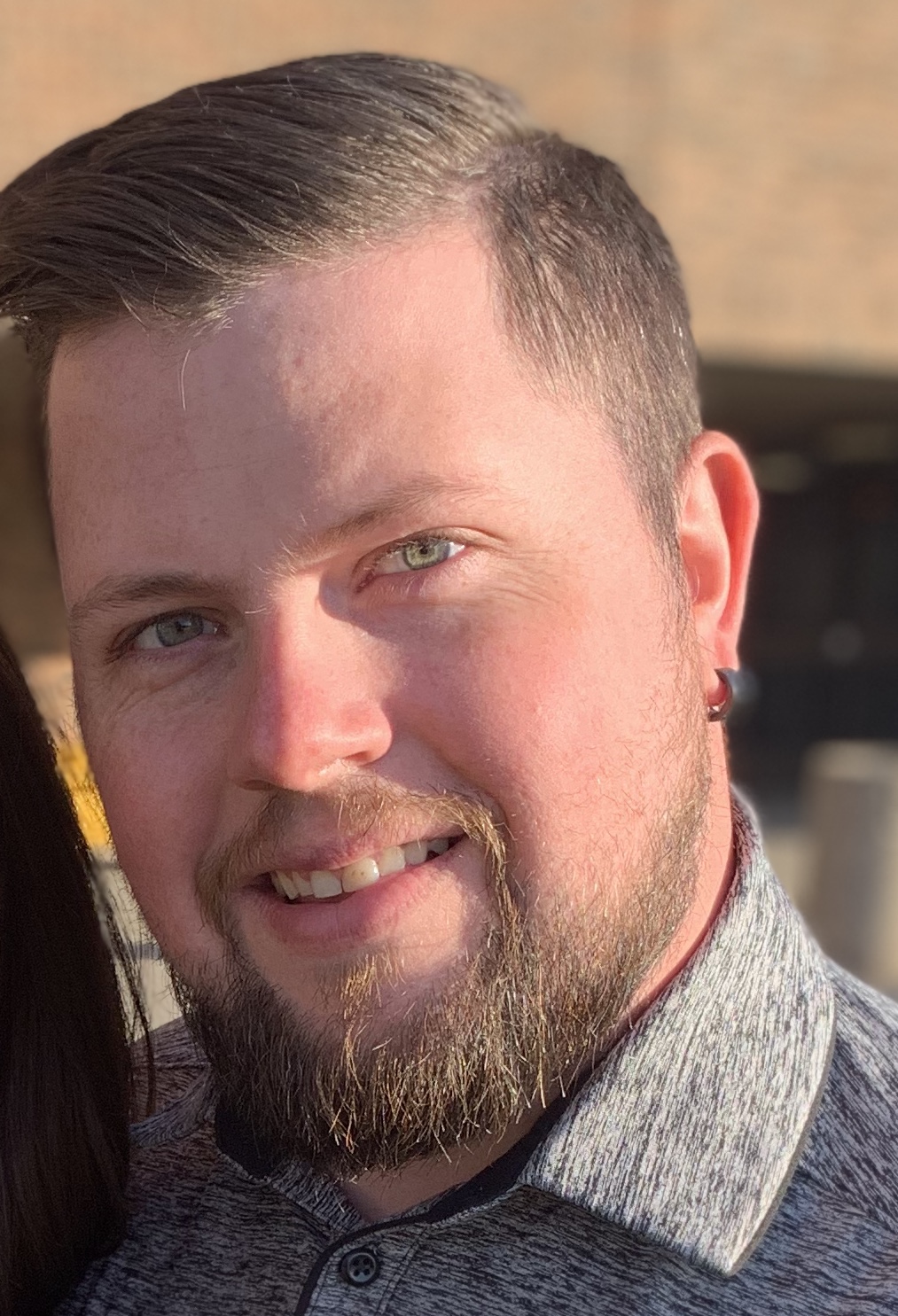 Justin Boisvert
Maintenance Manager
Justin has been with the Orchards since 2017. He loves spending time with his wife and 3 beautiful children whether it's out camping or a quiet day at home. Justin loves ice maintenance, building maintenance and having the opportunity to drive the zamboni for the Edmonton Oilers. He loves helping others in the neighbourhood and making sure every resident feels at home in the Club House.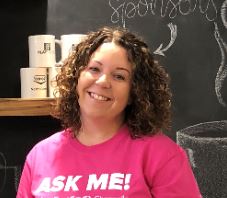 Jaime Dowling
General Manager
Jaime has been working with Residents Associations for over 4 years and is excited to work with the beautiful community of Orchards!.  Originally from Vancouver, Jaime has over 18 years of experience in hospitality and over 10 years of experience as a General Manager. Customer service and collaborating with the community is Jaime's passion!  Please know that Jaime's office door is always open and she encourages lots of conversation, feedback, and having a pulse on the Orchards community.  In her spare time she loves cooking with her family, reading a good book, socializing with friends and traveling.