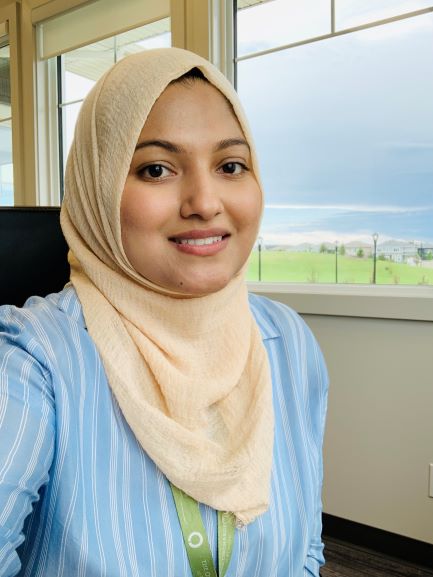 Mah-E
Bookkeeper and Office Manager
Mah-E is excited to join the team at the Orchards Residents Association. She has a passion for accounting and customer service, Mah-E makes sure that everyone who enters the Club house has a safe and enjoyable experience. She loves to spend time with her husband and three kids doing activities, watching movies and travelling. She looks forward to working in the beautiful community of Orchards.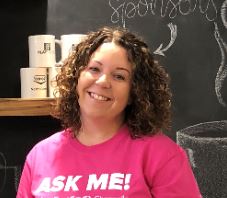 Jaime Dowling
General Manager
Jaime has been working with Residents Associations for over 4 years and is excited to work with the beautiful community of Orchards!.  Originally from Vancouver, Jaime has over 18 years of experience in hospitality and over 10 years of experience as a General Manager. Customer service and collaborating with the community is Jaime's passion!  Please know that Jaime's office door is always open and she encourages lots of conversation, feedback, and having a pulse on the Orchards community.  In her spare time she loves cooking with her family, reading a good book, socializing with friends and traveling.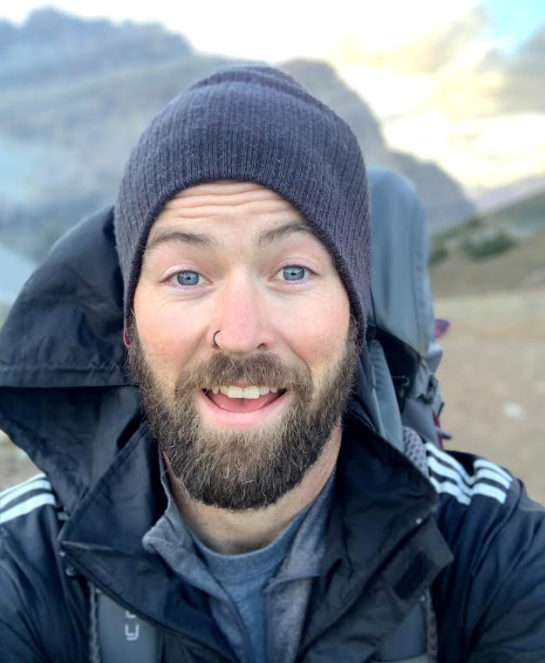 Chris has recently joined our team as the maintenance foreman and is excited for this new role. Drawing on their years of varied experience caring for playgrounds, rinks, green spaces, and other small venues they hope to keep The Orchard's grounds inviting and safe for everyone to enjoy. When not tending to the grounds at The Orchards, Chris enjoys spending time with their three cats (Chi Chi, Brie, and Merlot), hiking in the backcountry, and doing art projects with their wife.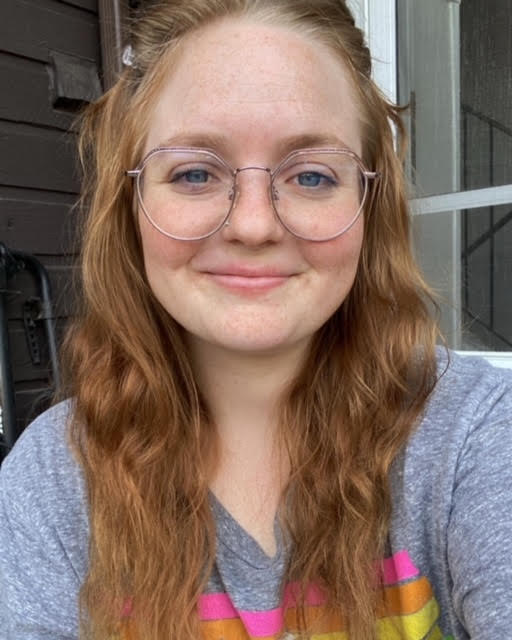 Tasha Eklund
Event Coordinator
Tasha is excited to be the Orchards Event Coordinator! She is stoked to contribute to the warm, inviting, and inclusive environment here at the RA. When she isn't working, you can find her hiking backcountry, camping, reading a good book, or simply snuggling up with her kitties Merlot, Chi, and Brie. Tasha is excited to connect with the community and help you book all the fun events you have planned!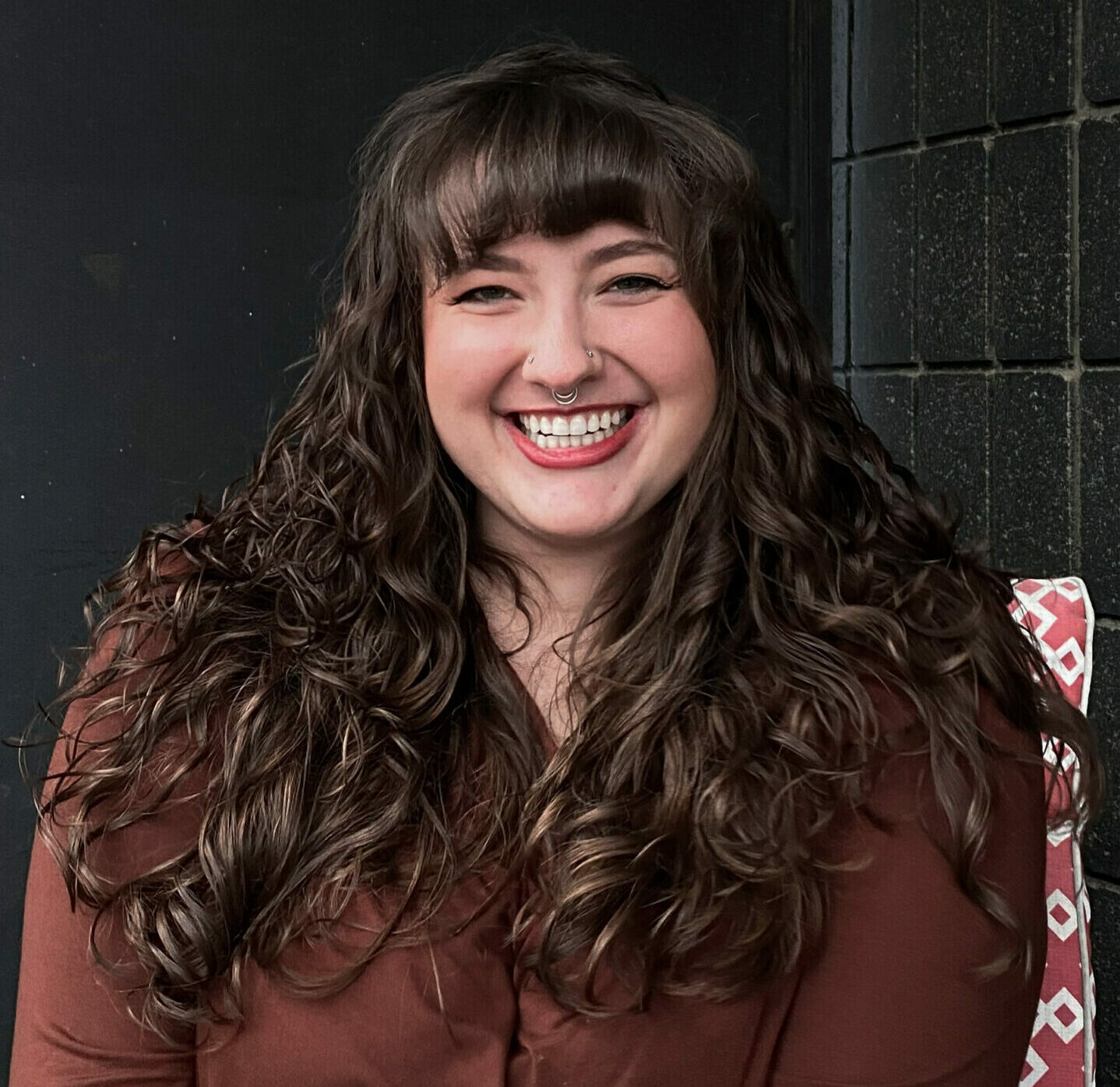 Jada
Program and Event Coordinator
Jada has been a team member at The Club House since 2021 and is excited to be involved in The Orchards Farmers' Market as Manager. Jada has a deep appreciation for encouraging community engagement through facilitating connections, prioritizing reflection, curiosity, and increasing accessibility. Jada spends her free time volunteering, taking pictures, journaling, and maintaining a streak on Duolingo.