Our sponsors understand that getting into the heart of a community builds relationships. We are grateful for each of our current sponsors who have come alongside us to create a closer, more connected community.

Looking to relax and connect with your neighbours? Thanks to Skinnytax, we have a lovely coffee bar, and reading area for neighbours to connect together.

M.A.P. has been involved in the development of our community right from the beginning. Often donating fantastic prizes for community draws, we are grateful for benefits M.A.P. brings to our community.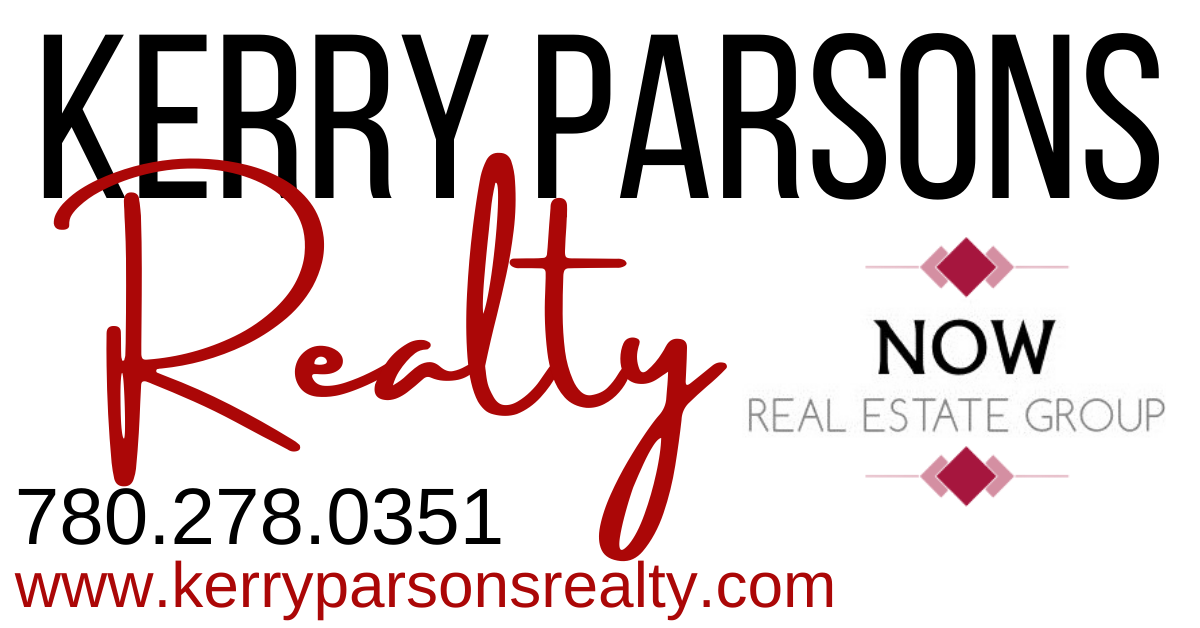 Kerry is invested in connecting with the community and finding both buyers and sellers their perfect fit. We are excited to have Kerry as a part of our sponsorship community! You can find Kerry at most of our community events engaging with neighbours and connecting the community together

A proud member of our community! Daytona Homes is a vital piece to the shaping of our community. Their homes are crafted with care and they are invested in seeing our community thrive.

Co-op North Central is a generous sponsor by providing food & drinks to many of our events! We are excited to see Co-op grow in our community!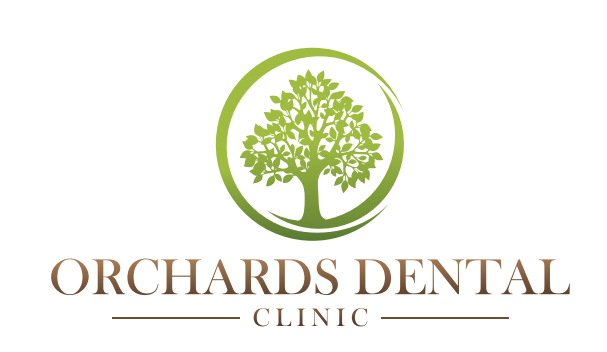 Welcome to Orchards Dental!
We are a team of professionals who are passionate about dental care and our patients' health! We are committed to providing quality, comprehensive dental care in a compassionate and conscientious way to gain the trust of our patients and the community we serve.
We believe in constant improvement, and we do our very best to produce a consistently positive patient experience through a combination of gentle care and a dedication to patient education.
Meeting new patients and getting to know you and your family is one of the best parts of our job! We'd like to take a moment and return the favor so you can get to know us better as well!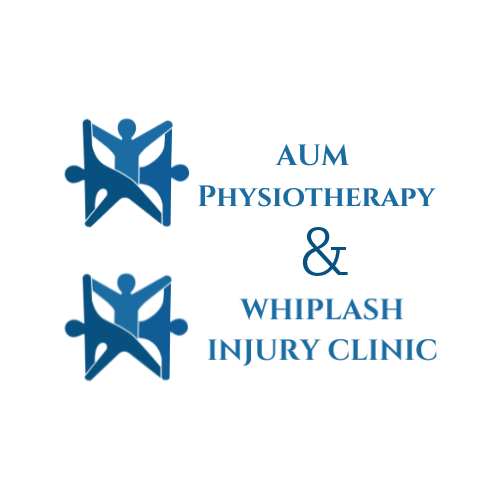 At our clinics, you are the most important person and relieving your problems is our primary concern. We will make sure we listen to your story, hear your concerns and address you as an individual, and that you always know we are dedicated to your recovery.
We love our sponsors! Click here to view our Sponsorship Package
Sponsorship Opportunities
In order to maintain the success and level of quality that we offer in our events, we are always grateful for sponsorship assistance. If you are interested in becoming a sponsor at the heart of our community, please let us know!
Contact: Jaime Dowling – GM
587-525-9640
gm@orchardsra.ca