Our sponsors understand that getting into the heart of a community builds relationships. We are grateful for each of our current sponsors who have come alongside us to create a closer, more connected community.

Looking to relax and connect with your neighbours? Thanks to Skinnytax, we have a lovely coffee bar, and reading area for neighbours to connect together.

Just down the street, Save-On-Foods has been a generous supporter of many of our events. The Save-On-Foods team is dedicated to being connected with the community it serves.

M.A.P. has been involved in the development of our community right from the beginning. Often donating fantastic prizes for community draws, we are grateful for benefits M.A.P. brings to our community.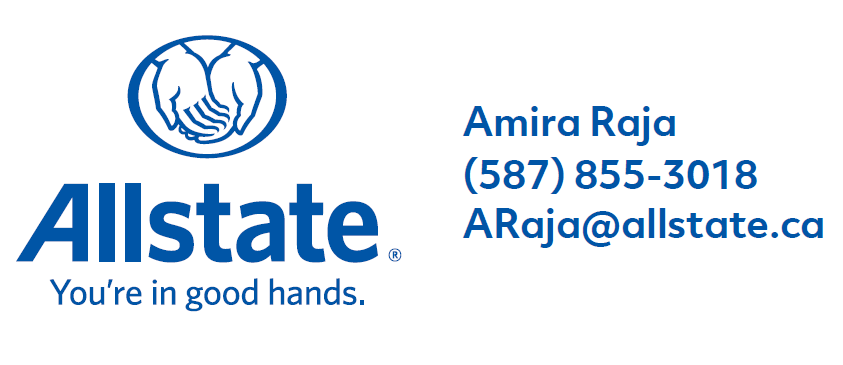 Amira with Allstate Insurance values time connecting with our community. You will quite often find her at our community events set up and ready to interact!
We love our sponsors!
Sponsorship Opportunities
In order to maintain the success and level of quality that we offer in our events, we are always grateful for sponsorship assistance. If you are interested in becoming a sponsor at the heart of our community, please let us know!
Contact: Kyle – GM
587-525-9640
gm@orchardsra.ca
More Information
Farmers' Market Sponsorship Package