Our sponsors understand that getting into the heart of a community builds relationships. We are grateful for each of our current sponsors who have come alongside us to create a closer, more connected community.

Looking to relax and connect with your neighbours? Thanks to Skinnytax, we have a lovely coffee bar, and reading area for neighbours to connect together.

M.A.P. has been involved in the development of our community right from the beginning. Often donating fantastic prizes for community draws, we are grateful for benefits M.A.P. brings to our community.

Co-op North Central is a generous sponsor by providing food & drinks to many of our events! We are excited to see Co-op grow in our community!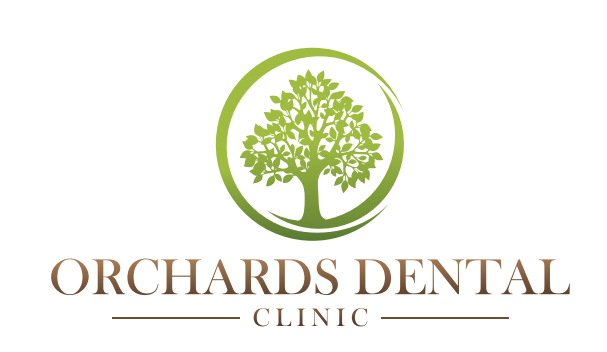 Welcome to Orchards Dental!
We are a team of professionals who are passionate about dental care and our patients' health! We are committed to providing quality, comprehensive dental care in a compassionate and conscientious way to gain the trust of our patients and the community we serve.
We believe in constant improvement, and we do our very best to produce a consistently positive patient experience through a combination of gentle care and a dedication to patient education.
Meeting new patients and getting to know you and your family is one of the best parts of our job! We'd like to take a moment and return the favor so you can get to know us better as well!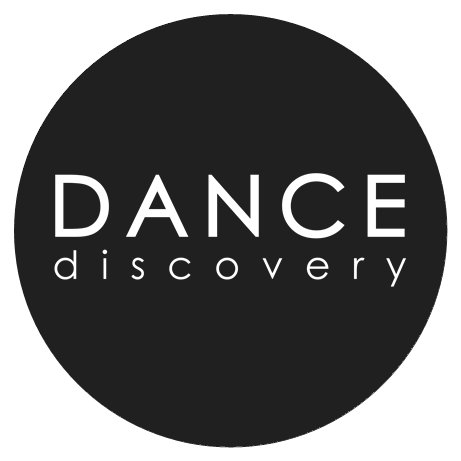 Since inception in 2006, Dance Discovery continues to offer exceptional programming that surpasses excellence.
We value the importance of mentoring our youth and investing in our future. Through dance education, we focus on fostering the social, physical and emotional development of our dancers. The end result is creating strong, poised and confident youth who understand the importance of leadership, goal-setting and teamwork; all valuable life skills that will be taken well beyond the dance floor.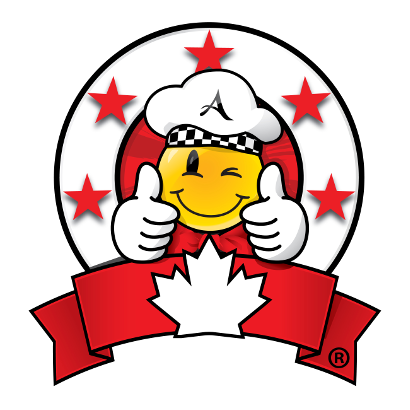 Since it first opened in 2021, Buster's Pizza & Donair's goal is to bring together friends and family to share great food and great memories. Buster's Franchisees are community members committed to strengthening the communities through Local Sponsorship.
Each Buster's Location bakes the perfect Pizza every time by using fresh made dough and quality homegrown Canadian ingredients. If you haven't tried one of their legendry donairs, your missing out! Check out their extensive menu of wings, baked pasta, poutine, salads, and more!

Striving to make homeownership simple, enjoyable and more fun for 35 years.
Our mission is simple: to create a homebuying experience that delivers the most joy and value to our homeowners. Since we first began 35 years ago, we've built over 13,000 homes and received over 50 awards for design and industry excellence. That experience has helped develop a refined homebuying experience that values your time, simplifies the big decisions and minimizes any stress that can come with building a new home.
At Excel, the experience of building your home will be exciting, easy and memorable throughout the entire process. Simplifying your journey home for 35 years.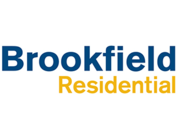 Our communities are designed to inspire healthy, active lifestyles and bring opportunities for you to meet new neighbours to create lifelong friendships. Inspired, energetic communities designed to make even the simplest moments… extraordinary. This is Brookfield. Where all aspects of our communities are designed around your health, happiness and well-being. Creating the best places to call home.
Mathnasium of Summerside is a math only learning centre where we make math make sense. Whether your child is crazy about math or math makes them crazy, Mathnasium will help them leap ahead. We believe that every child has the ability to master math – it's just a matter of teaching them in a way that makes sense to them. Experienced instructors use Mathnasium's proven method to deliver customized learning plans that empower students to engage in and enjoy learning, exactly at their level. When math makes sense, excitement grows, grades improve, and doors open.
While children need physical exercise to develop strong muscles, it's equally important to "exercise" their minds to develop strong "math muscles."
At Mathnasium, students don't just learn how to memorize or calculate, they learn to truly understand the way math works. As they increase comprehension and build math skills, their excitement and confidence grow, and they strengthen their natural love of learning
We will build a customized program for your child to meet them exactly where they are, close gaps, and take them where they need to go.
At Mathnasium of Summerside, your child receives:
Comprehensive expert evaluation
Customized learning plan
Face to face instructions with highly qualified instructors
Concept mastery
School and homework help
Fun and rewarding environment
and much more!!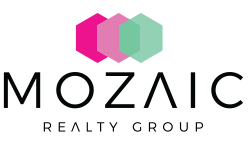 Why Mozaic?
It is the only brokerage in Edmonton specializing in new home sales!
In the last 3 years we sold over 2500 homes!
We have united some of Edmonton's strongest teams in new homes and resale real estate.
We have the largest inventory of unlisted new homes!
We provide a large scope of unique services to builders, real estate agents and general public.
We love our sponsors! Click HERE to view our sponsor package
Sponsorship Opportunities
In order to maintain the success and level of quality that we offer in our events, we are always grateful for sponsorship assistance. If you are interested in becoming a sponsor at the heart of our community, please let us know!
Contact: Jaime Dowling – GM
587-525-9640
gm@orchardsra.ca