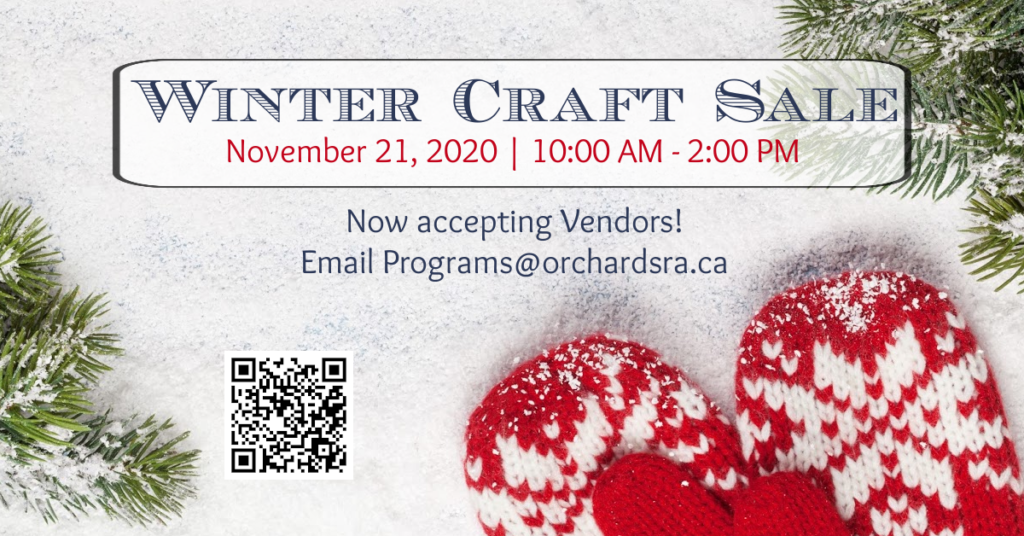 ---
North Sun Creations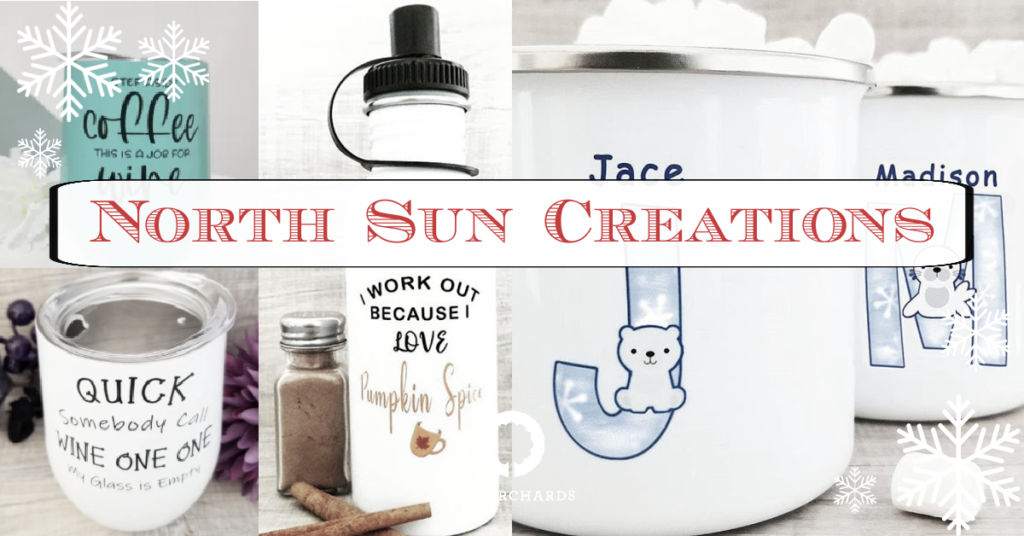 Personalized drinkware in fun designs that can be customized for anyone and any occasion, personal or business.
---
Snake Lake Brew co.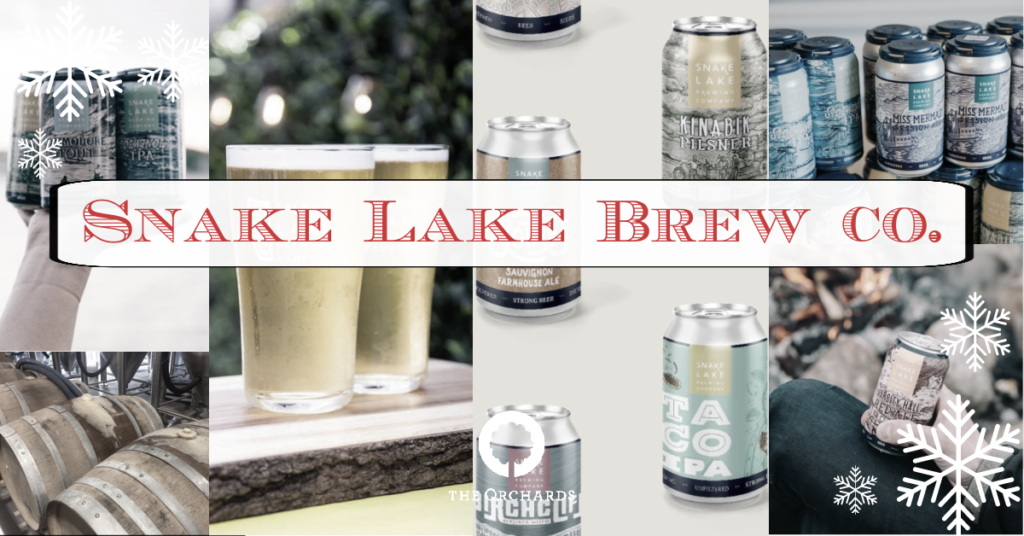 Snake Lake is a local craft brewery in Sylvan Lake, AB. Snake Lake represents a beer that is easy drinking. They have been open for 2.5 years and received the gold for their Kinabik Pilsner in the Canadian and AB beer awards.
---
Desire Art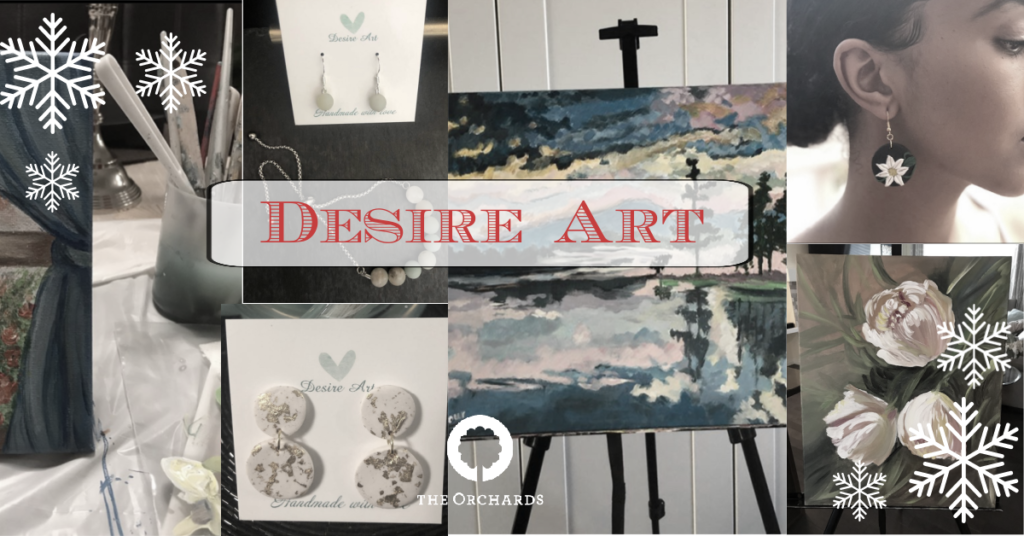 Desire Art is handmade art. She has always loved creating handmade art, painting, and drawing . Art is her hobby, her stress reliever, enjoyment and little business.
---
Very Mad Art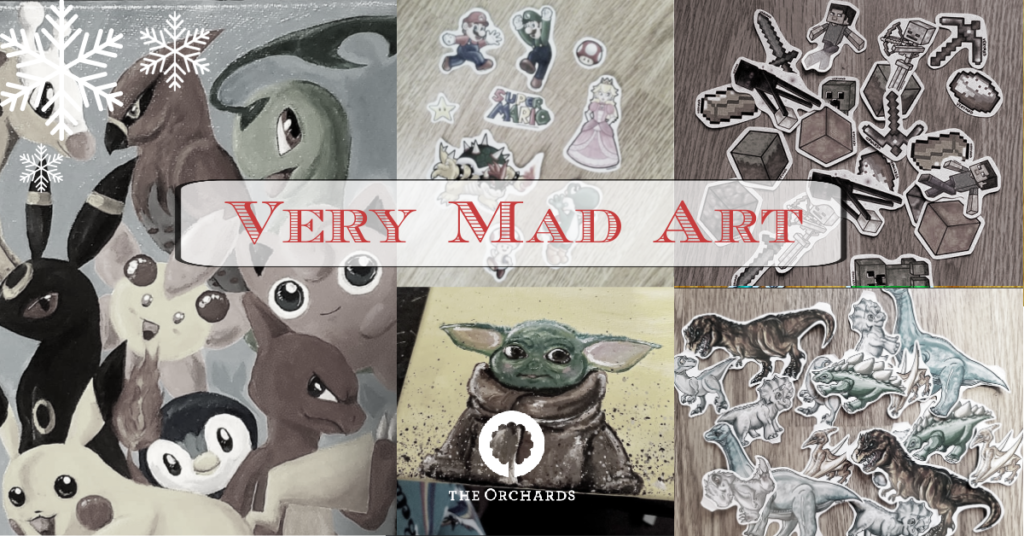 Calling all pop culture enthusiasts, movie buffs and hard core gamers. If you are looking for a fun gift or a knick knack for someone nerdy and colorful, you have come to the right place. Very Mad Art has something fun for everyone! Every product is handmade with love.
---
Macrame By Nicky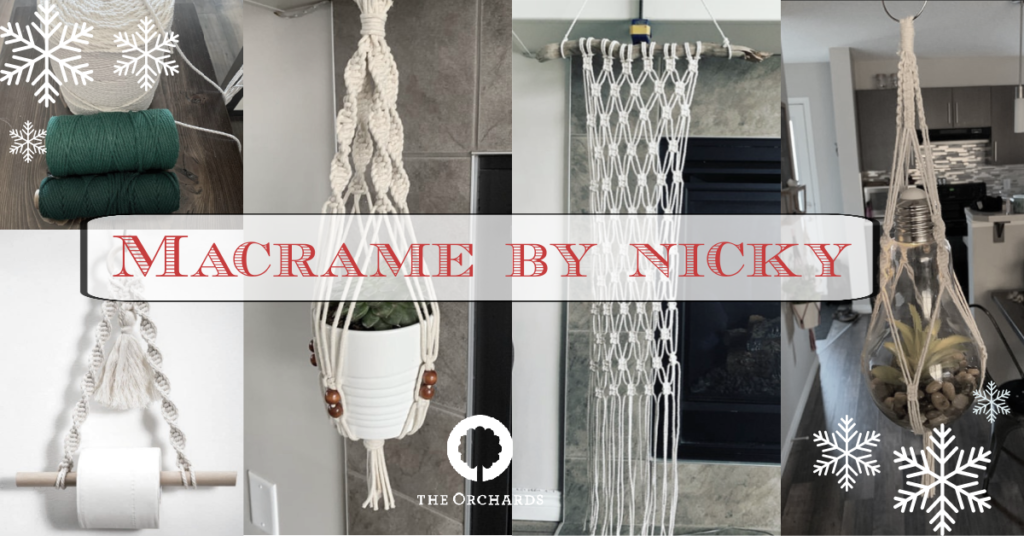 Hand crafted macrame, wall decor and decorations. Open to customizations.
---
Tasty Treats Bakery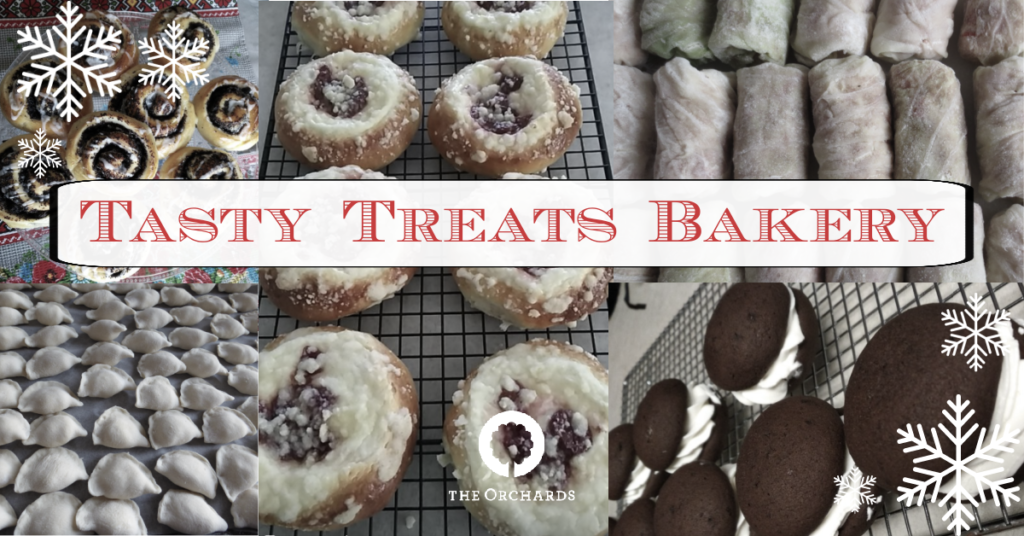 Tasty treats bakery makes homemade Ukranian style perogies, cabbage rolls, nalysnyke, perijky as well as European style cookies, buns and cupcakes.
---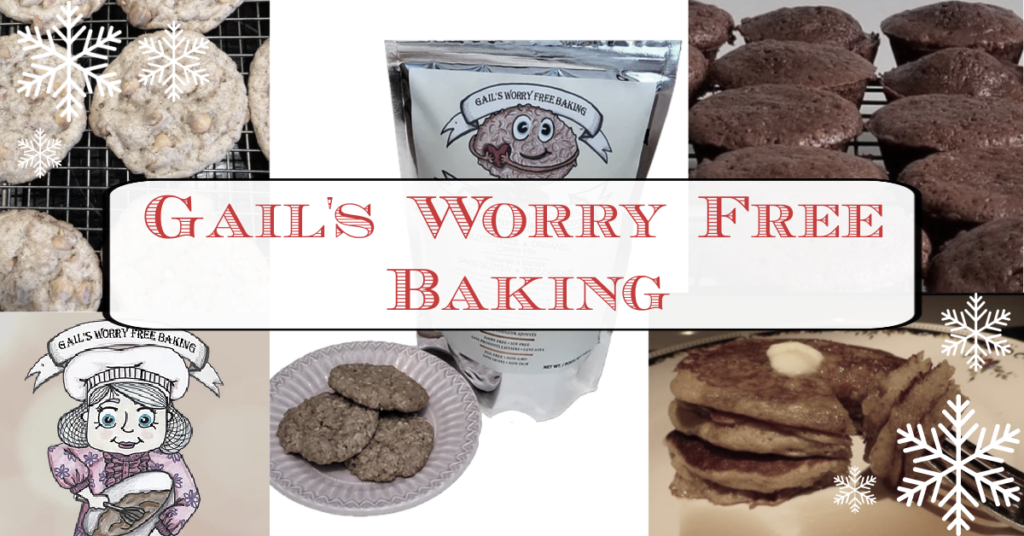 Gail's Worry Free Baking has unpackaged organic, gluten free baking mixes. All of our mixes are gluten free, egg free, dairy free, nut free, and are sweetened with coconut sugar.
---
The Fort Distillery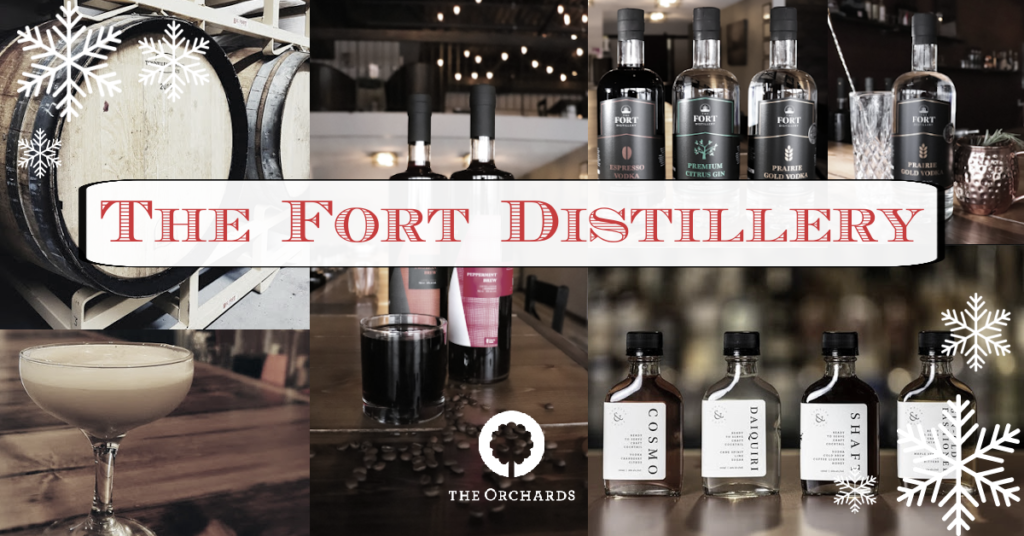 The Fort Distillery is a craft distillery located in the Fort Saskatchewan , AB and is run by husband and wife team, Nathan and Kayla. They use local ingredients to make delicious spirits.
http://www.thefortdistillery.com/
---
Birch Island Farm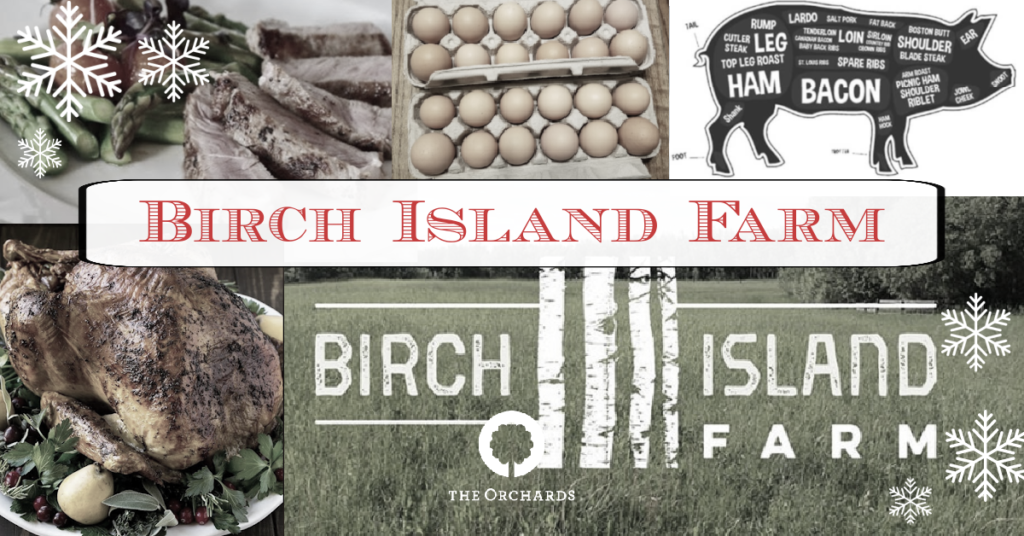 Who knew eating healthy could taste so this good! we can help you achieve your goals improving your health while eating food that tastes great. Birch Island Farm produces high quality eggs and meat by raising their animals outdoors on fresh pasture, supplemented with organic feed. They offer beef, pork, chicken, turkey, rabbit and eggs.
---
Super Dips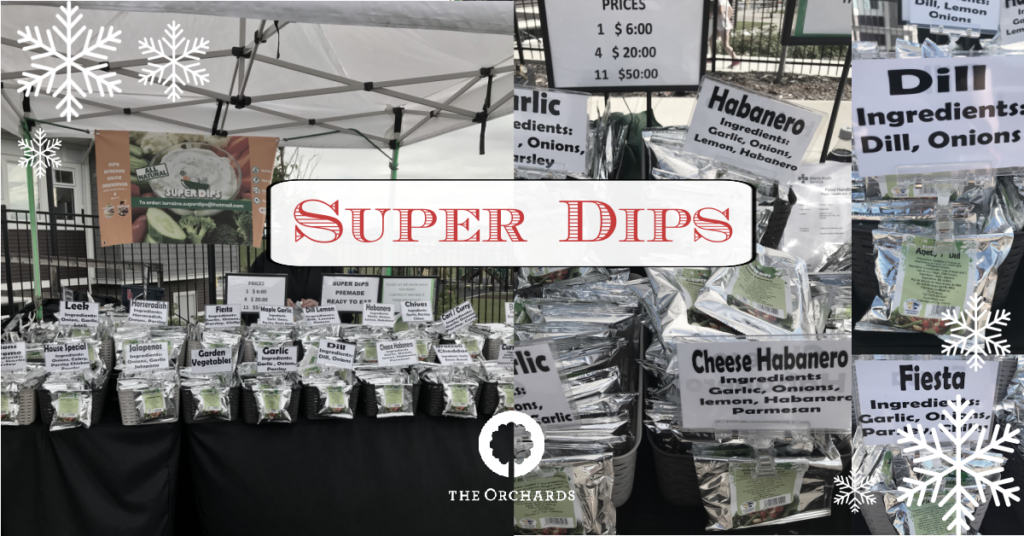 Super Dips offers flavoured dips, meat rubs that are premade and ready to eat. They are healthy for kids and adults and can be used in a variety of ways.
---
The Event Squad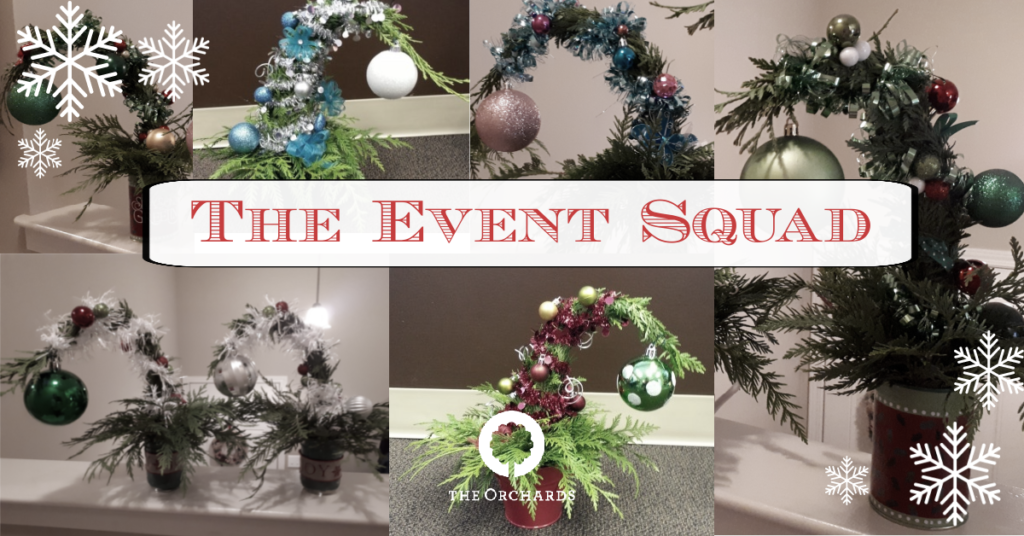 The Event squad has festive Whoville trees right in time for the holiday season.
---
Home Fixins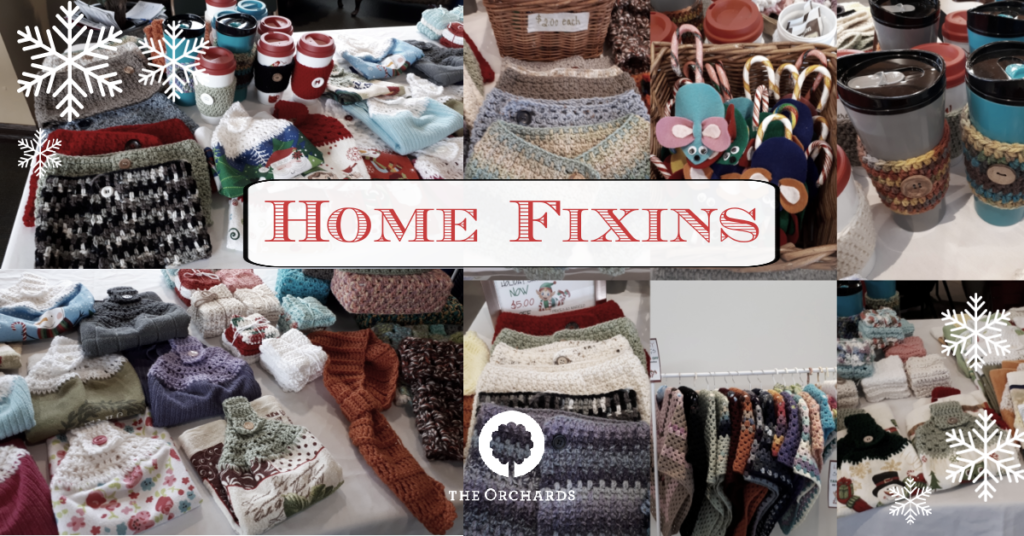 Hobby turned passion and home based crochet business providing items for all seasons. Cards, crafts and crochet creations.
---
Nicswicks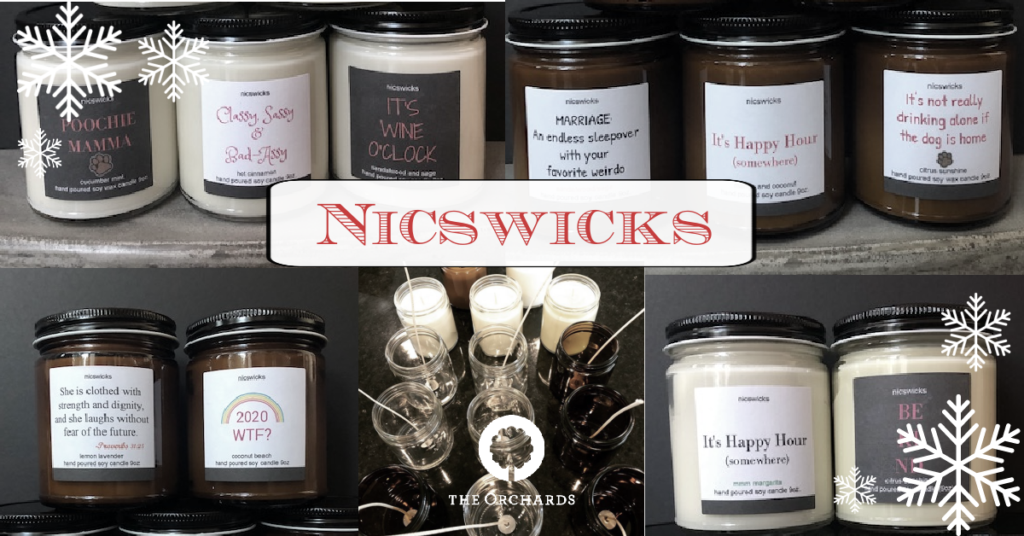 Nicswicks is 100% pure soy wax candles. Hand poured in small batches and finished with a witty label to make you smile.
---
More Joy Acessories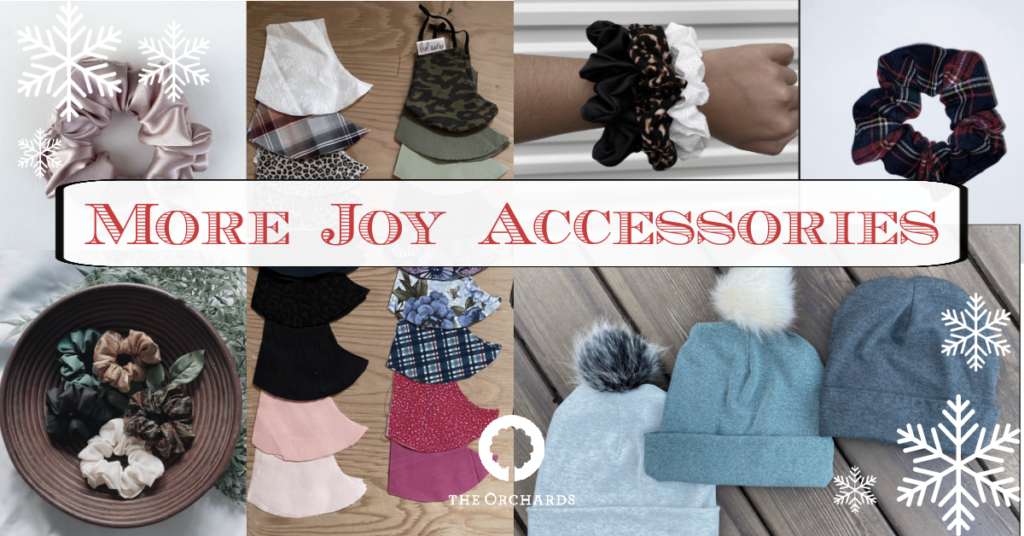 Handmade accessories that bring more joy into your life. Unique patterns brighten and outfits that are as individual as you are.
---
Made by Mama Crochet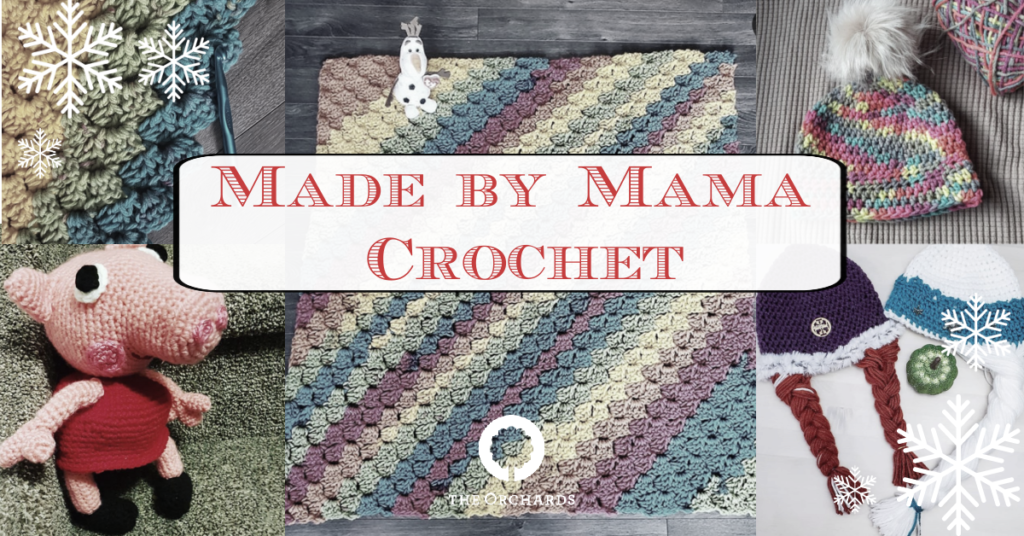 Made by Mama Crochet provides handmade crochet items perfect for keeping warm in winter and perfect gifts for giving this holiday season, baby showers and birthdays.
---