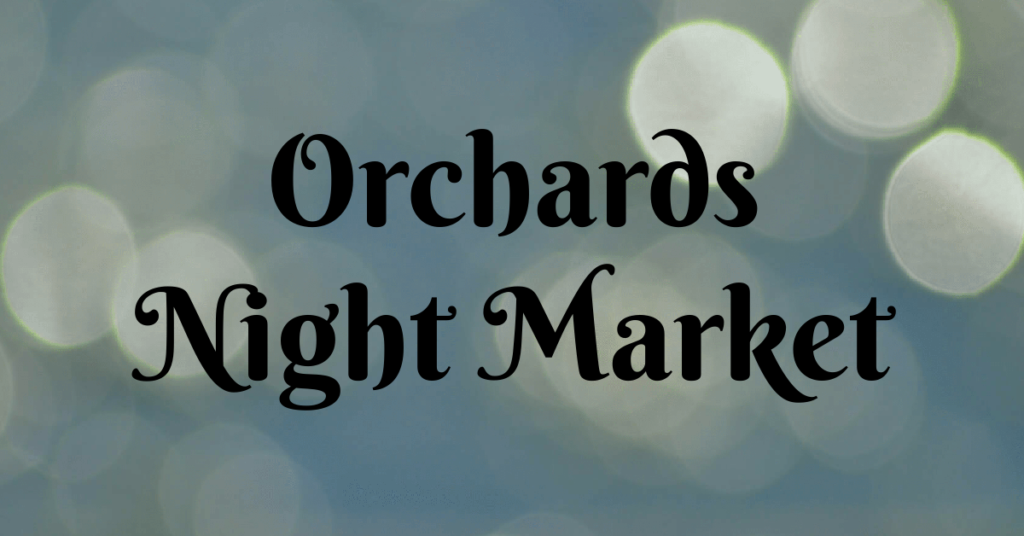 It's that time again! We are pleased to announce that our Winter Market is back and we are excited to host this evening market to support local businesses. Get your holiday shopping done, and enjoy a lovely evening of winter festivities.
We encourage everyone to bring a donation for the Edmonton Food Bank. Check out the most needed items here. Check out our list of our vendors below and don't forget to follow us on Facebook and Instagram: @orchardsra for vendor and entertainment updates.
When: November 18, 2022
Where: 4059 Orchards Drive SW, Edmonton, AB
Time: 5:30 – 8:30 PM
Who: Amazing local vendors selling home-made, home-baked, and home-grown goods.
Why: Because shopping local, and supporting small businesses helps our local economy thrive!
We are no longer accepting Vendor Application as this event is not full. If you are interested in our market, check out our Farmers Market that starts in the spring!
Our Vendors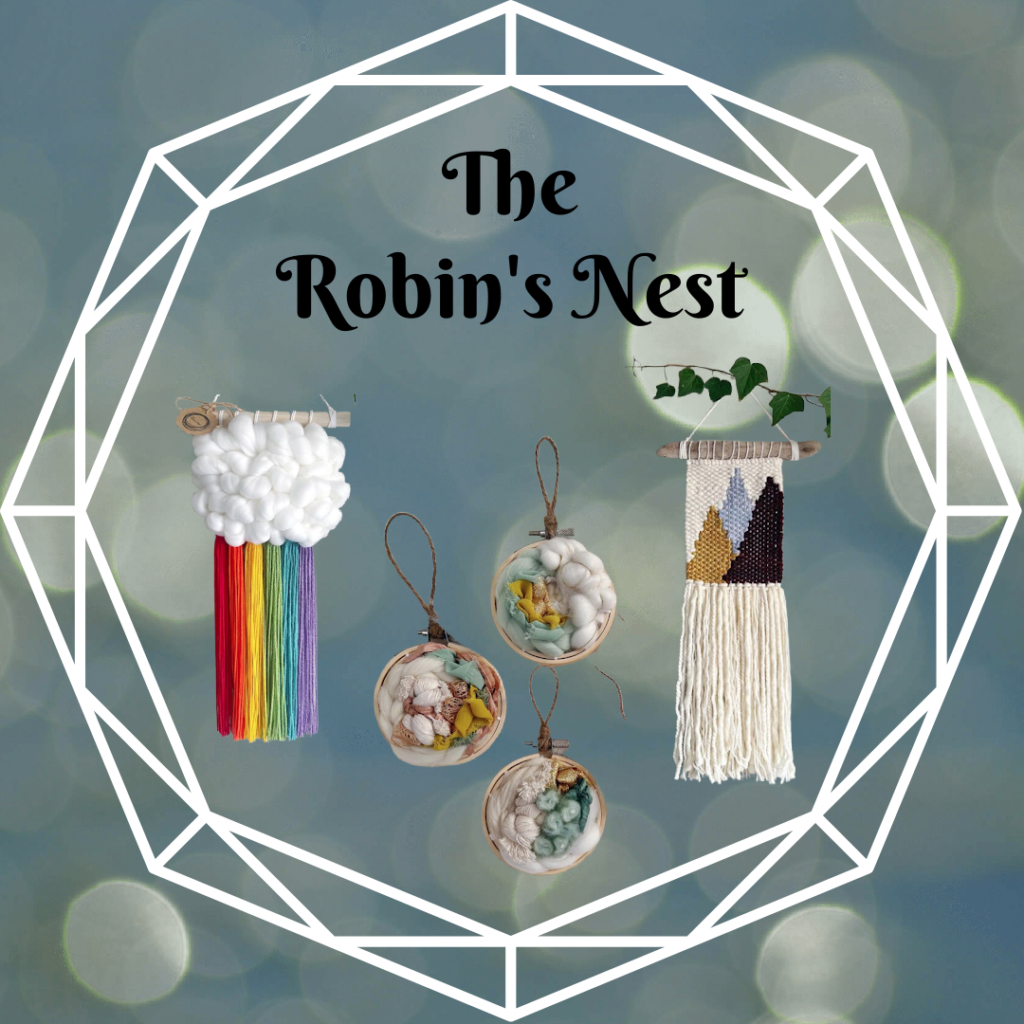 The Robin's Nest specializes in abstract and modern tapestry weaving, round weaving, and fibre art, including woven wall hangings and hand-spun art yarn.
In short, I love making beautiful things for your homes, offices, classrooms, nurseries, and any other space you have that may need some bright, fun, soft, and touchable wall art!
Everything I sell is handmade (by me!) in my studio, In Edmonton, using high quality new, thrifted, up-cycled, and unconventional materials. I love giving preloved fibres new life, and also love working with sustainable and eco-friendly fibre retailers to import everything from unspun Italian merino wool, to sari silk waste from India, to hand-felted yarn, crafted by female artisans in Nepal.
When I need the perfect chunky and textured yarn for one of my pieces, I'll spin it myself, using a vintage wooden drop spindle; tearing apart and blending together fibres by hand.
At The Robin's Nest, I've adapted traditional tapestry weaving tools and techniques to make an old art form new again.
Etsy: etsy.ca/shop/theRobinsNestyeg
Instagram: @therobinsnest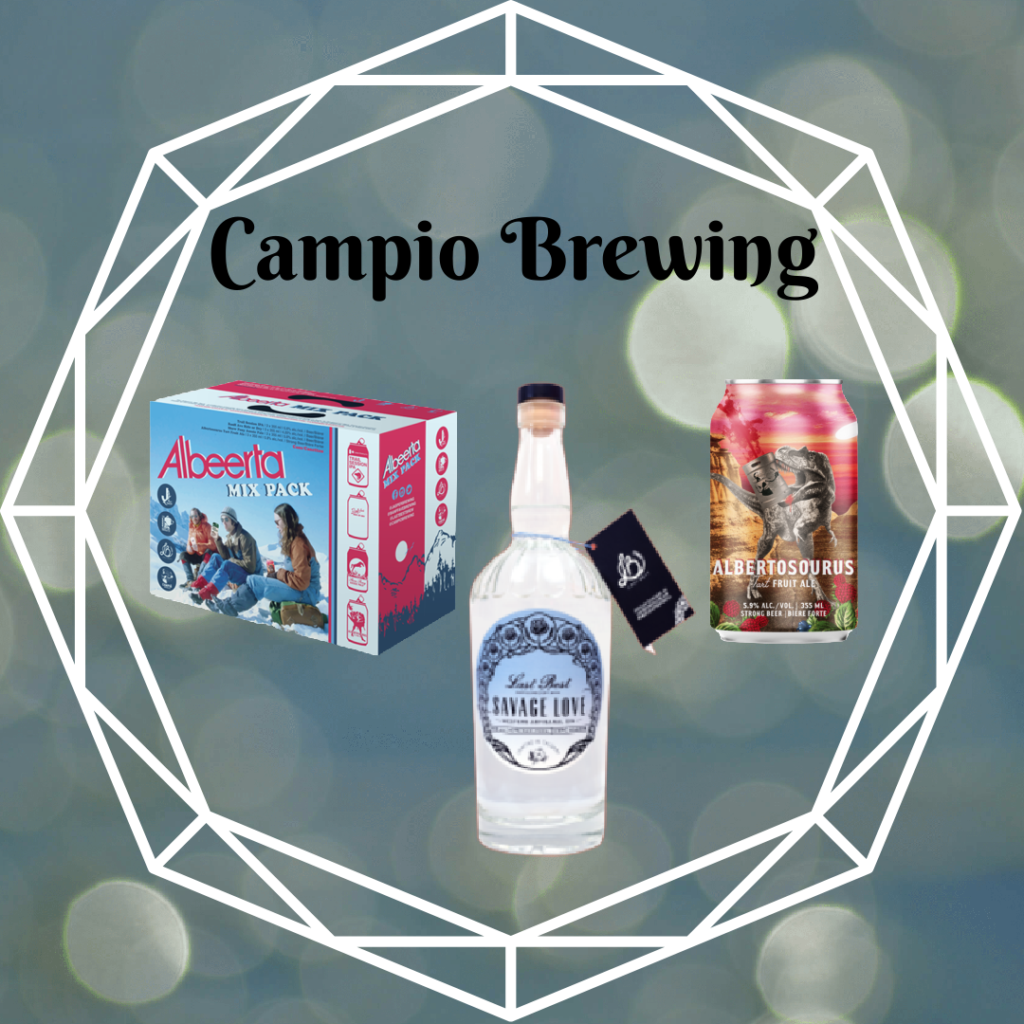 The Fourth Brewery in the Bearhill Brewing family, Campio Brewing Co. was established on 2018 and rounds out the Albeerta story in Edmonton with a beer program that ranges from the working man's thirst-quenching brews to a sour that pushes the palate. Campio wants to stress that this beer is to be drank without a notebook in hand.
Website: campiobrewingco.com
Facebook: Campio Brewing Co.
Instagram: @campiobrewing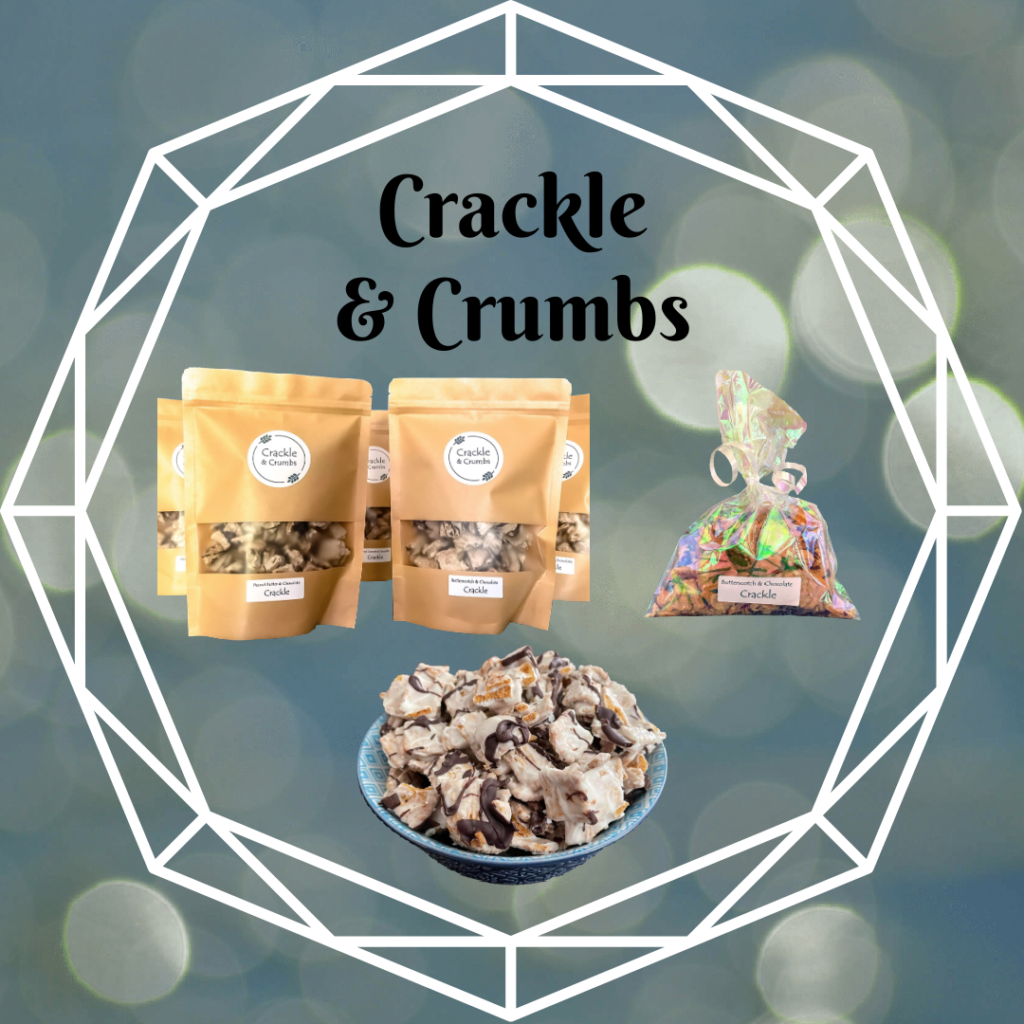 Home made crackle, a sweet treat made with cereal and chocolate
Facebook: Crackle & Crumbs
Instagram: @crackleandcrumbs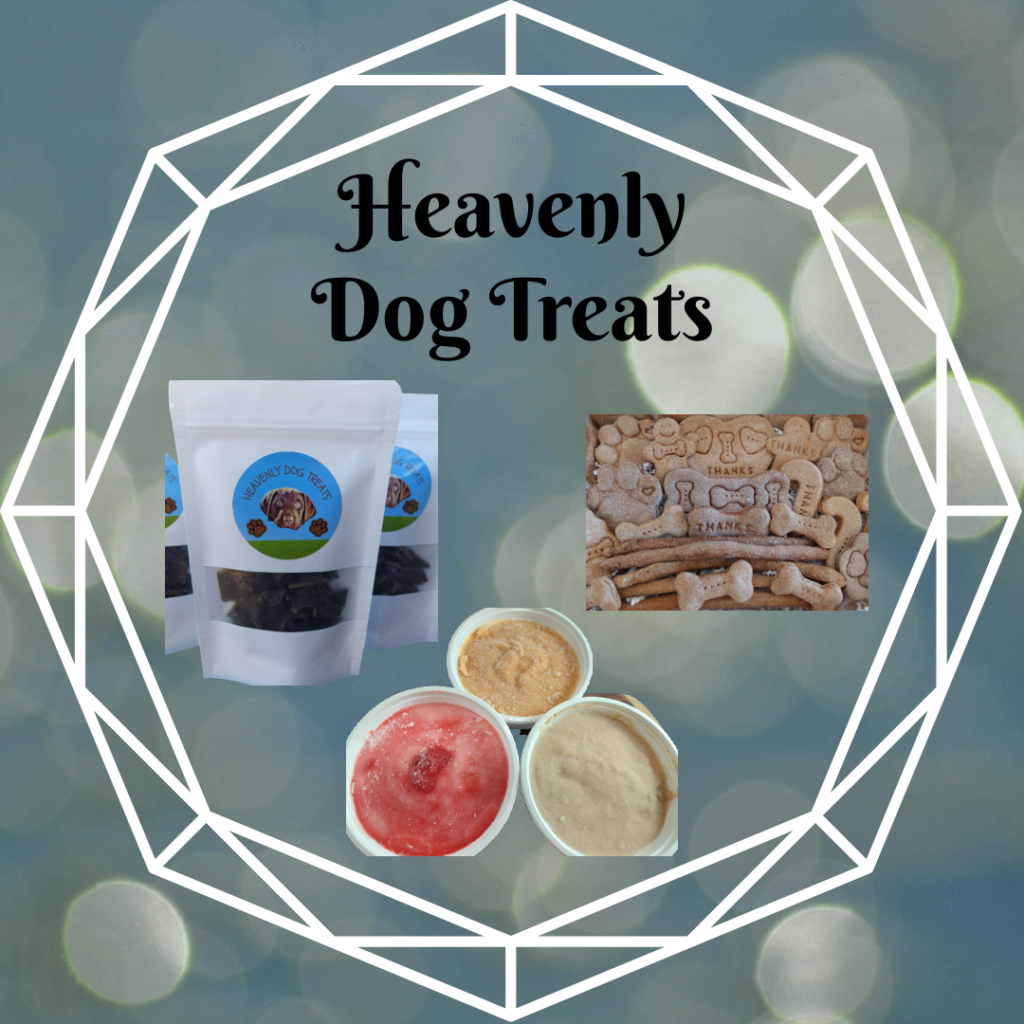 All of our treats are handmade with love, using the freshest organic ingredients and without any preservatives. They are available in a variety of sizes and flavours.
Website: www.heavenlydogtreats.ca
Facebook: Heavenly Dog Treats
Instagram: @heavenlydogtreats21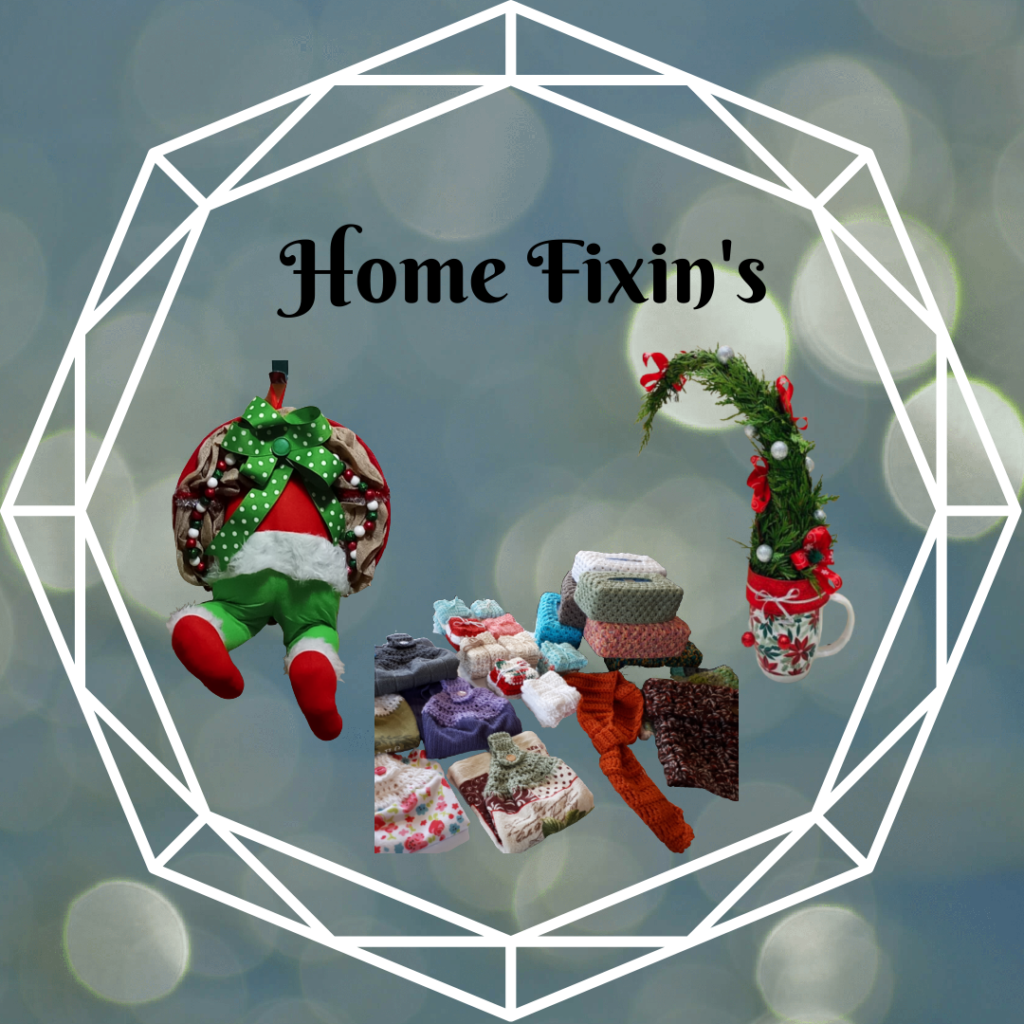 We are a division of the Event Squad Group, making holiday themes gifts from the heart.
Website: www.theeventsquad.ca
Facebook: The Event Squad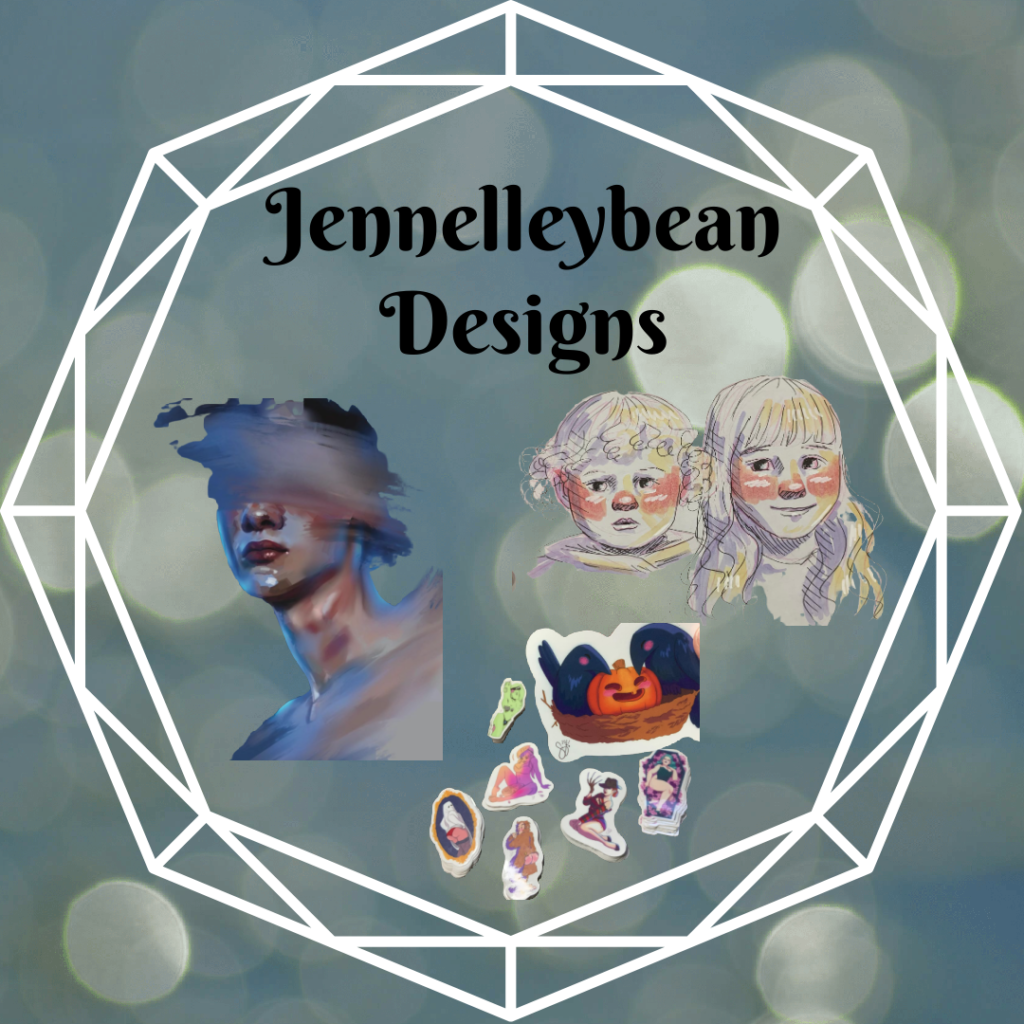 Jenelleybean is a local portrait artist and designer offering stickers, art prints, holiday cards and well as LIVE portrait sketching.
Facebook: jenelleybeandesigns
Instagram: @jenelleybeandesigns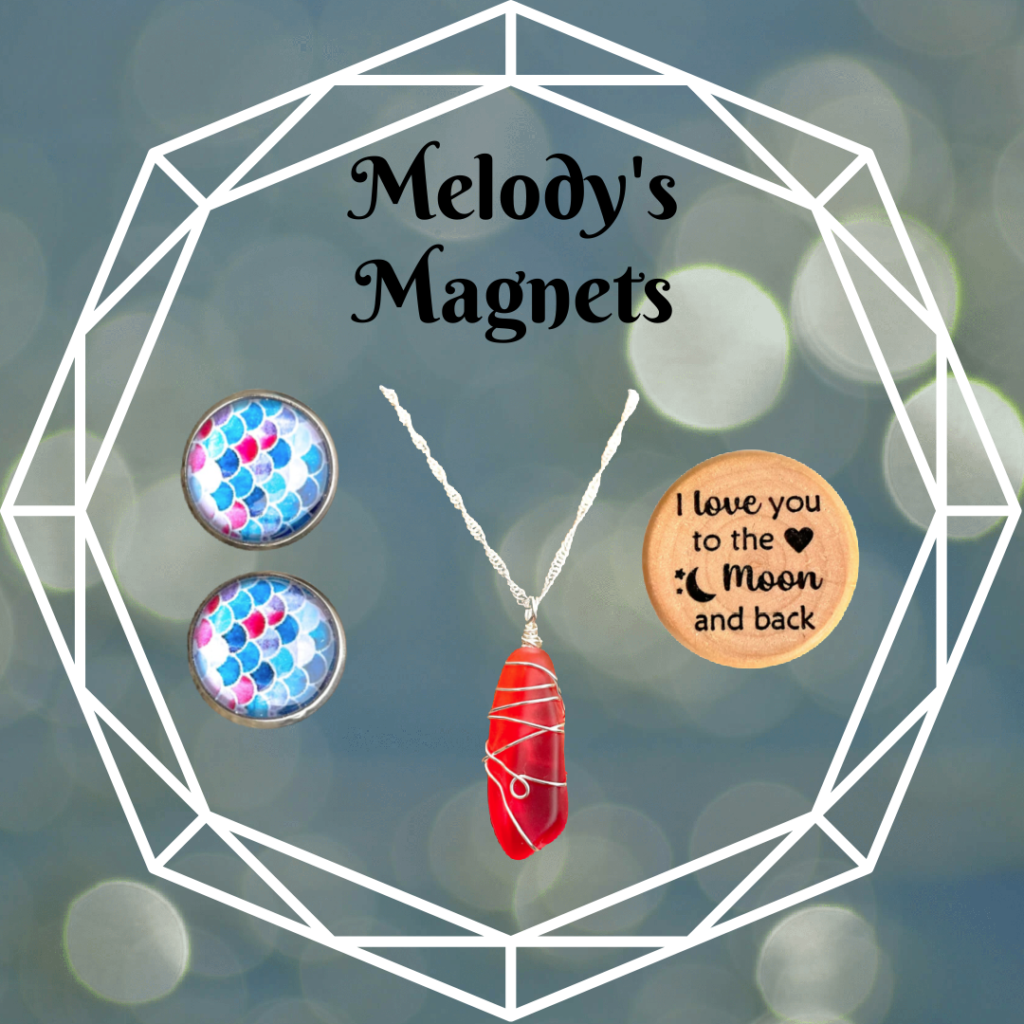 I make a variety of fun and unique magnets and magnet boards. I have recently started making one of a kind tumbled glass jewlery and ornaments
Facebook: Melody's Magnets
Instagram: melodysmagnets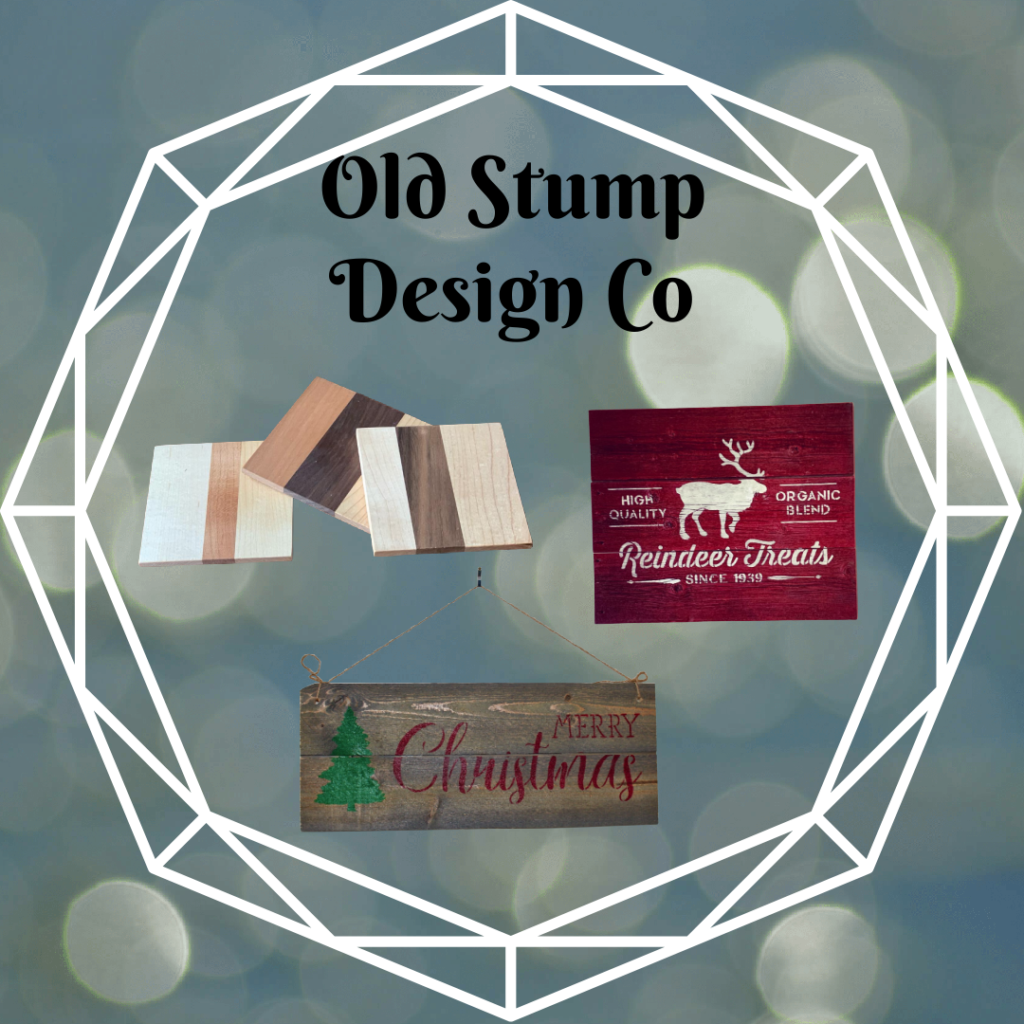 We are makers of wood stuff. Artisanal lumberjacks if you will. Upcycled wood, recycled wood and occasionally new wood. We make signs and decor pieces
Facebook: OldStumpDesign
Instagram: @oldstumpdesign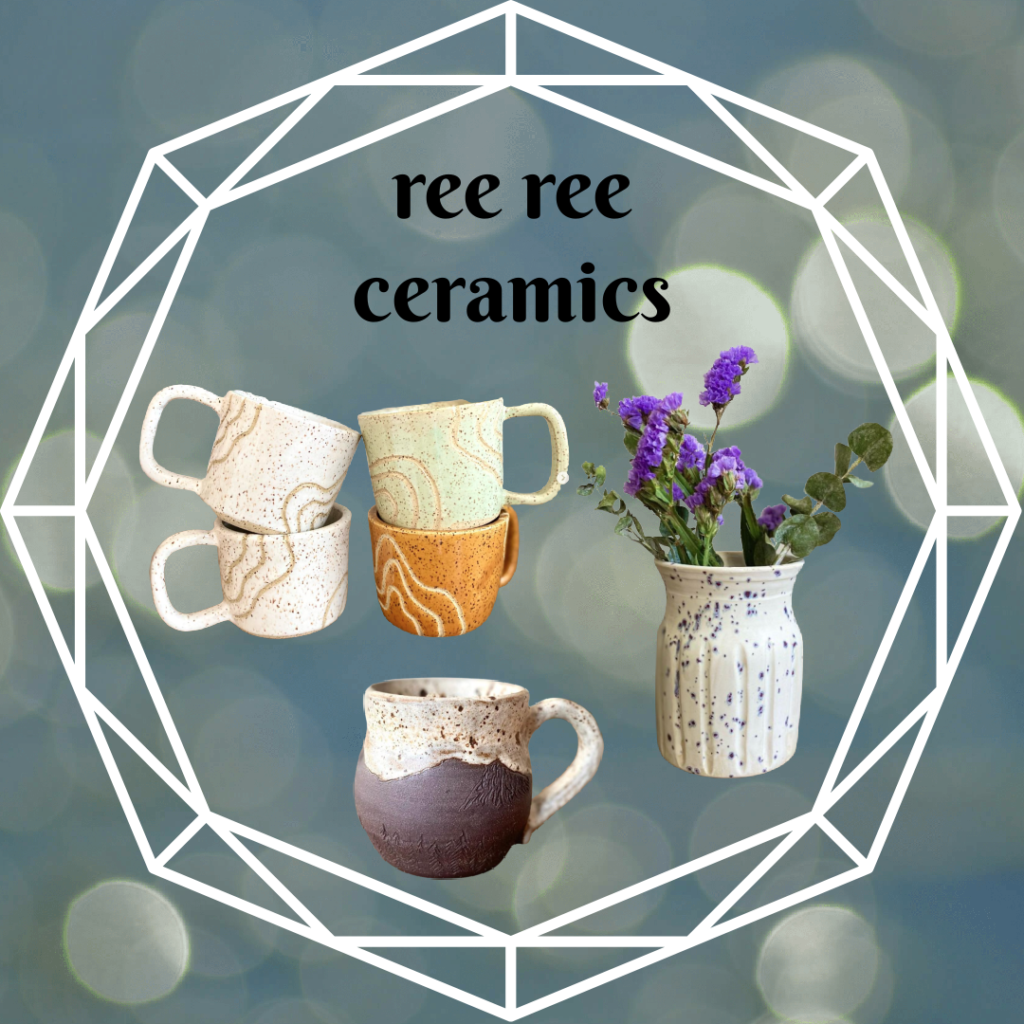 We make funky and unique homeware that is make to last in your home forever. From mugs, cups and vases to planters and lamps!
Facebook: ree ree ceramics
Instagram: @reereeceramics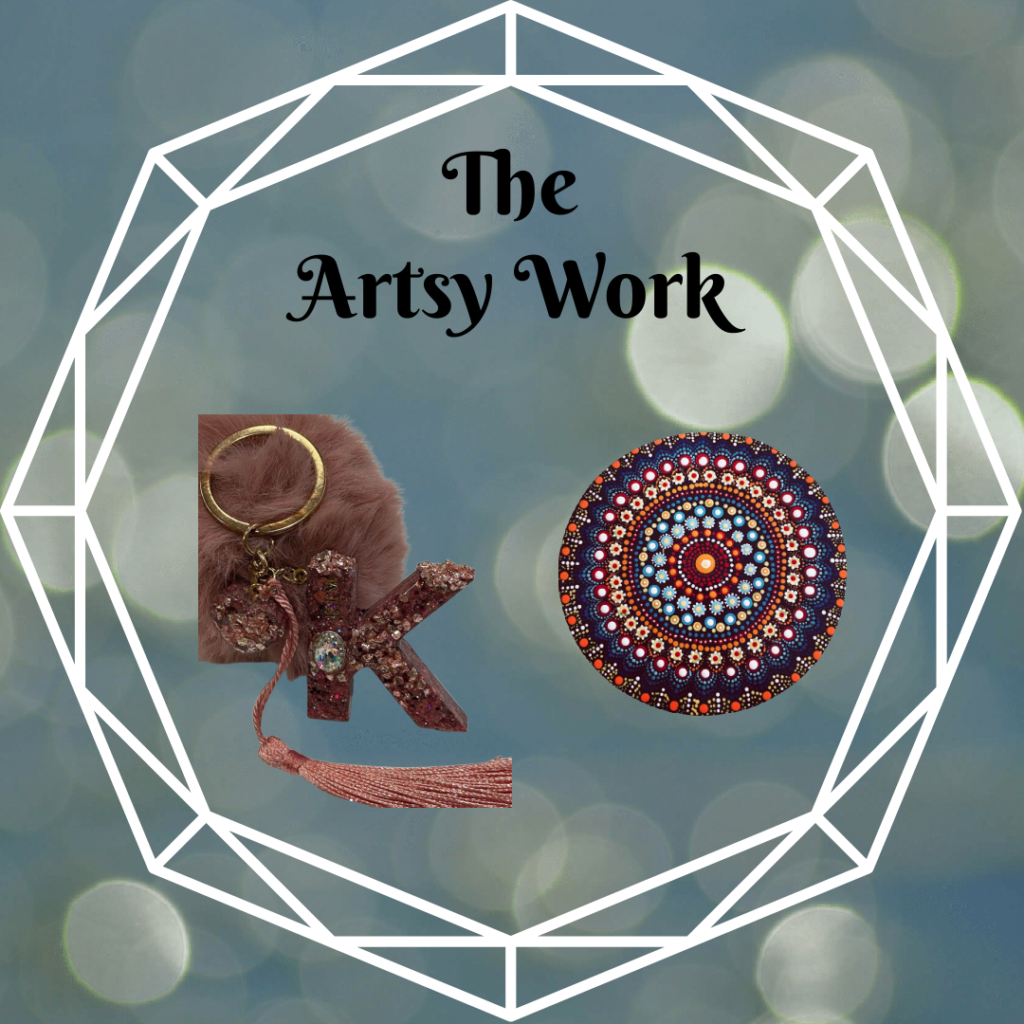 We offer handmade home decor and gift items including customizes resin products, wall art and party decorations.
Facebook: The Artsywork
Instagram: @theartsywork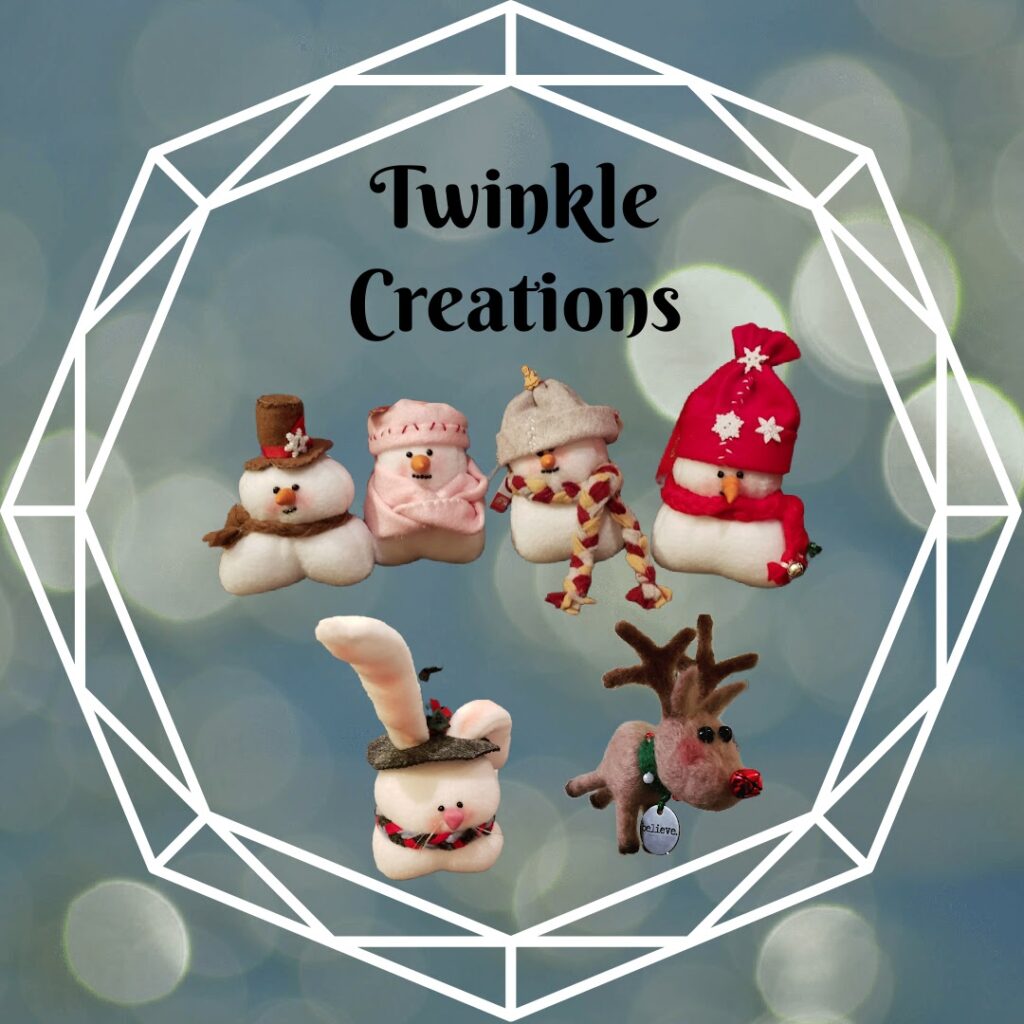 Handmade holiday decor, make your own card craft kits for kids, greetings and gifts
Facebook: twinklecreations
Instagram: @twinklecreations.ca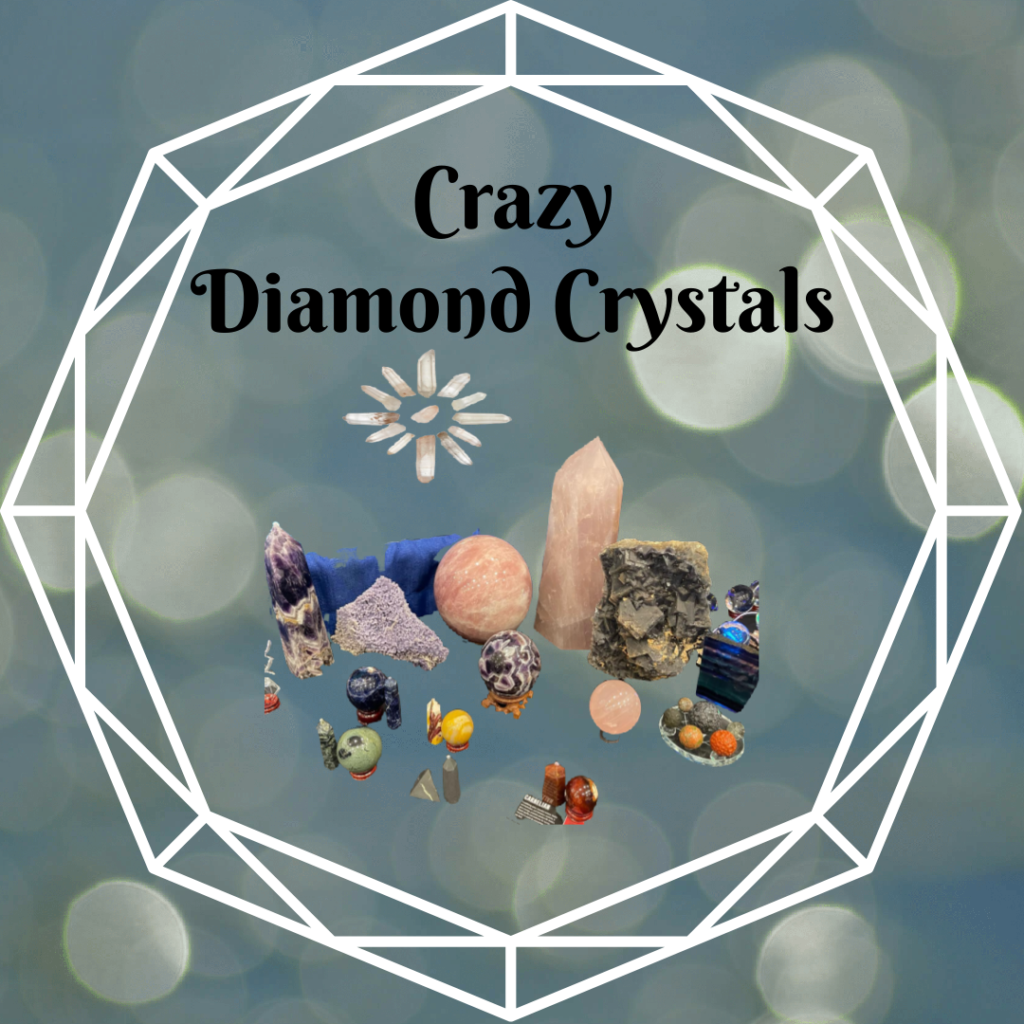 Your newest source for crystals, minerals, semi precious stones and fossils in Alberta, Canada.
Facebook: Crazy Diamond Cystals
Instagram:https://www.instagram.com/crazydiamondcrystals/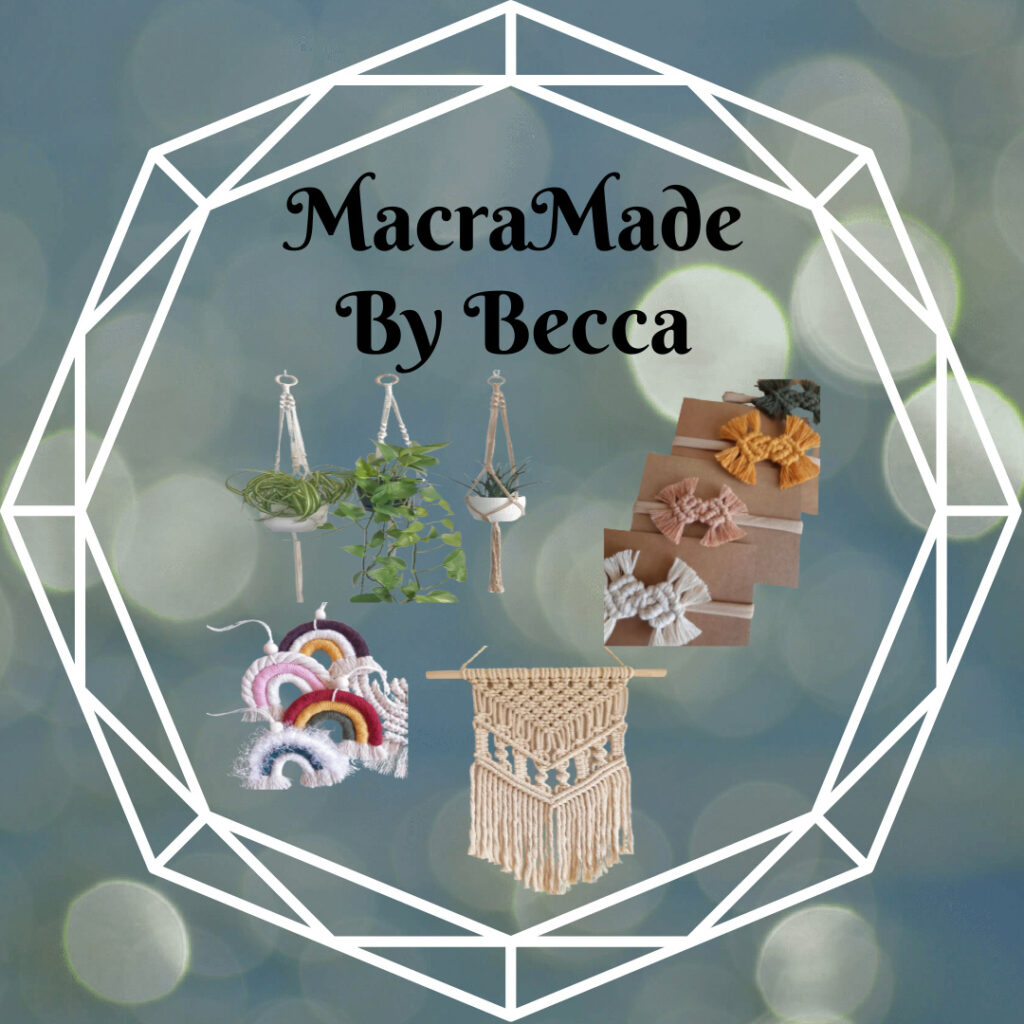 Macrame wall & home decor (wall hangings, coasters, plant hangers, Christmas ornaments)
Etsy:MacraMadebyBecca
Instagram: https://www.instagram.com/macramadebybecca/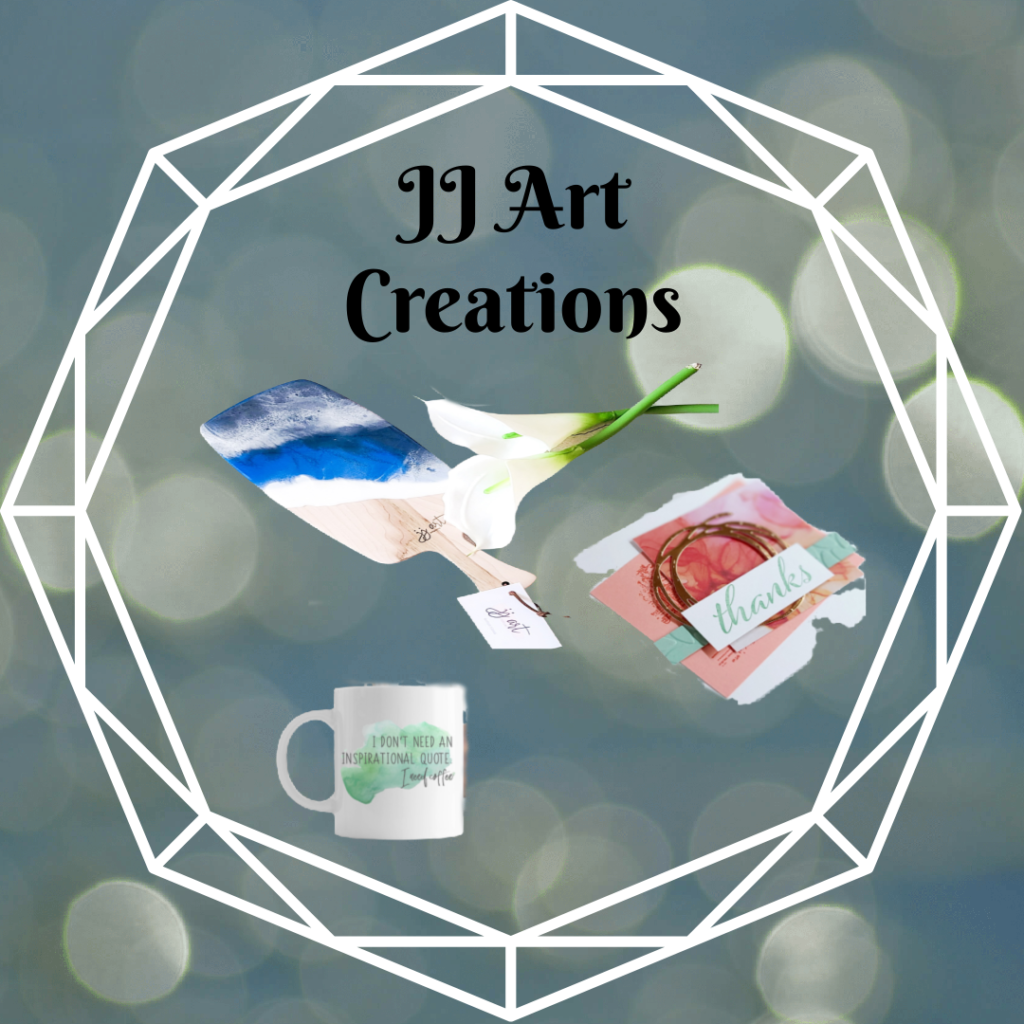 JJ Art Creations is the ultimate home goods destination, and continues to grow each day. Our online store is truly a place for discovering unique decor and home accessories.
Facebook: JJ Art Creations
Instagram: JJ Art Creations