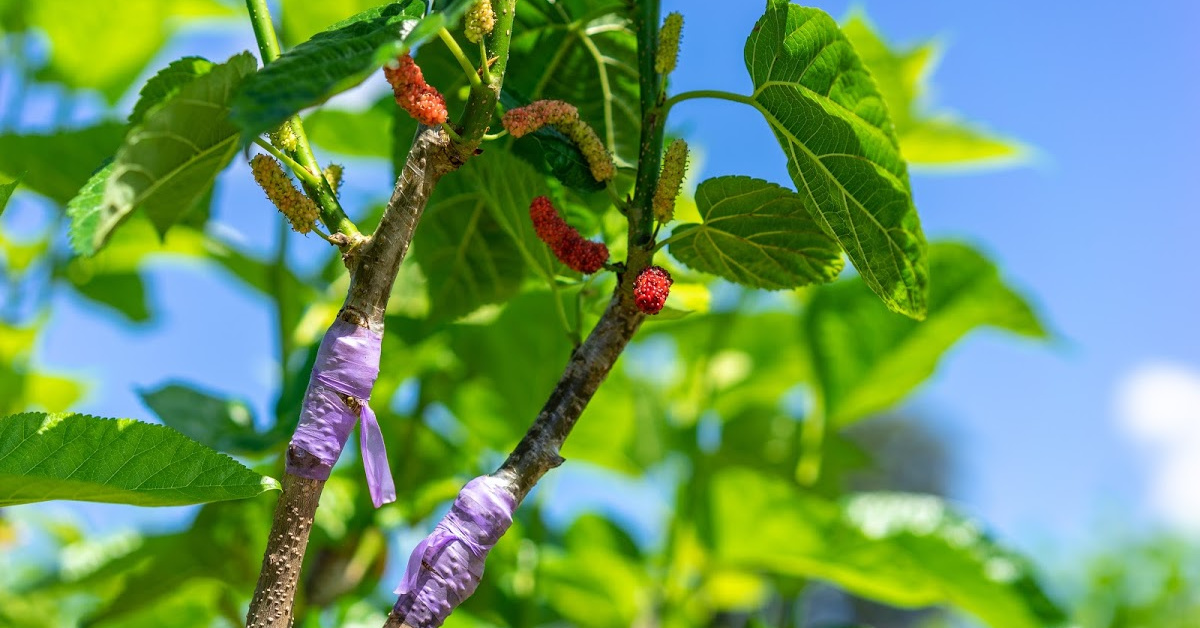 Tree Grafting Workshop
Location
The Orchards

4059 Orchards Drive SW
Join Mark Edey from L.Y. Cairns School as he demonstrates how to graft a new branch onto fruit trees. Grafting is a great way to introduce new varieties to your already planted fruit trees. Leave with the knowledge and know how to try this skill at home. This workshop is free, and will send you home with at least one scionwood to practice with at home.
Limited spaces are available in each time slot, open to residents only.
When registering, please only register for ONE time slot.
Times and sessions are listed below:
Session 1: 12:30 – 1:00 PM
Session 2: 1:05 – 1:35 PM
Session 3: 1:40 – 2:10 PM
Session 4: 2:15 -2:45 PM
Session 5: 2:50 – 3:20 PM