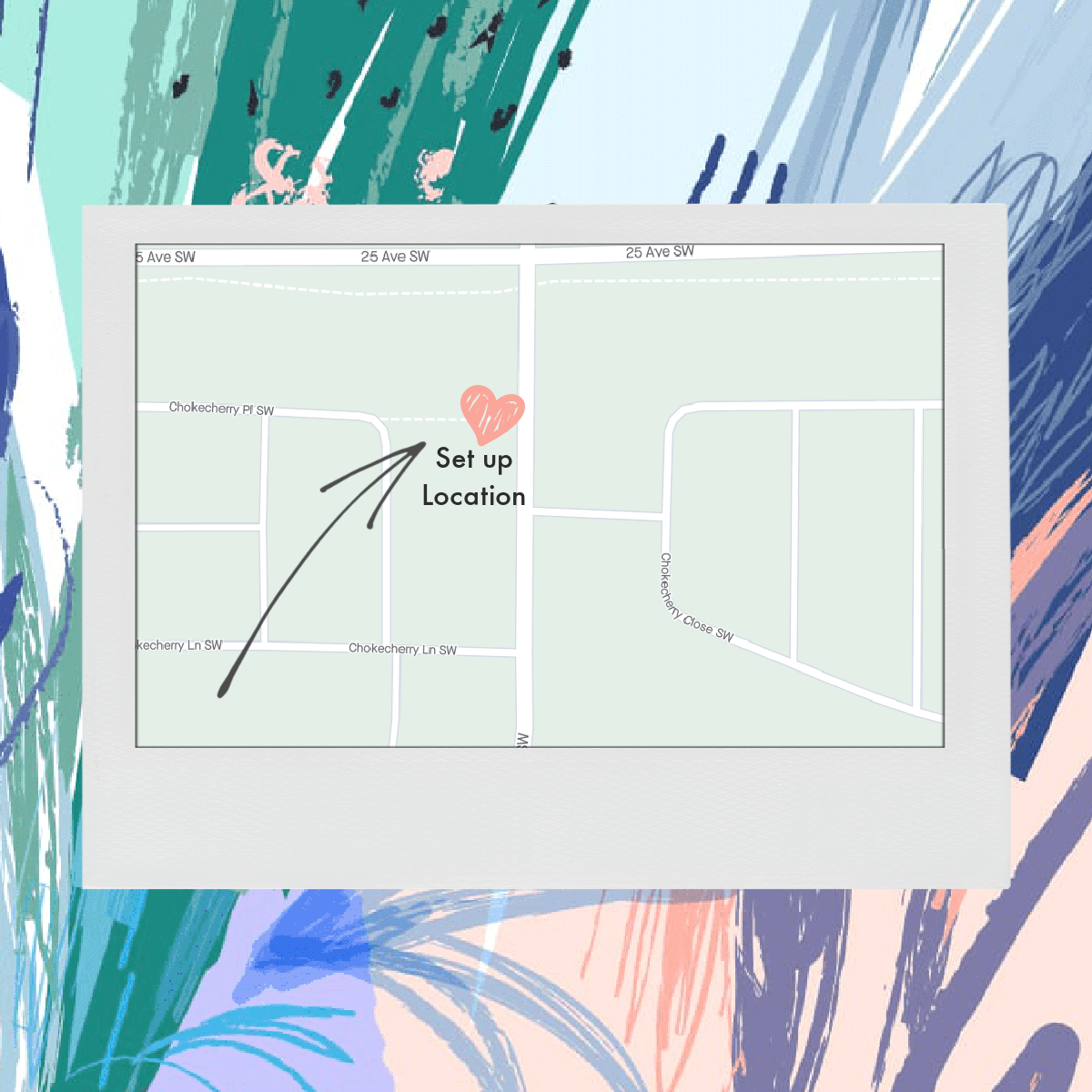 Street Visit
Location
The Orchards

4059 Orchards Drive SW
Do you live on Chokecherry Place, Chokecherry Lane, Orchards Way, Chokecherry Link, or Chokecherry Close?
You're Invited to…
JOIN US FOR A STREET VISIT!
We will be set up on the walking trail that connects Orchards Way to Chokecherry Place. Hot Chocolate, music, and fun! Stop by to get to know your neighbours!