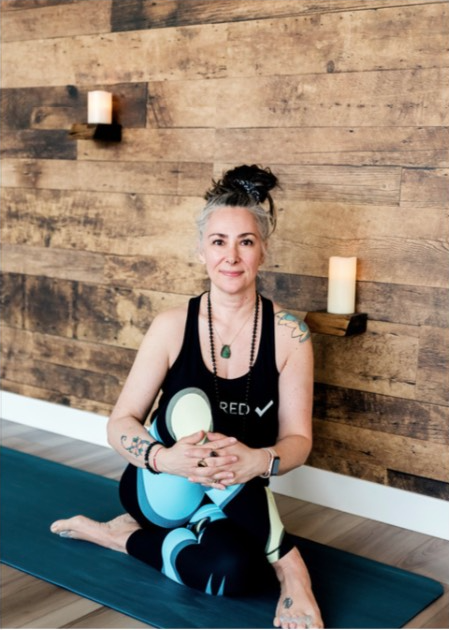 Restore Your Core Free Trial Class
Location
The Orchards

4059 Orchards Drive SW
Sign up for this free trial class and see if Restore Your Core is right for you.
Restore Your Core is a whole-body method to retrain your core and pelvic floor to be functional, reflexive, responsive, and support your body. Learn to uncover everyday compensation patterns and create new ones. Please bring a yoga mat, straps or exercise band, a water bottle, and blocks.
To sign up please call 587-525-9640 or email events@orchardsra.ca.