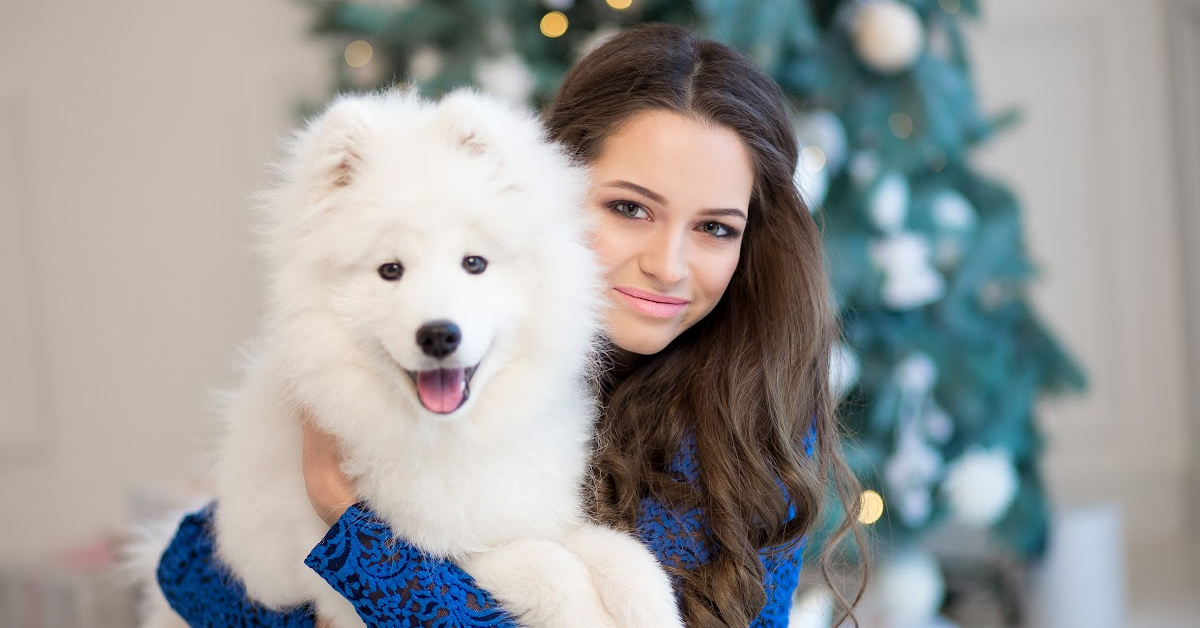 Holiday Pet Portraits
Location
The Orchards

4059 Orchards Drive SW
Join us at the Club House this December for a Christmas pet and family photoshoot. Each household will receive the perfect picture to attach to your next family Christmas card (emailed 3-5 days after event). Come dressed in your holiday best, your pajamas, or whatever puts you in the Christmas spirit. Limited spaces are available. Residents only. You must sign up by emailing programs@orchardsra.ca
Owners will be in charge of positioning and caring of their pets.
Other animals will be at the Club House, and pets may interact with
other animals from different slots (though we will do our best to avoid overlap)
Please arrive 5 minutes prior to your scheduled slot. Please check in at the window and then we will direct you into the space once the previous people are out. If you arrive late for your space, we will do our best to fit you in, however, we are limited on time, and may have to cut your time short to respect the time slots of the others who have signed up.
There are limited spaces available, so sign up early!
For non-dog pets, please bring them in a carrier.
All pets must be under the supervision of their owner. Dogs are to remain on leash at all times.
REP is in effect