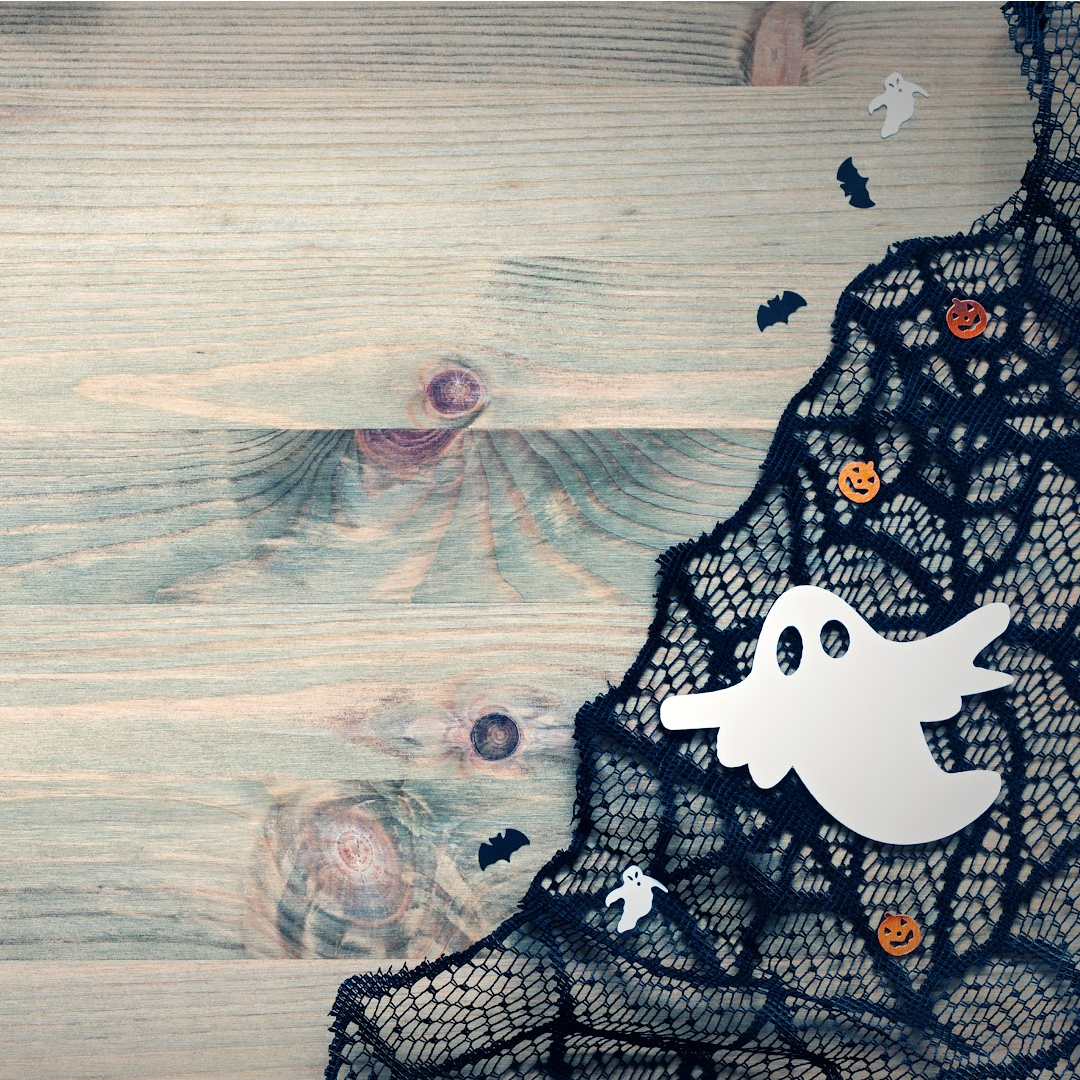 Haunted Club House
Location
The Orchards

4059 Orchards Drive SW
Open to residents and their guests, this event is sure to give you a fright!
Two time slots to choose your perfect scare level.
"Lights on" is less scary and more spooky. It gives little ghouls and goblins the opportunity to enjoy our haunted house with friendly faces and without any jump scares.
"Lights off" turns the scare factor all the way up and is sure to leave you screaming in fear!
Costumes are encouraged to add to the Halloween magic.
Parents may choose multiple time slots if their children wish to go to different levels of scary-ness.
To sign up please go to: https://bit.ly/HauntedClubHouse. Registration will begin on September 26.
If you are experiencing issues signing up please email events@orchardsra.ca or call 587-525-964 and choose extension 2.