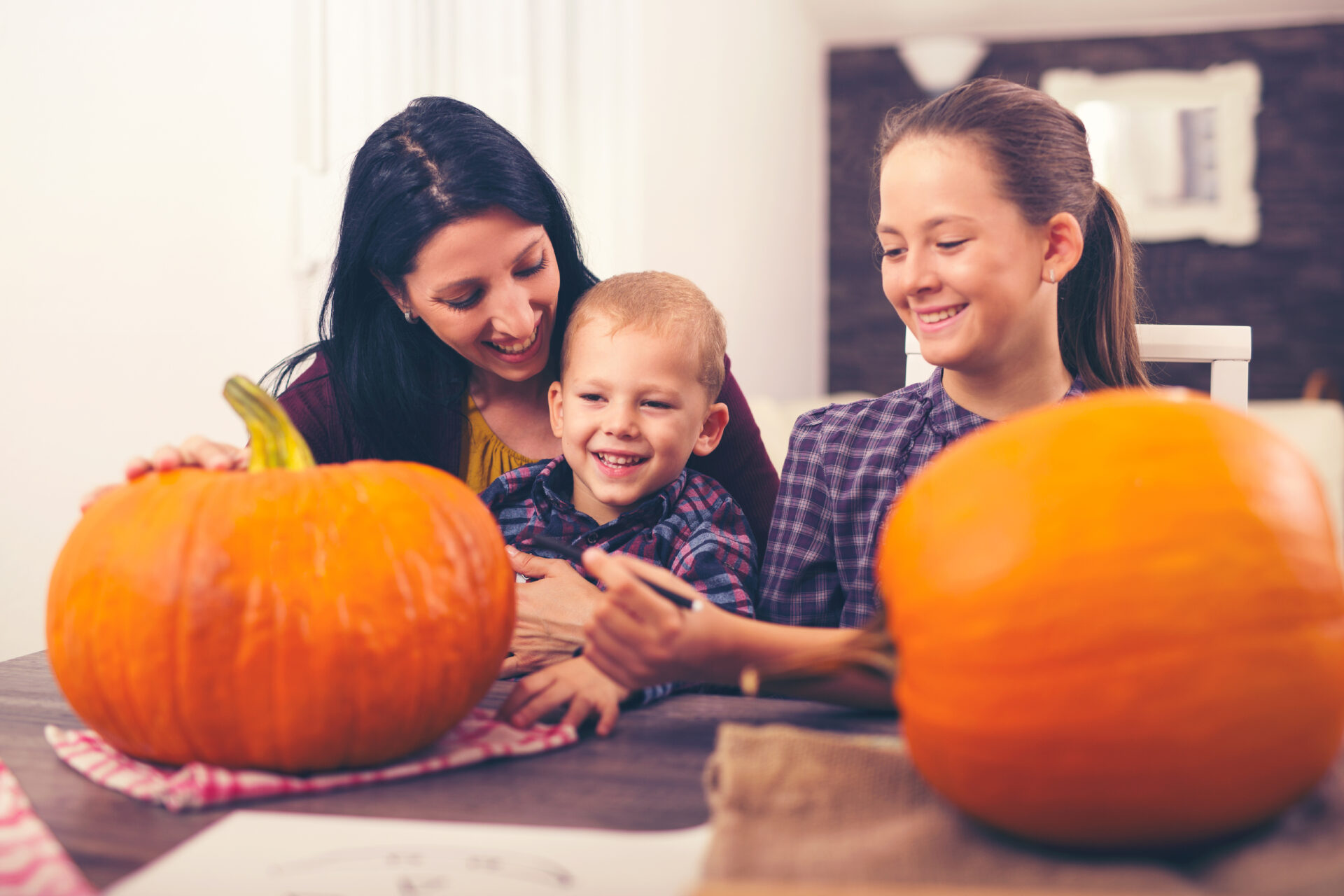 Family Pumpkin Carve
Location
The Orchards

4059 Orchards Drive SW
Sign up for this edition of Clubhouse Crafts and receive a pumpkin for your family to carve! Each pumpkin can be entered to win a fun prize that is voted on by our community on Social Media.
Registration is required for this event as there are limited spots available. This event is open to Orchards residents and their guests of all ages.
1 family registration will get you 1 pumpkin to carve as a group, all the supplies needed, as well as hot chocolate and snacks to enjoy.
Register for the first timeslot of 6:00 – 6:45 pm by clicking HERE
Register for the second timeslot of 6:45 – 7:30 pm by clicking HERE