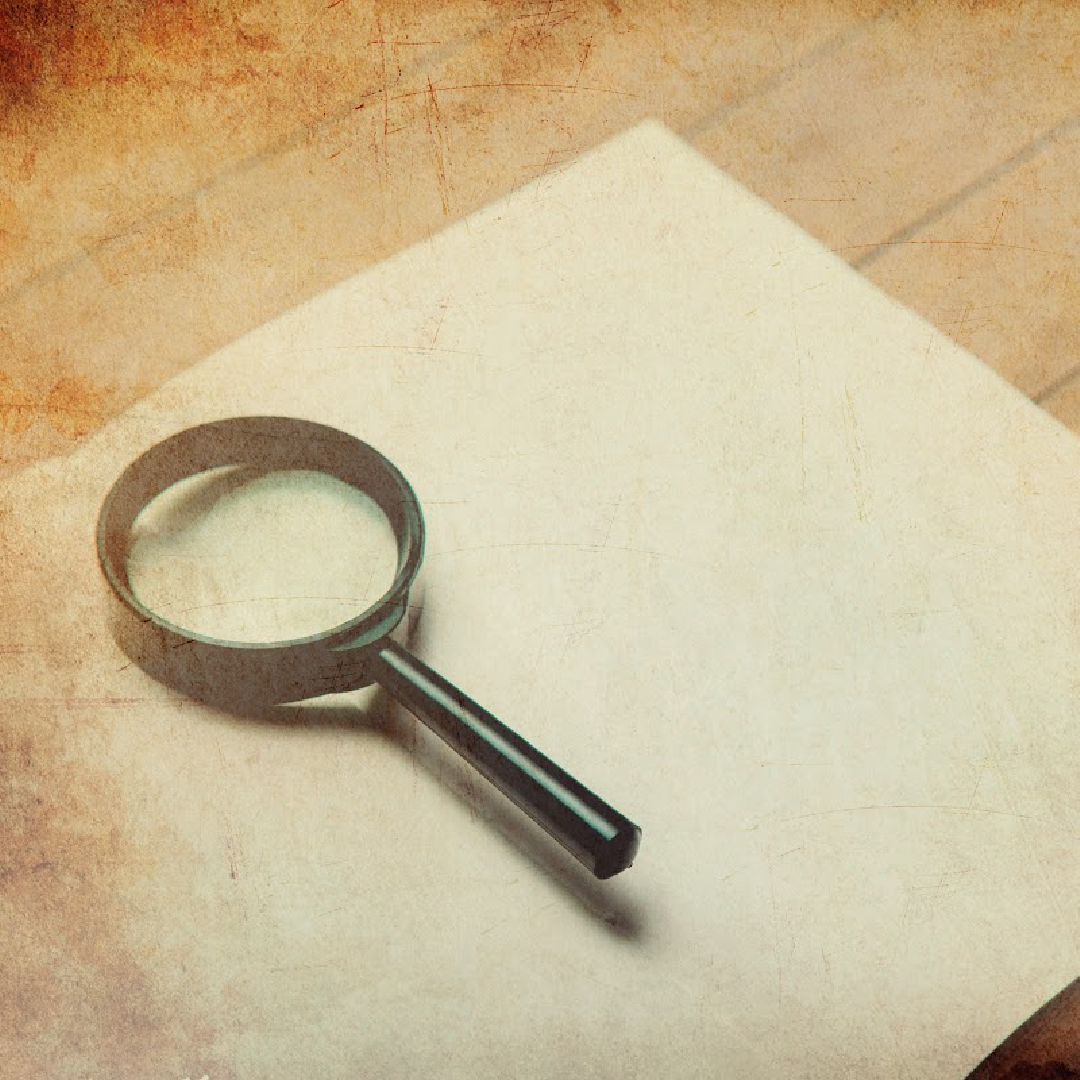 Escape Room
Location
The Orchards

4059 Orchards Drive SW
Will you be able to escape? Follow the clues, and use maps and puzzles to solve the mystery left behind by a mysterious recluse. You'll have to work as a team and put your thinking cap on to get to the bottom of it!
Our community core space will be open to hang out before and after your great escape. This event is appropriate for all ages.
Limited spots available. Call 587-525-9650 or email events@orchardsra.ca to choose your time slot.