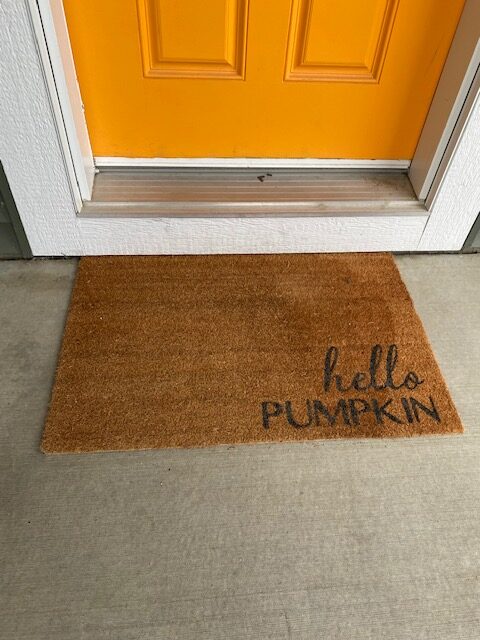 Decorative Doormats
Location
The Orchards

4059 Orchards Drive SW
Residents: $30.00
Non-Residents: $35.00
Connect with others for a crafty evening creating your own Decorative doormat for your home. Choose from 5 different options and add a fun addition to your entry way.
Options Include:
1. Welcome to our home
2. Welcome: Please leave by 9
3. Hope you like dog hair
4. Hello – Good bye
5. Choose your own (additional cost may apply)
Registration will close on November 1 for this class. REP is in effect.