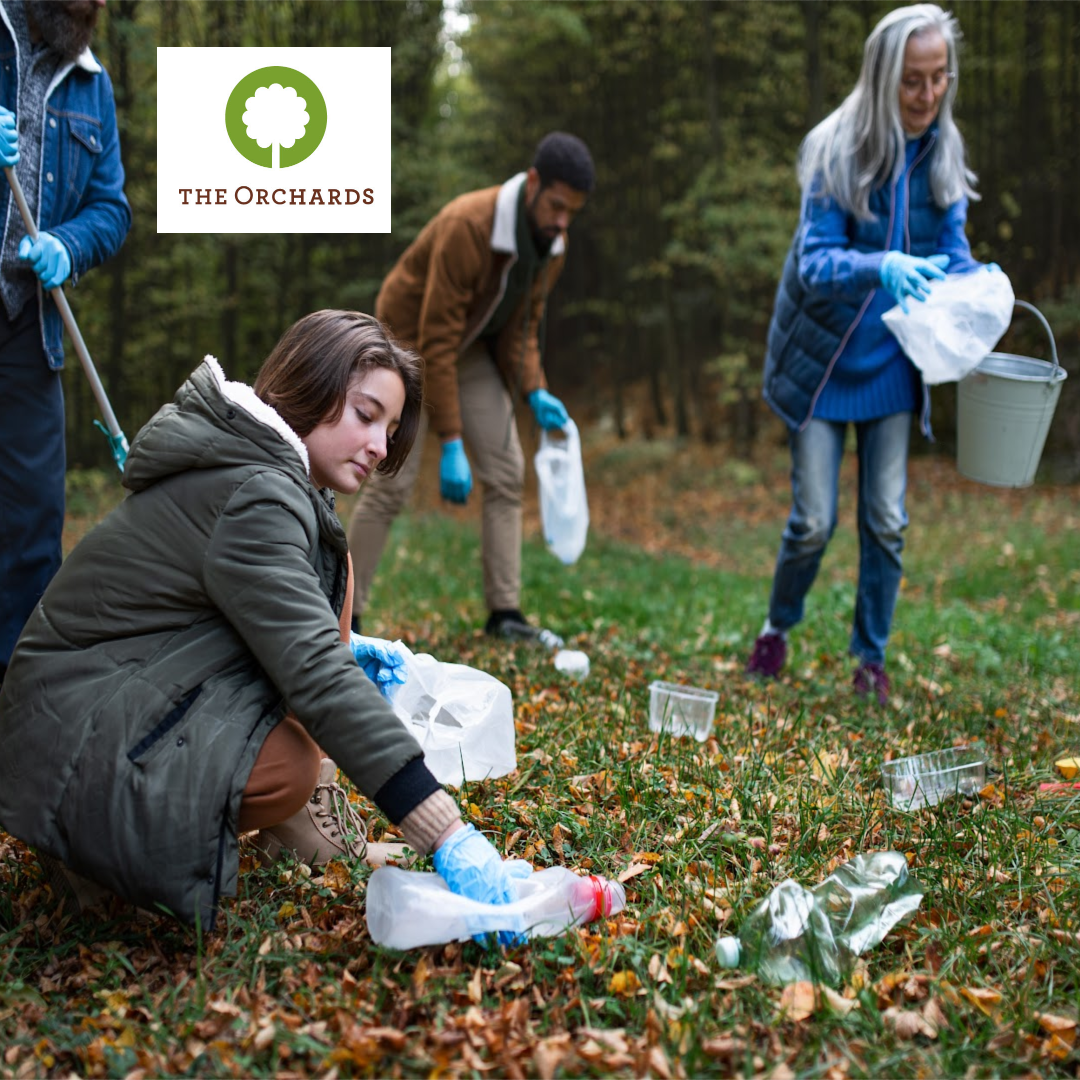 Community Clean Up
Location
The Orchards

4059 Orchards Drive SW
Let's clean up our community together! Clean up kits, safety gear and more will be available at the Club House for pick-up for anyone starting Saturday April 22nd to Sunday April 23rd. We will have maps defined to help make sure we reach all corners of our community.
More kits and maps will also be available at The Show Home Village, 2371 Chokecherry Cl SW. They are open 12pm to 5pm on weekends.
Thank you to The City of Edmonton for providing all the supplies and email GM@orchardsra.ca if you have any questions.