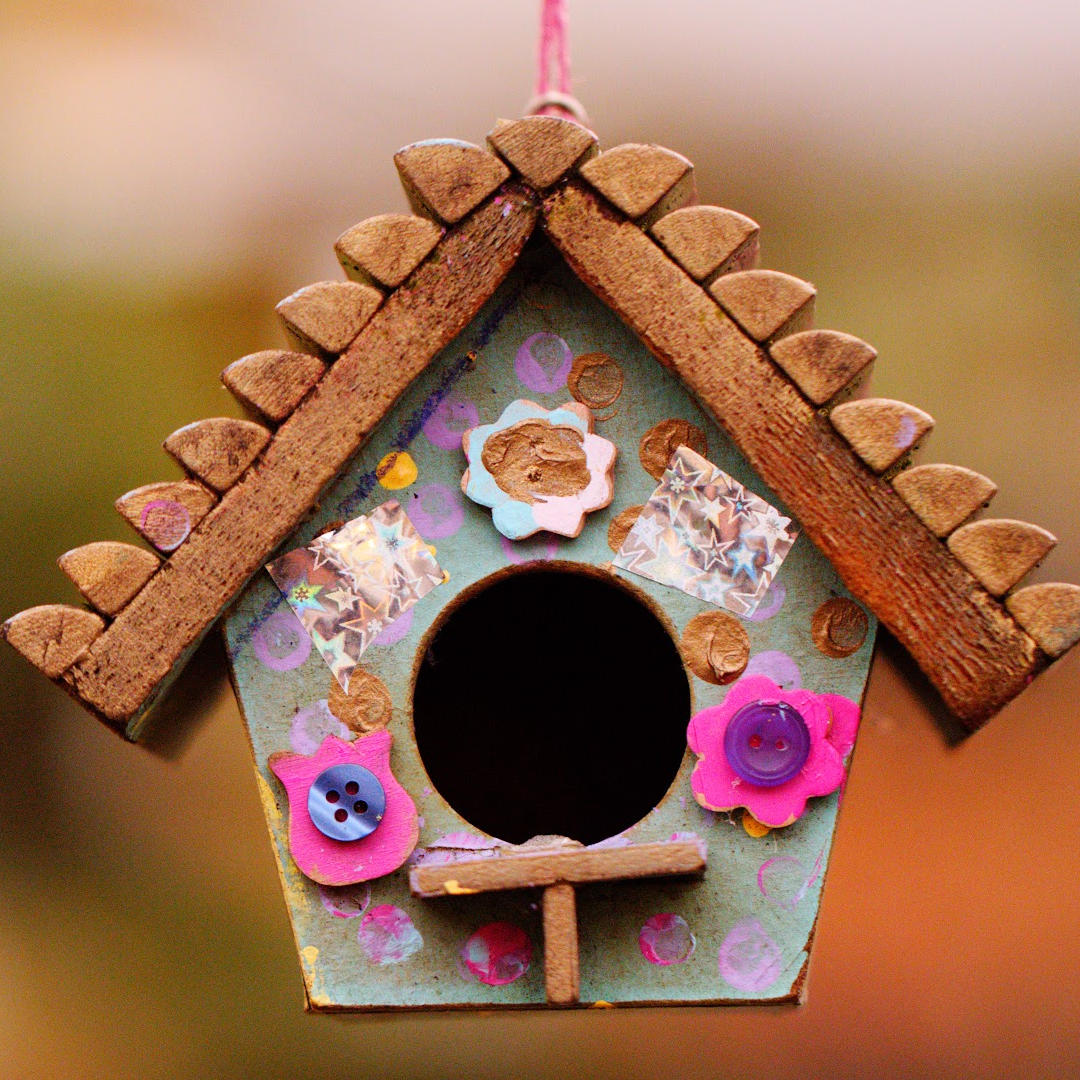 Club House Craft: Birdhouses
Location
The Orchards

4059 Orchards Drive SW
This event is now full! So sorry for any inconvenience, but keep an eye out for our July edition!
Join us for the latest Clubhouse Craft where we will be building and decorating birdhouses! You'll receive all your supplies and some bird seed to take home with you.
Spaces are limited, so don't forget to sign up by calling 587-525-9640 or email events@orchardsra.ca.