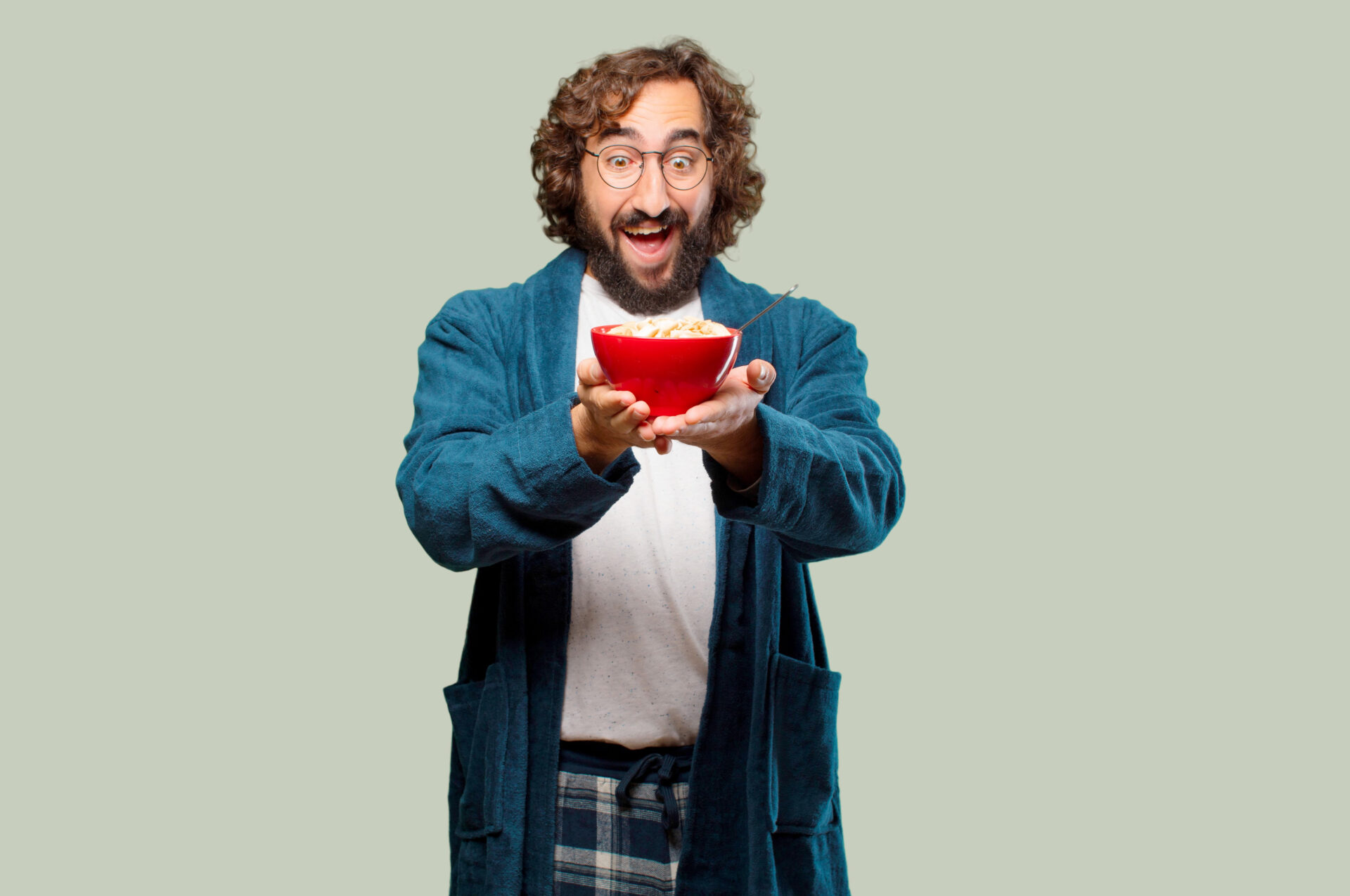 Cartoons & Cereal Bar
Location
The Orchards

4059 Orchards Drive SW
Join us at the Club House at 10 am to enjoy some Saturday morning cartoons and a cereal bar!
This free event is open to Orchards residents and their guests. We encourage you to please sign up so we know how much cereal to provide! To register, please email events@orchardsra.ca
We will take a vote over social media for which cartoons we will watch, but if you have any suggestions, please let us know when you email to register!