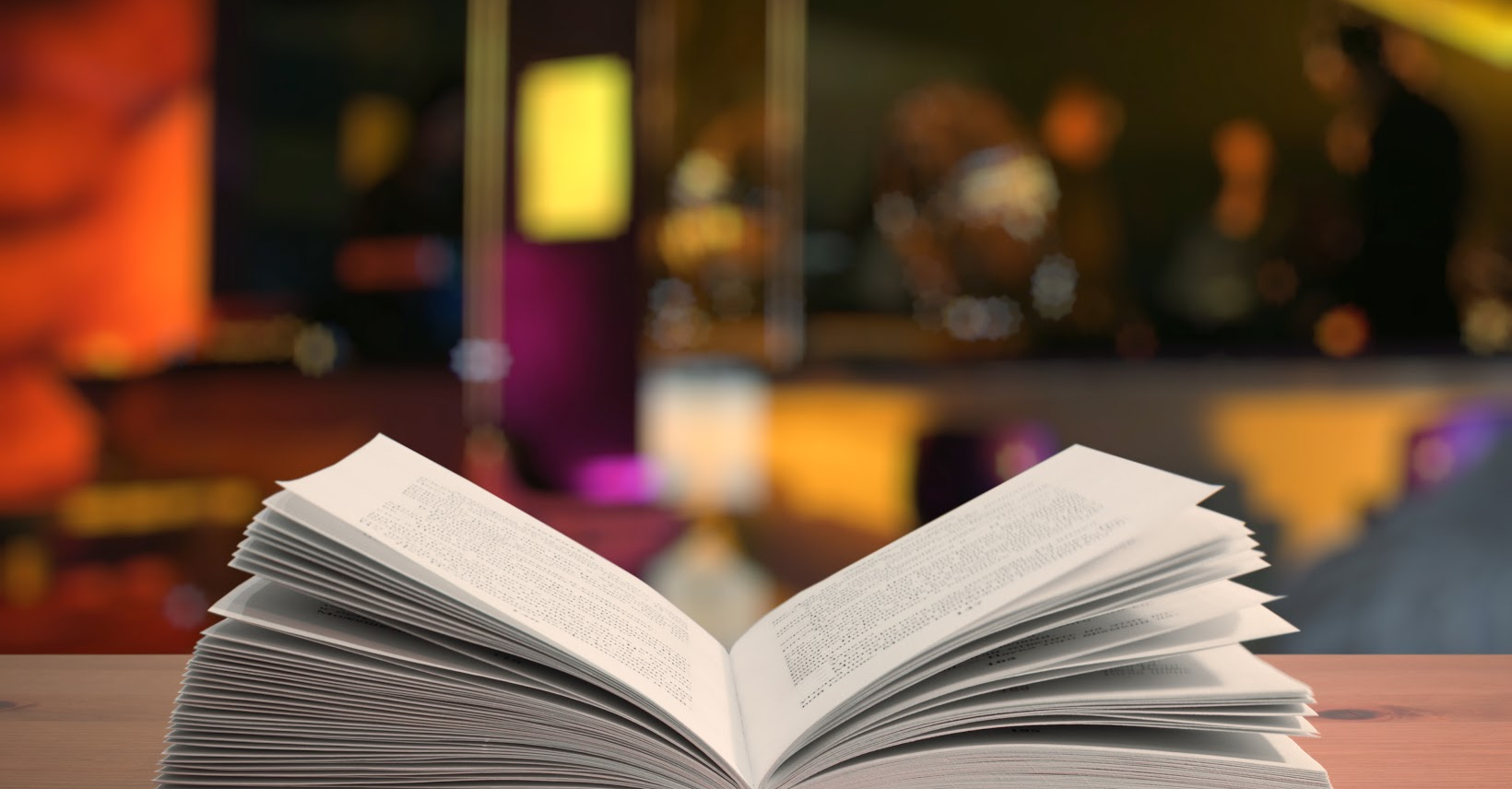 Book Club: The White Tiger
Location
The Orchards

4059 Orchards Drive SW
Introducing a major literary talent, The White Tiger offers a story of coruscating wit, blistering suspense, and questionable morality, told by the most volatile, captivating, and utterly inimitable narrator that this millennium has yet seen.
Balram Halwai is a complicated man. Servant. Philosopher. Entrepreneur. Murderer. Over the course of seven nights, by the scattered light of a preposterous chandelier, Balram tells us the terrible and transfixing story of how he came to be a success in life—having nothing but his own wits to help him along.
Born in the dark heart of India, Balram gets a break when he is hired as a driver for his village's wealthiest man, two house Pomeranians (Puddles and Cuddles), and the rich man's (very unlucky) son. From behind the wheel of their Honda City car, Balram's new world is a revelation. While his peers flip through the pages of Murder Weekly ("Love — Rape — Revenge!"), barter for girls, drink liquor (Thunderbolt), and perpetuate the Great Rooster Coop of Indian society, Balram watches his employers bribe foreign ministers for tax breaks, barter for girls, drink liquor (single-malt whiskey), and play their own role in the Rooster Coop. Balram learns how to siphon gas, deal with corrupt mechanics, and refill and resell Johnnie Walker Black Label bottles (all but one). He also finds a way out of the Coop that no one else inside it can perceive.
The Orchards Book Club meets the 1st Monday of the month. This is a great way to encourage reading and interacting with the group's chosen books. If you are interested in joining please email programs@orchardsra.ca