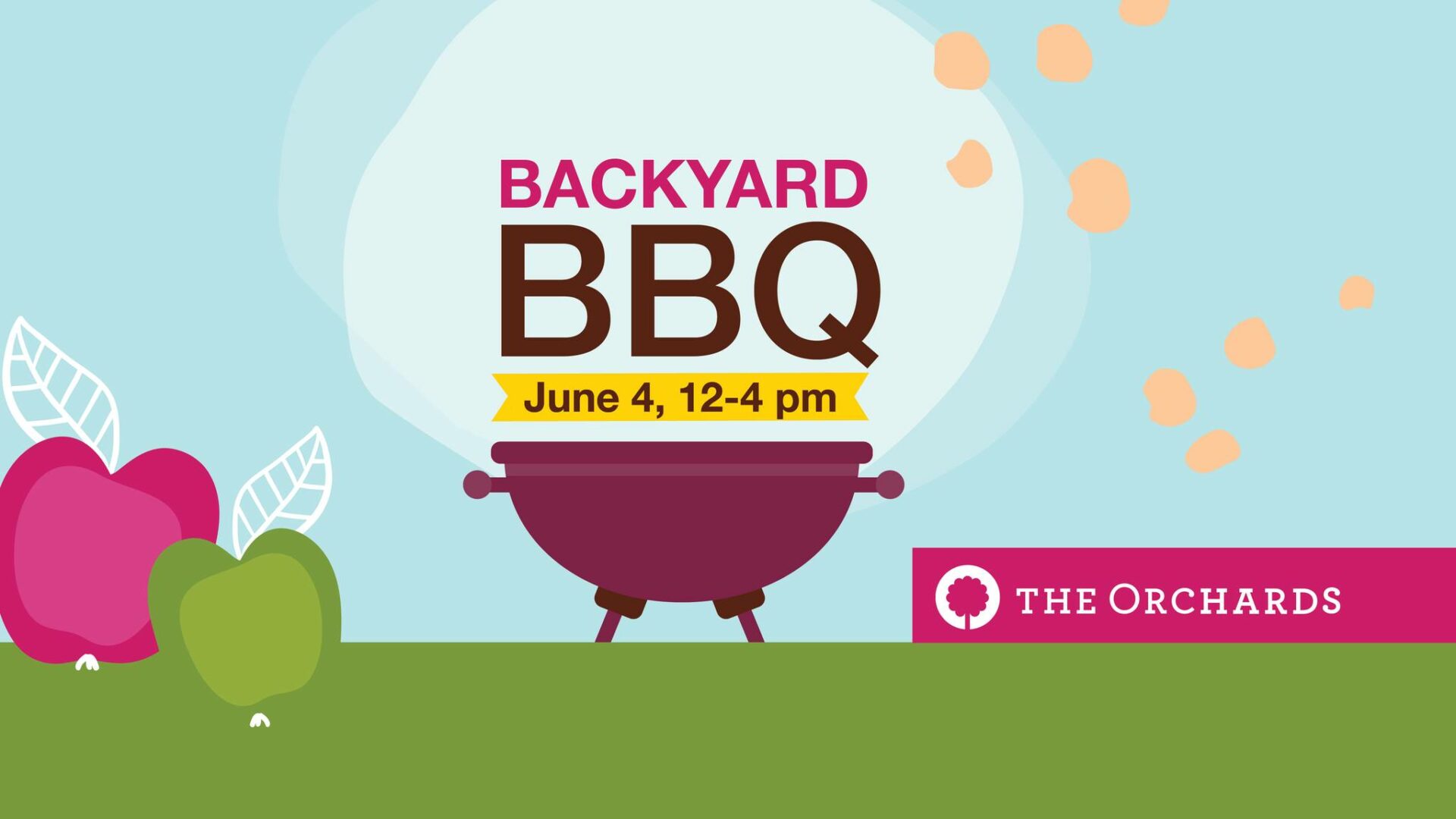 Backyard BBQ at The Orchards
Location
The Orchards

4059 Orchards Drive SW
Join the Backyard BBQ at The Orchards to celebrate the opening of five new show homes! Tour three new front garage homes and two new laned homes by:
• Brookfield Residential
• Daytona Homes
• Excel Homes
• Homes by Avi
Enjoy tasty BBQ, pop-up market, live music, craft station, games and more. Bring your Pup to the event to enjoy the temporary dog zone. Plus, enter to win one of two $500 gift cards to put towards a new BBQ or outdoor patio set. Find a QR code in each show home for more chances to win (seven codes total).
When you arrive, make the show home village your first stop to get an event map that indicates where each activity is.*Must "save your spot" to get your ticket(s) for the BBQ food truck. One ticket per person.*https://liveorchards.com/the-orchards-backyard-bbq/
Choose your neighbor and get $2000.
You love living in The Orchards and now inviting a friend or family member to live here can pay off. For the month of June all residents of The Orchards can make a referral to someone they know and if they purchase a home, you'll receive $2000.
This special promotion is available until June 30th on accepted offers for Brookfield Residential, Daytona Homes, Excel Homes, and Homes by Avi.
There are 5 new show homes opening on June 4th in the Show Home Village – the perfect opportunity to pick out a new home.
THIS EVENT IS HOSTED AT THE ORCHARDS SHOWHOME VILLAGE -2371 Chokecherry Close SW