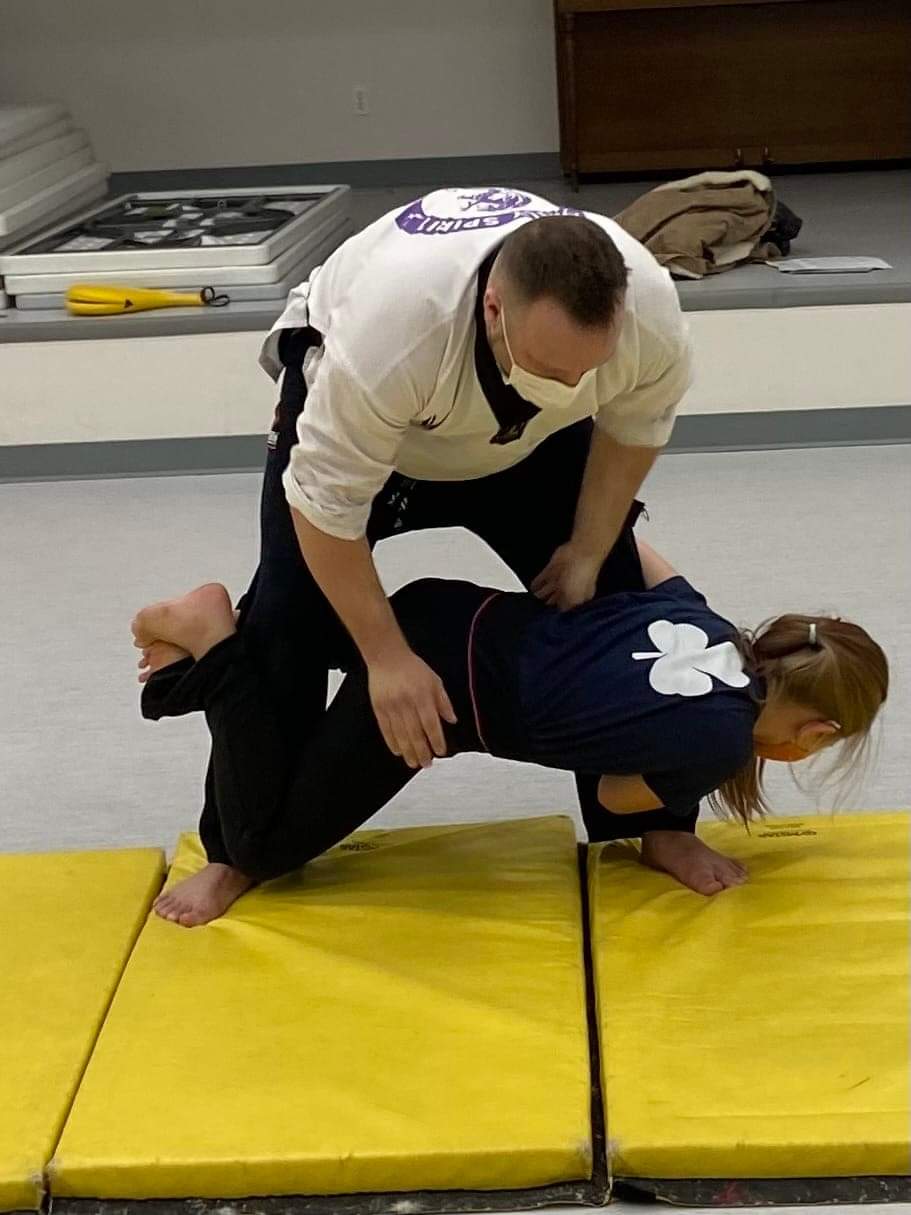 Anti-Abduction & Self-Defense Class
Location
The Orchards

4059 Orchards Drive SW
Anti Abduction & Self Defense Class (Ages 7-12)
Residents: $55.00
Non-Residents: $60.00
The Anti-Abduction and Self-Defense class offers education, awareness, and prevention against abduction, and hands-on practice with self-defense. In this class, children will get an introduction to the concept of STRANGERS and the dynamics that go with their role for kids safety.
Children can expect to learn:
The importance of VOICE
GRAB ESCAPES for kids
ANCHORING for kids
Lastly, children will learn about prevention strategies and how to navigate the internet safely.