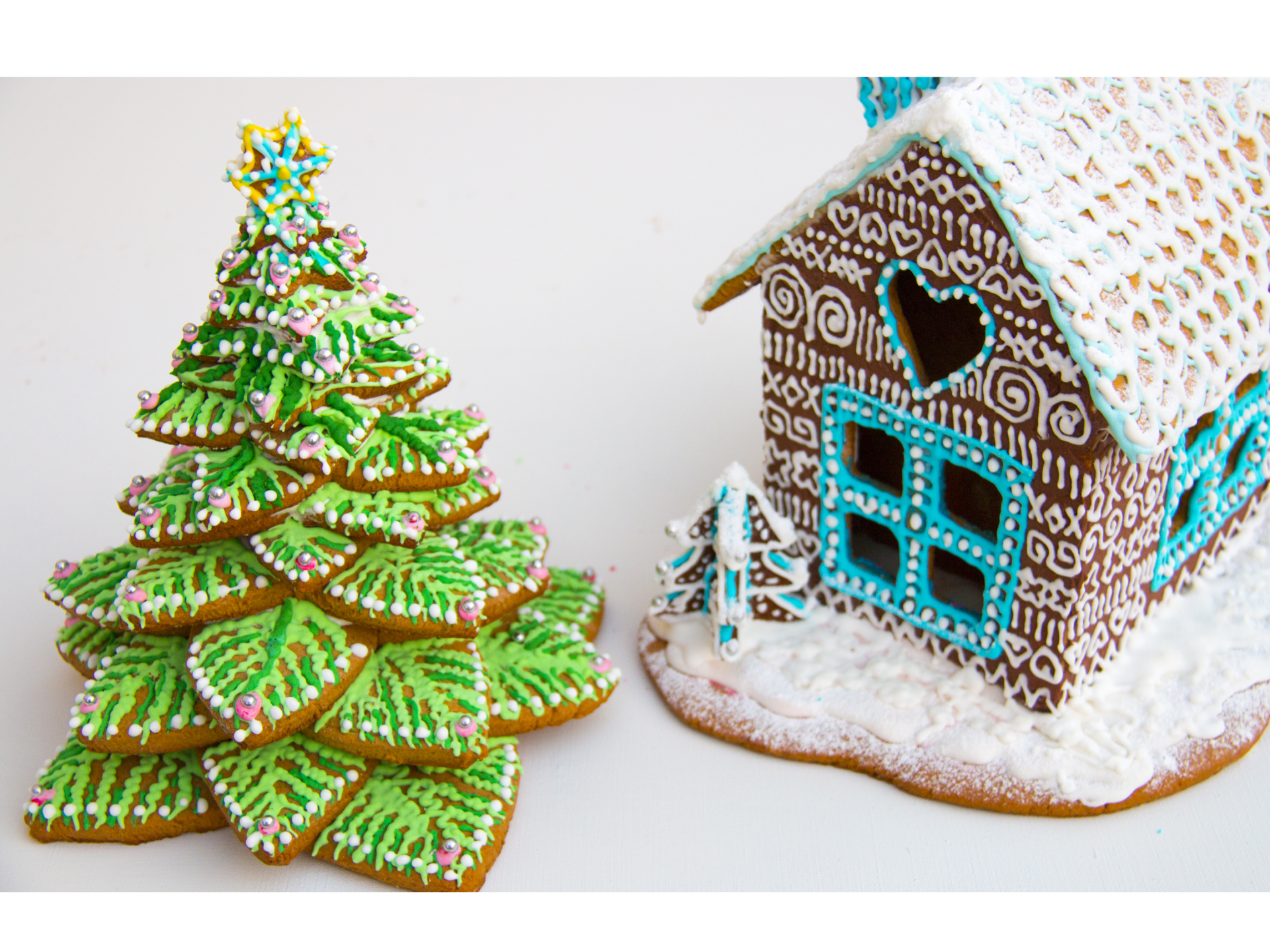 Adults Christmas Night (18+)
Location
The Orchards

4059 Orchards Drive SW
Join us to build a gingerbread house and participate in our Christmas sweater competitions! Participants will vote and an award will go to the most creative, and the ugliest Christmas sweater.
One gingerbread house kit will be provided per group of 2-4 people.
$3.00 drinks will be available for purchase.
This is an 18+ event that is open to residents and their guests. It is free with limited spots available, be sure to register by December 12.