Adult Programs
High Fitness Drop In
Wednesdays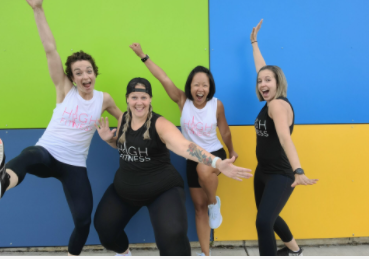 Rates
Residents: $15 Non-Residents: $18
Dates
Wednesdays | January 18 – March 22
What is High Fitness? HIGH fitness has brought aerobics back in a hip and unique way, and the world is taking notice. Think Old School Aerobics meets HIIT training. LMFAO meets Jane Fonda with a side of Richard Simmons. All mashed up into a one-hour, total body workout. You will have a blast, see real results both physically and mentally, and leave this class wanting more.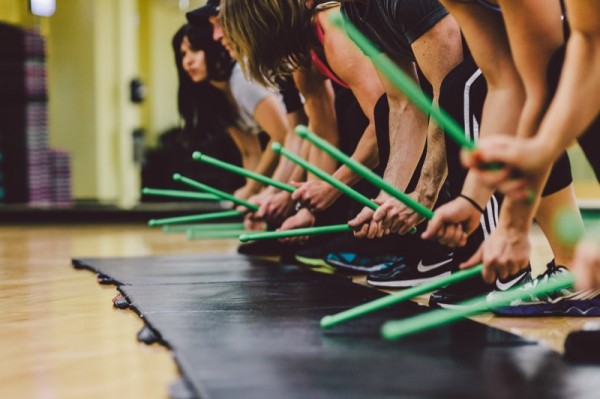 Rates
Residents: $15 Non-Residents $18
Dates
Mondays | January 16 – March 20
Pound is a full body cardio-jam session inspired by the infectious, energizing, and sweat-dripping fun of playing the drums. Using Ripstix, lightly weighted exercise drumsticks, you'll sweat, sculpt and ROCK your body and mind. Release your inner rock-star as you become the music with each strike to the beat. Pound combines cardio, conditioning, and strength training with yoga and Pilates-inspired movements. Designed for all fitness levels, Pound is for anybody and any body. It is for any age and any stage. The workout is easily modifiable for all abilities. Please bring a yoga mat, water bottle, and sweat towel.