Single Classes
Family Yoga Night (ages 3+)
Sunday May 7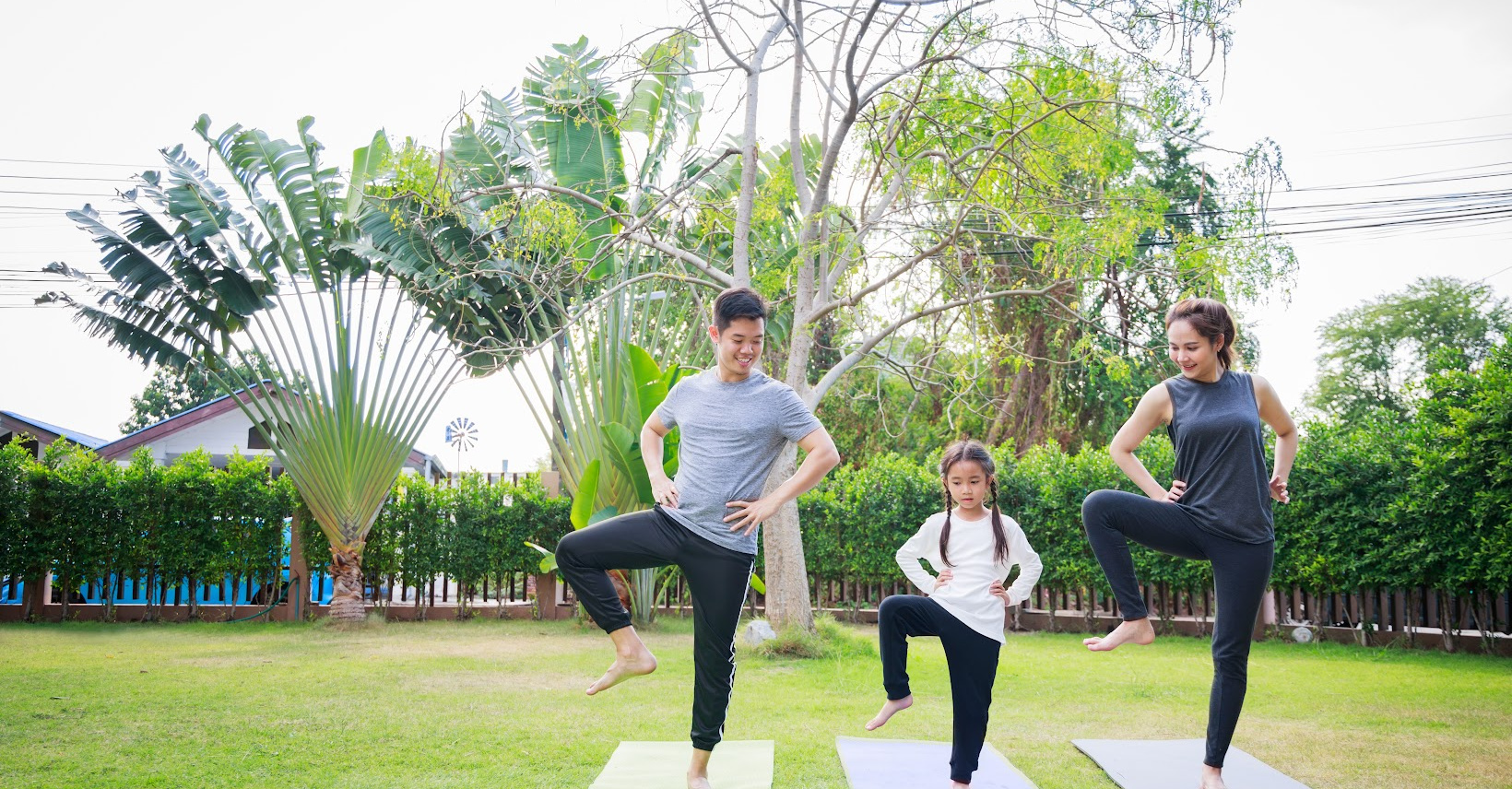 Rates
Residents: $5
Non-Residents: $10
Family Yoga is a wonderful opportunity for families to bond and spend time together to cherish and nurture your body, mind, and spirit. Family Yoga relieves tension, creates stability, increases balance, increases body awareness, opens family communication, connects with community, increases love.
This class will include breathing techniques, partner poses the whole family can enjoy,yoga games,mindfulness activities,songs, mindfulness art and FUN!
No previous yoga experience necessary! Kids, teens, parents, grandparents and caregivers are all welcome age 3 & up.
Terrarium Workshop
Friday April 7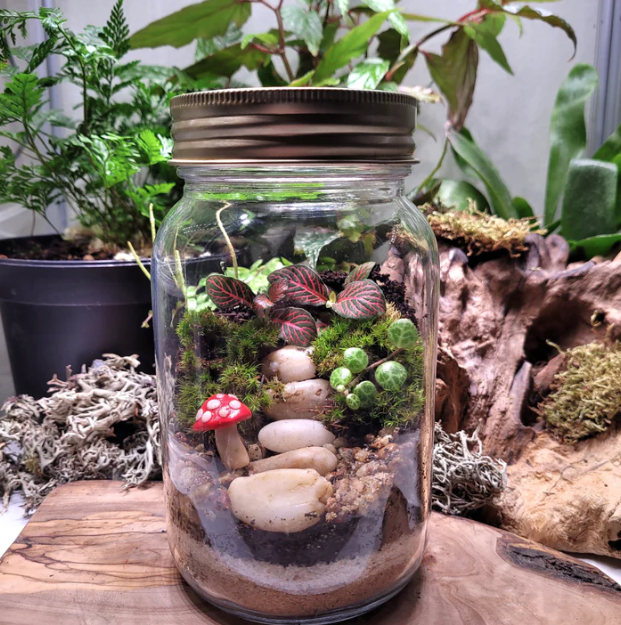 Rates
Resident Rate: $45 Non-Resident Rate: $55
Make a gorgeous mossy terrarium in a mason jar. This is a beginner friendly workshop. You'll get everything you need to make your terrarium plus how to keep it alive and thriving.