Adult Programs
POUND
Mondays | April 3 – June 19 Omit April 24, May 22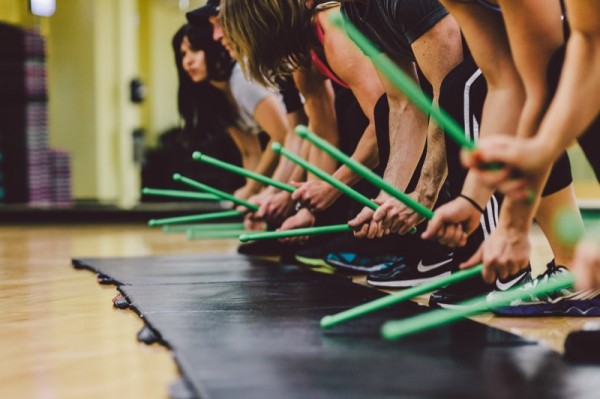 Rates
Residents: $115
Non-Residents: $130
Dates
Mondays | April 3 – June 19 Omit April 24, May 22
Pound is a full body cardio-jam session inspired by the infectious, energizing, and sweat-dripping fun of playing the drums. Using Ripstix, lightly weighted exercise drumsticks, you'll sweat, sculpt and ROCK your body and mind. Release your inner rock-star as you become the music with each strike to the beat. Pound combines cardio, conditioning, and strength training with yoga and Pilates-inspired movements. Designed for all fitness levels, Pound is for anybody and any body. It is for any age and any stage. The workout is easily modifiable for all abilities. Please bring a yoga mat, water bottle, and sweat towel. 6 Weeks
UpBeat Barre
Wednesdays | April 5 – June 7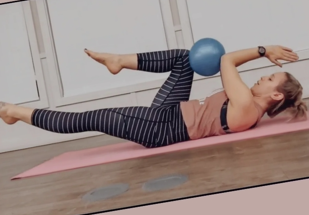 Rates
Residents: $120 Non-Residents: $135
Dates
Wednesdays | April 5 – June 7
UpBeat Barre combines movements from Ballet, Pilates, Yoga and muscular-endurance style strength training to provide a low-impact, high-energy program. With so many great barre programs to choose from, why UpBeat? Well, we all know people work harder if they're having fun. The end. But in all seriousness, the creators at UpBeat wanted to utilize the things we loved about traditional barre classes while adding a modern twist to help participants work hard while still having a blast. The secret? the style of MUSIC. Please bring a yoga mat, 1-2 pound weights and water bottle. 10 Weeks
HIGH Fitness
Wednesdays | April 5 – June 7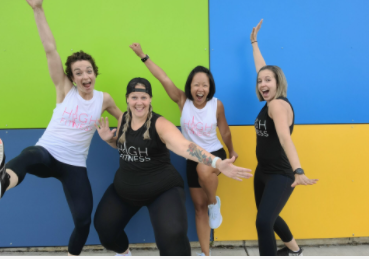 Rates
Residents: $120 Non-Residents: $135
Dates
Wednesdays | April 5 – June 7
What is High Fitness? HIGH fitness has brought aerobics back in a hip and unique way, and the world is taking notice. Think Old School Aerobics meets HIIT training. LMFAO meets Jane Fonda with a side of Richard Simmons. All mashed up into a one-hour, total body workout. You will have a blast, see real results both physically and mentally, and leave this class wanting more. 6 weeks Drop-In available. Please email programs@orchardsra.ca for more details. 10 Weeks
Restore Your Core®
Saturdays | April 15– June 24 (omit May 27 & June 3)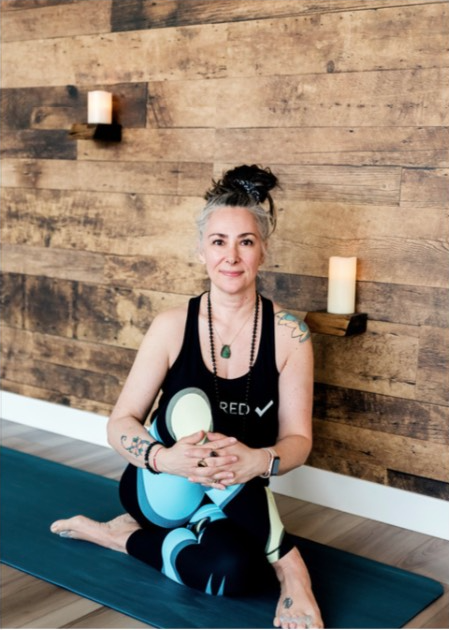 Rates
Residents: $108 Non-Residents: $123
Dates
Saturdays | April 15– June 24 (omit May 27 & June 3)
Restore Your Core® is a whole-body method to retrain your core and pelvic floor to be functional, reflexive, responsive and support your body. Learn to uncover everyday compensation patterns and create new ones. This class will work to gain core strength in both women and men, help diastasis recti, understand alignment, improve prolapse symptoms, and decrease back pain. Please bring yoga mat, straps or exercise band, water bottle, and blocks.
Kundalini Yoga
Saturdays | April 15– June 24 (omit May 27 & June 3)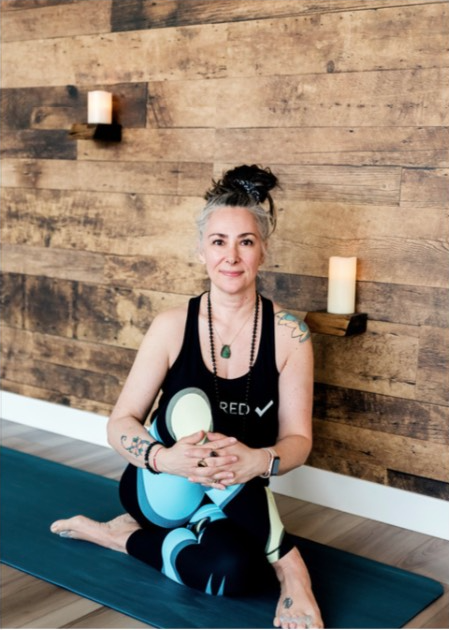 Rates
Residents: $108 Non-Residents: $123
Dates
Saturdays | April 15– June 24 (omit May 27 & June 3)
Awaken your locked spiritual energy with 4weeks of meditation, breath work, chanting, mantras, along with kriyas to support your physical wellbeing. While practicing at your own pace you can, reduce stress, boost mood, increase energy/vitality, enhance sleep, upgrade mental clarity, and focus, all while creating a deeper connection to oneself!! 9 Weeks
Adult Art Spree
Tuesdays | April 4 – May 30 Omit May 23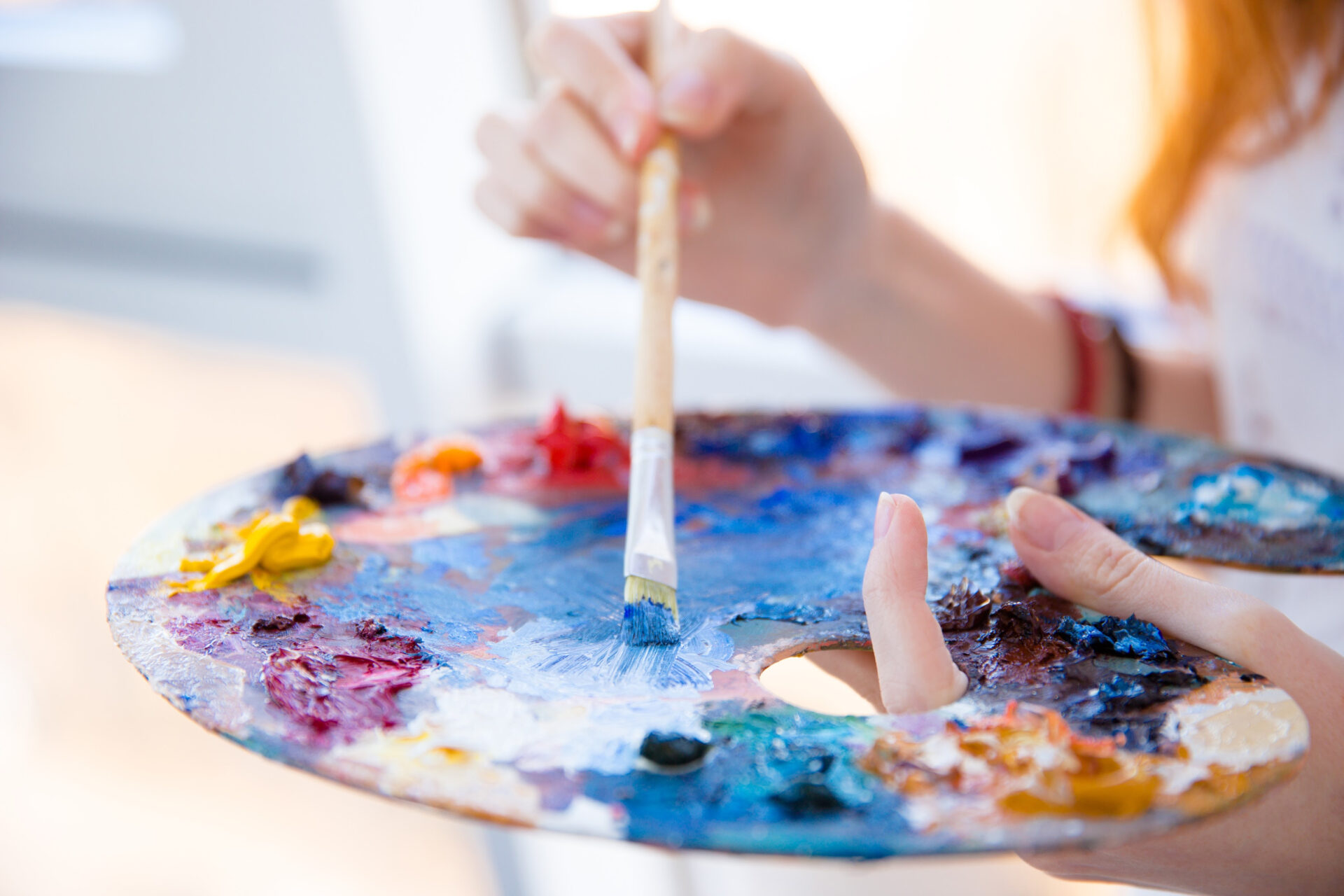 Rates
Residents: $175 Non-Residents: $190
Dates
Tuesdays | April 4 – May 30 Omit May 23
Continue to develop your art practice and exploration of drawing, watercolour, acrylic and printmaking mediums while expanding your knowledge of colour and composition. 8 weeks
Family Yoga Night (ages 3+)
Sunday May 7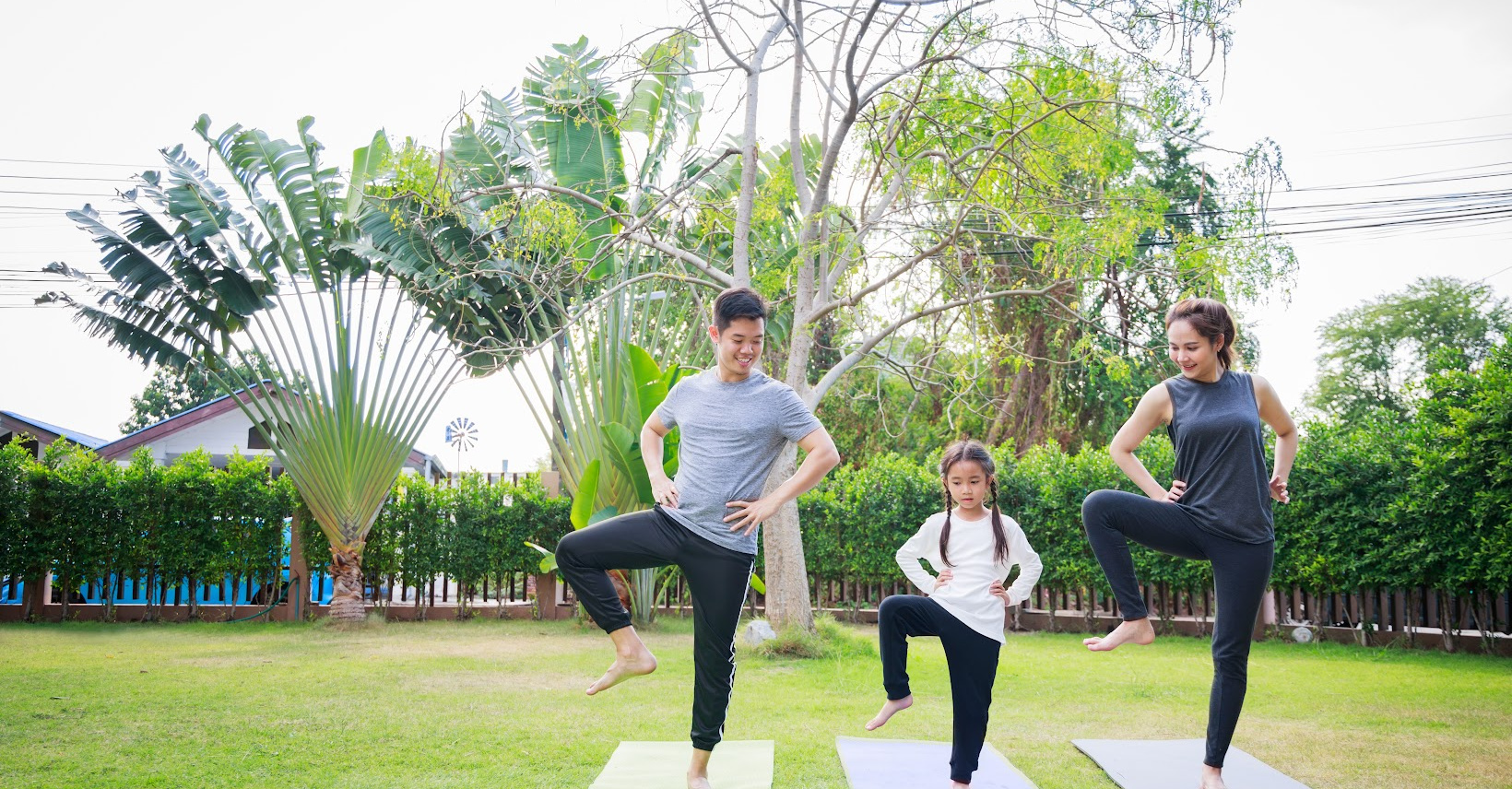 Rates
Residents: $5
Non-Residents: $10
Family Yoga is a wonderful opportunity for families to bond and spend time together to cherish and nurture your body, mind, and spirit. Family Yoga relieves tension, creates stability, increases balance, increases body awareness, opens family communication, connects with community, increases love.
This class will include breathing techniques, partner poses the whole family can enjoy,yoga games,mindfulness activities,songs, mindfulness art and FUN!
No previous yoga experience necessary! Kids, teens, parents, grandparents and caregivers are all welcome age 3 & up.
Terrarium Workshop
Friday April 7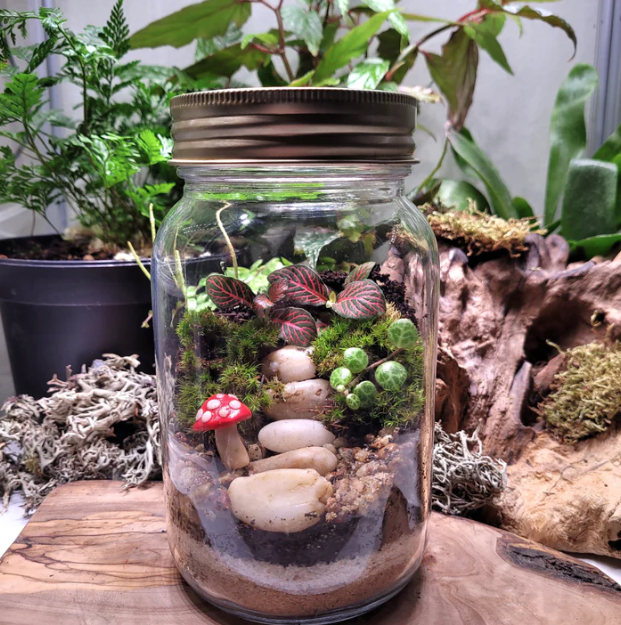 Rates
Resident Rate: $45 Non-Resident Rate: $55
Make a gorgeous mossy terrarium in a mason jar. This is a beginner friendly workshop. You'll get everything you need to make your terrarium plus how to keep it alive and thriving.