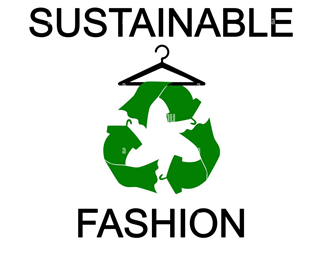 Clothing Swap
Location
The Orchards

4059 Orchards Drive SW
One man's junk is another man's treasure!
Join us at the Club House on May 13 for our clothing swap and sale. This event is open to Orchards residents and the general public.
Not sure what sort of items to bring? This swap is for everyone of all ages!
Bring clean clothes, shoes, purses, or accessories you've grown tired of to swap with or sell to other participants. Please do not bring socks and underwear, or clothes that are damaged or stained.
Please do not price items over $25, and remember that you are responsible to bring your own float. It is up to your discretion if you would like to make the swap or sale.
If you would like a table to sell or swap your items, please register before May 8 by emailing events@orchardsra.ca. A table will cost $10.
If you don't have items to sell or swap and simply want to peruse and get in on some great deals, stop by any time between 11 am and 3 pm!