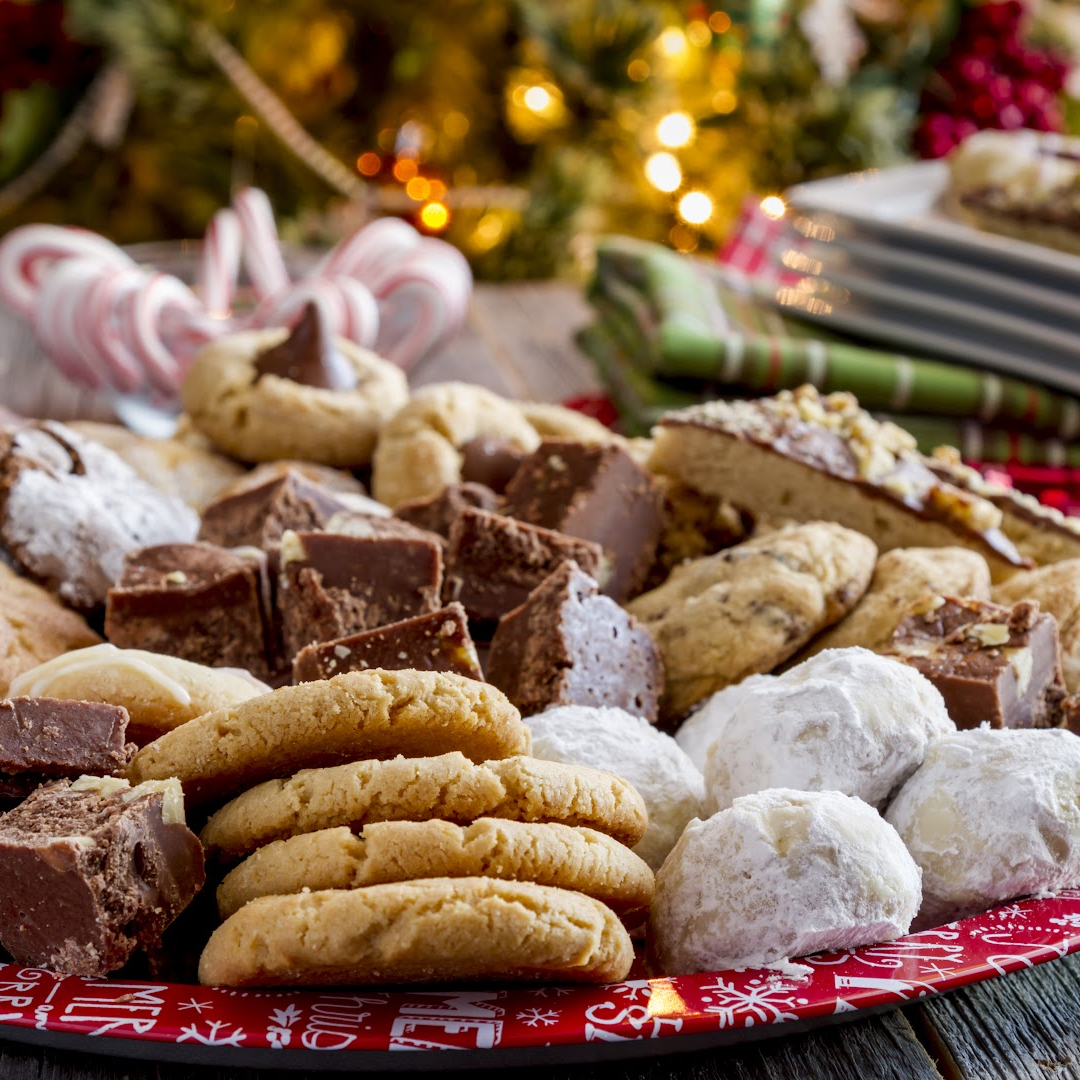 Ladies Night: Cookie Exchange
Location
The Orchards

4059 Orchards Drive SW
Bring a few batches of cookies to share with the group and go home with a variety of cookies! Enjoy a glass of wine, coffee and tea plus time connecting with other women in your neighbourhood. A way to decompress from the day, and enjoy pleasant company. (18+).
Open to residents and their guests
Let us know you plan to attend and stay in the loop with our club roster here: https://bit.ly/ORARoster
Please RSVP before December 1st.