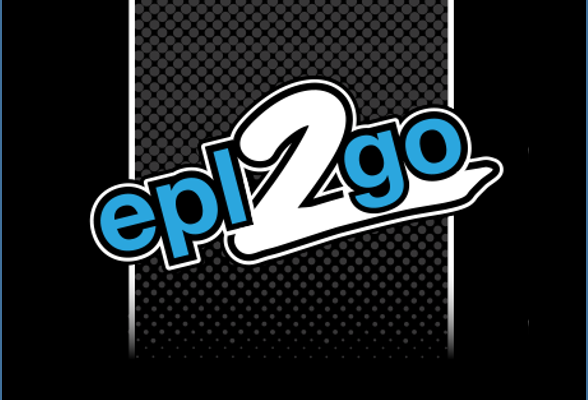 EPL Programming
Location
The Orchards

4059 Orchards Drive SW
Sing, Sign, Laugh, and Learn
11:00 – 11:45 AM
You and your child from birth to age three are invited to join us for songs, rhymes and signs! In this inclusive class, offered in collaboration with the Edmonton Early Intervention Program, parents/caregivers will interact one-on-one with their child while learning strategies to engage their child and enhance their child's communication and development through repetition, visuals, and movement.
To keep everyone safe, and in accordance with AHS guidelines, registration is required for all participants. Not feeling well? Please stay home.
Register HERE
*Registration is done through EPL, and is not done through the Club House.
Preschool Problem Solvers
2:00 – 2:30 PM
Preschool Problem Solvers introduces shapes, numbers, colours and classroom behaviour to children aged four to five. Parents may choose to participate or let their child attend solo. All parents must remin in the building for the duration of the 30-minute class. Registration is required for individual class dates. This class has a limit of 12 participants.
Mobile Makerspace
3:30 – 5:00 PM
The best of the EPL makerspace is on the move and coming to you! Join us to play, tinker, explore, learn, create and share through hands-on classes. Get ready to create your very own 3D printed clip-on charm, try your hand at robot storytelling, or even experiment with circuits! Come visit and see what sparks your imagination.