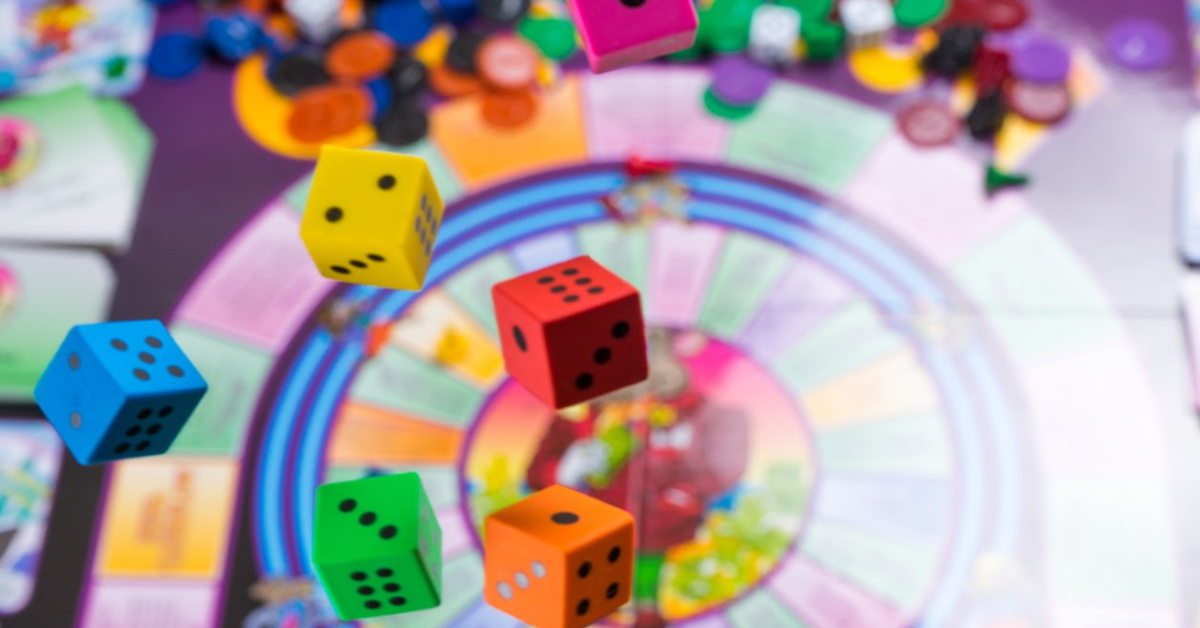 Board Game Night
Location
The Orchards

4059 Orchards Drive SW
Happening the first Friday of every month.
Bring your family a friend, or meet new people and lets play some games!
We have a wide variety of board games for kids and adults alike as well as giant versions of your favourite games like giant Jenga, Connect 4, Dominoes and more!
Save your seat by calling 587-525-9640 or email events@orchardsra.ca or drop in.
Please Note: REP program is in place.