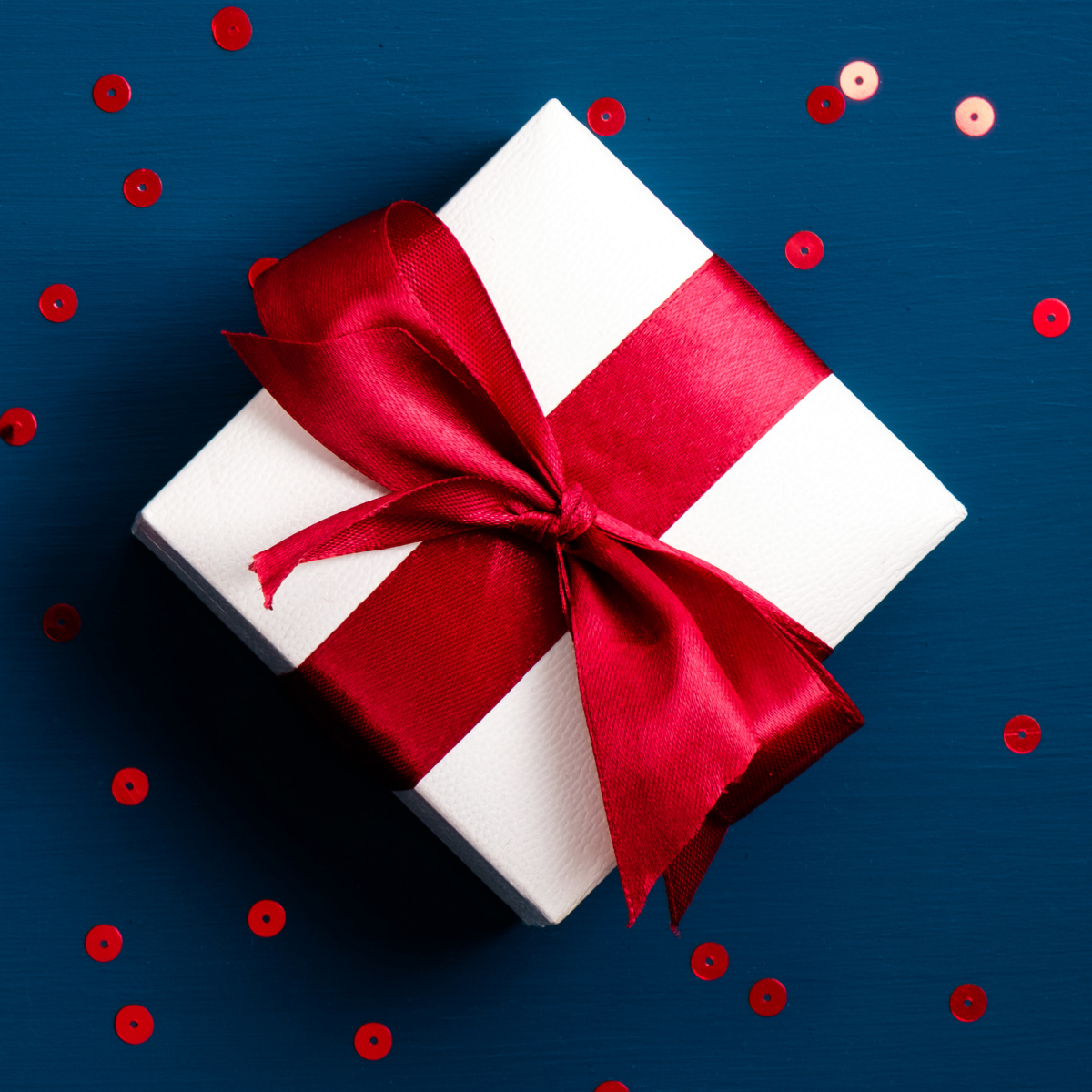 12 Days of Celebrations
Location
The Orchards

4059 Orchards Drive SW
We may not be able to celebrate this season in the same way we have, but we KNOW we can still celebrate with our community. This season, we have created something special, sign up to receive our Celebrations Kit. Each kit contains 12 days of celebrations for you and your household to enjoy this holiday season.
Each day comes individually wrapped, includes instructions, and main supplies needed to enjoy the daily activities.* Kits will be ready for pick up or delivery on December 11th.
Open to residents in the Orchards only. One Kit per address. While supplies last. To reserve yours, call 587-525-9640 and provide the following information: Address, phone number, names and ages of all individuals in the household.
OR email programs@orchardsra.ca.
*Some items such as glue, baking pans, paint, not included. Each day will include a full list of items needed.